Latest
The Windmill Bottle Shop At GHANTOOT Is SO Easy To Get To From Dubai
The Ghantoot bottle shop is your go-to for sorting any and all of your beverage needs.
Why? 'Cus Windmill Cellar Ghantoot is only 20 minutes away from Dubai and there's no alcohol license required to shop!
If you're thinking about the border restrictions, forget about it! To get to Ghantoot there are NO border restrictions, no PCR test needed, and unlike in Dubai, there's no license required.
20 minute drive! No license, no test, no border restrictions. And getting there is convenient.com!
Plus, you can visit anytime 'cus the Windmill Cellar is open SEVEN days a week, from 9am to 10pm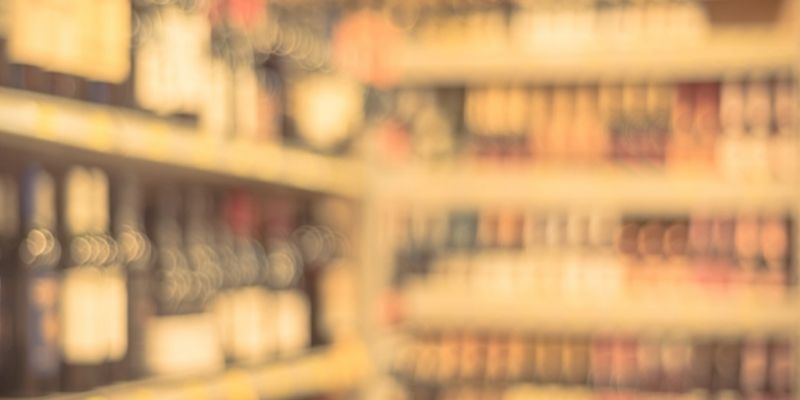 Temped!? Ghantoot drop big deals on more than 400 bottles monthly!
The Windmill Cellar is one of the biggest bottle shops in the UAE, you WILL find your favourite brands there.
It's got a wide selection of hops, spirits, and grape for all budgets. Plus special promos on selected products and with hard-to-beat prices!
This IS Disneyland for adults, and if you're a fan of vino, a friendly sommelier will be there to help you find the best food pairing options to impress your taste buds or guests. That's skilled-adulting right there!
Follow @WindmillCellar to get the latest updates on drop deals!
Say hello to August and say hello to great NEW offers and NEW arrivals at Windmill Cellar Ghantoot!
Windmill Cellar Ghantoot, 20 mins from Dubai! Find it here
Open 7 days a week, from 9 am until 10pm
Call for more deets: 056 538 9582 / 056 538 8016
Otherwise, don't stress out and shop online (until 6pm daily, for Abu Dhabi and Al Ain peeps only)
Minimum order AED 150 / Free Same-Day Delivery