Latest
JMK Cellars Is Back With One Of THE Biggest Beverage Stores In Asia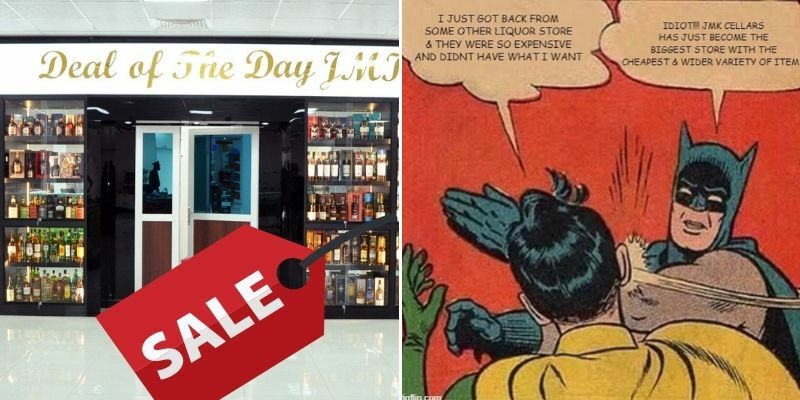 Your reaction when you visit JMK, one of the biggest bevvie store in Asia for the very first time
Big daddy goes the biggest – JMK is one of the biggest bevvie stores in the UAE
JMK Cellars is back with a brand new look to bring you one of the biggest beverage stores in Asia. With ALL your favourite items under one roof, Big daddy have the widest selection of drinks and MAJOR price reductions!
Making all your visits to RAK worthwhile, you can stock up on everything you need for one whopping house party or a fancy dinner party soiree. It's a five-star retail experience and right now they have HEAPS of reductions and gifts ready and waiting for the budget-savvy shoppers who make the trip.
For anyone who wants to go BIG with savings, Big Daddy is calling your name…
View this post on Instagram
The important bits:
For more info, call +971506859591 or +971501859596
JMK Cellars sells alcoholic beverages.
Find JMK Cellars here, Al Hamra Freezone, RAK. Your favourite store, same location, but only 10 TIMES bigger and better!