Latest
WIN: GOLD Worth AED7500 And A PS5 On This Dubai Raffle Site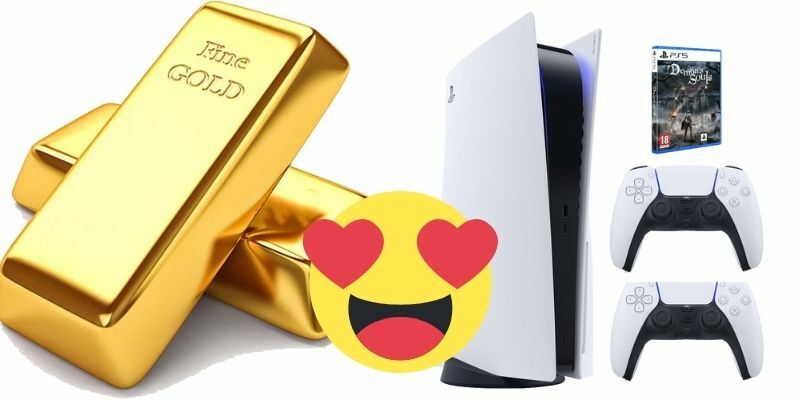 You may not even need lady luck by your side to WIN this raffle…
Kuku Deals is transforming raffles in the UAE, and it's a SUPER fun way to shop!
What is it? Kuku Deals is a DED-regulated raffle. People from all over the world can get in on this, you simply purchase a product to get into the lucky draw. The buy-in is cheap (see the products and prizes here!) and the number of tickets is ALWAYS limited so you've got a big chance to win each and every time!
It's a no-brainer for anyone who wants to add a little OOMPH to your shopping and if you want to play, five big draws are running on September 28!
For example, purchase this artistic graphite pencil for a 1 in 350 chance of winning a PS5 combo!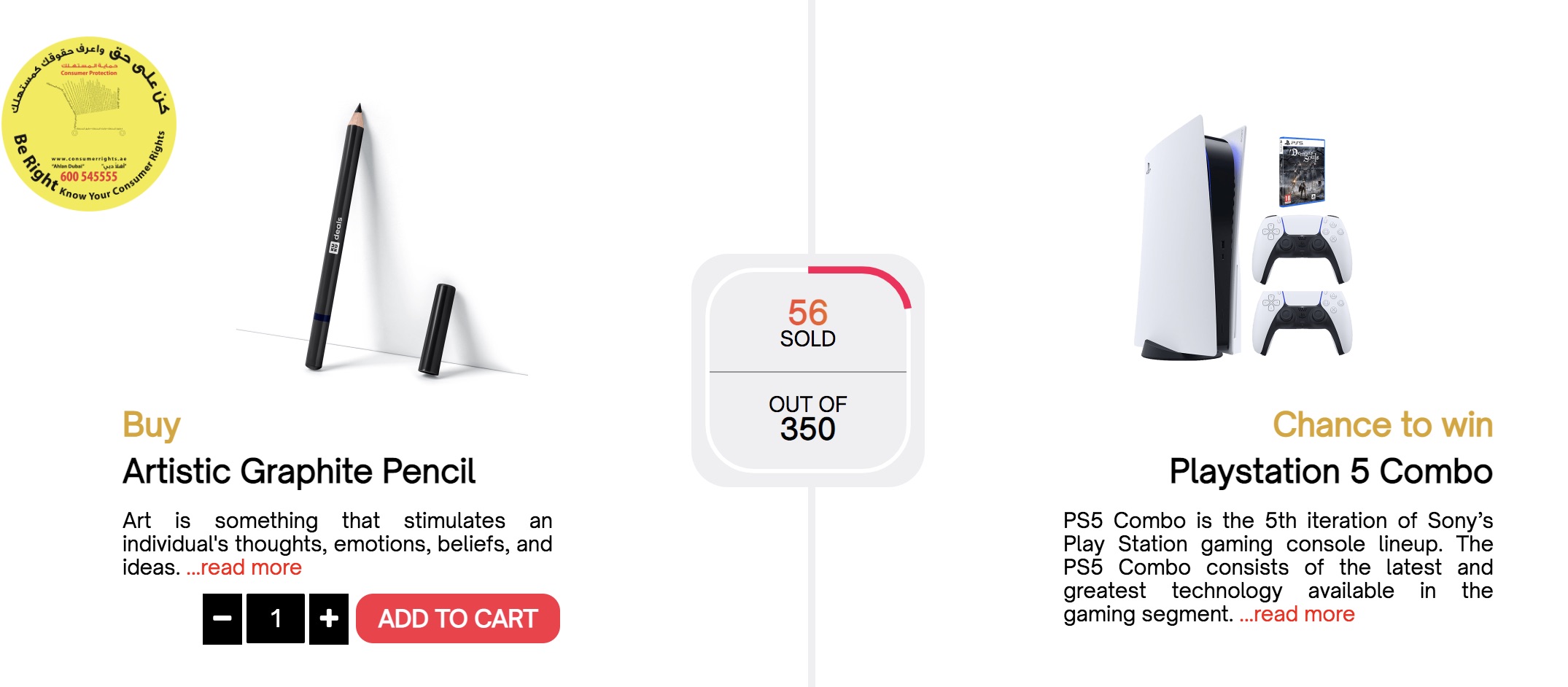 The MAXIMUM number of people who can get in the running to win AED7500 worth of gold is 400
How lucky are you feeling?! Purchase this ceramic mug to play!
See all the Kuku Deals right here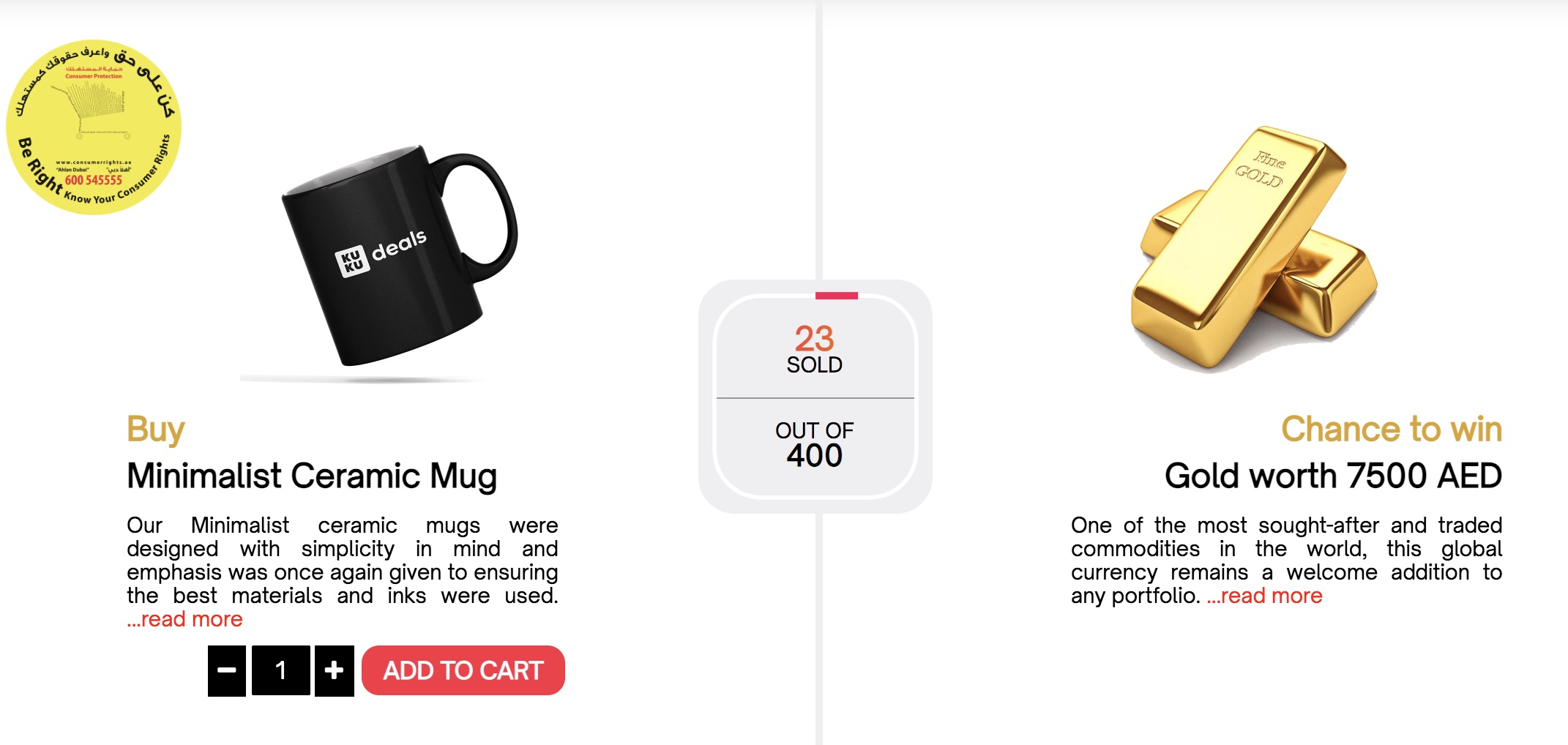 Not JUST buying for you, you can DONATE your products too
And if you choose to donate, you'll get an extra ticket added to the draw, to increase your chances of winning!
View this post on Instagram
FIVE big draws are happening on September 28… EXCITED much?!
Is this your first time playing a UAE raffle? The customer service support team here are on hand to answer your queries instantly (during normal working hours). Have a question? Contact the team directly to answer any and all questions you may have.
Prizes and all the info you need here