Latest
The Luxury EXTRA 13 COLLECTION Has Expanded With The Addition Of New Flavours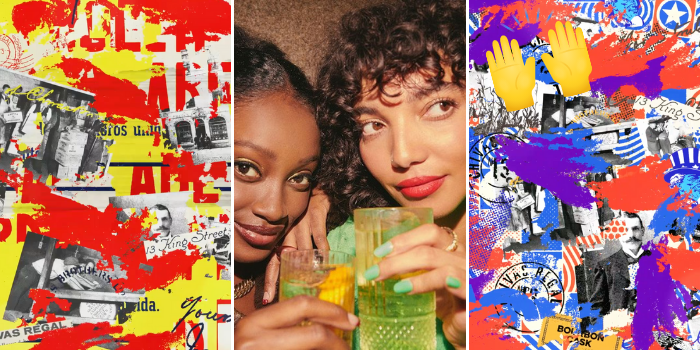 Advertorial: The luxury Chivas Extra 13 collection unveils new flavour expressions selectively matured* in casks.
A new Chivas maturing process brings new flavour notes to the spirit for the first time with aromas of juicy red apple and honey alongside hints of lemon zest and warming cinnamon.
For the connoisseurs among us, this is a new approach to the creation process. The brand new range of 13-year olds, created by Chivas, is available now and each new blend is packed with exciting new flavour notes.
James and John Chivas are the Chivas pioneers. Growing up in Scotland, their exotic luxury blends are famous internationally and this new collection is inspired by their affection for exotic spices and luxury food items. Each additional cask brought into the maturation or finishing process imparts its own unique combination of characteristics onto the Chivas blend and there's an exciting party on the cards to welcome the new flavours!
The bottle itself is a piece of art, Chivas has once again partnered with renowned street artist, Greg Gossel, to design the artwork
The new designs represents the cask's American origin, side by side with Chivas Scottish heritage
There are two unique flavours to look out for!
Chivas Extra 13 selectively matured* in Oloroso Sherry Cask: the selective* Sherry cask maturation delivers a richer finish, with hints of sweet ripe pears in syrup, vanilla caramel, cinnamon sweets and almonds.
Chivas Extra 13 selectively matured* in Bourbon Cask: the selective* Bourbon cask maturation delivers a smooth and sweet finish, with flavours of juicy red apple and honey alongside hints of lemon zest and warming cinnamon.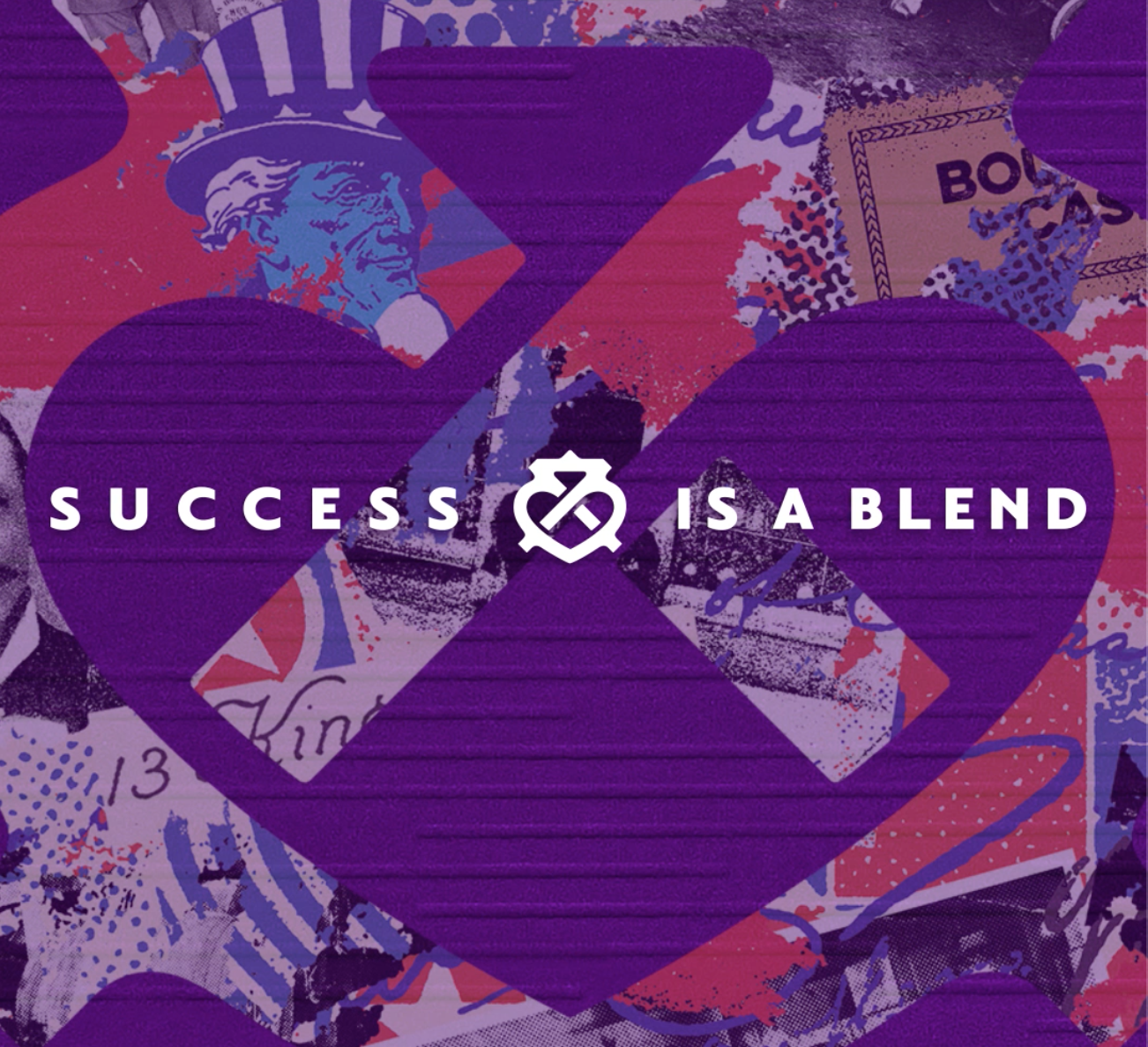 To celebrate the new flavours, there'll be a fabulous event taking place in Dubai on December 6
For a drink that's synonymous with luxury, you can be assured the Chivas team will pull out all the stops to host a fabulous party to ring in the launch of brand new flavours in style – The event will celebrate those open to explore, those who dare to be extraordinary and those ready to step into a new world of flavours.
Stay tuned for more details!
For extra information, visit www.Chivas.com.
*A portion of the blend spends time in the referenced cask
This is a paid article.