Latest
You Can Now Skip The Queues & Collect Your Pinkberry Yogurt Like A VIP!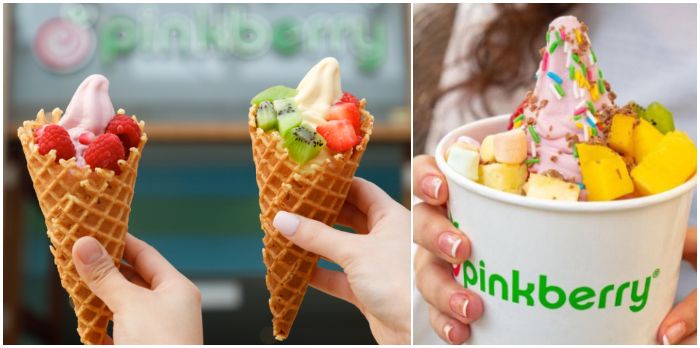 Frozen yogurt is SUCH A MOOD in life.
Light, tasty, creamy, filling and SWEET! Frozen yogurt from Pinkberry? Now that's an absolute swirl.
Name the flavour and the chaps down in the land of heavenly frozen yogos will have it ready to curb your cravings!
And now your fave little yogo stop has started a 'click and collect' service, where you can easily place your order online and pick it up from your nearest Pinkberry when you're on the go! Easy, simple and sweet. Just the way we like our life to be.
Intrigued by the 'click and collect' feature? Then here's some more scoop on their latest service:
Picture this: You've just got done with a hard day's work and need a sugar high whilst all curled up into a ball on the couch!
Enter Pinkberry. Order some yogo via your phone on the go from your nearest mall. Cab or drive it down to the venue, quickly pick it up from the resto and ride back home to make a vibe of your yogo and telly time.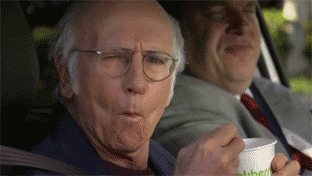 Queues are a thing of the past with this time-saving and super convenient service fam!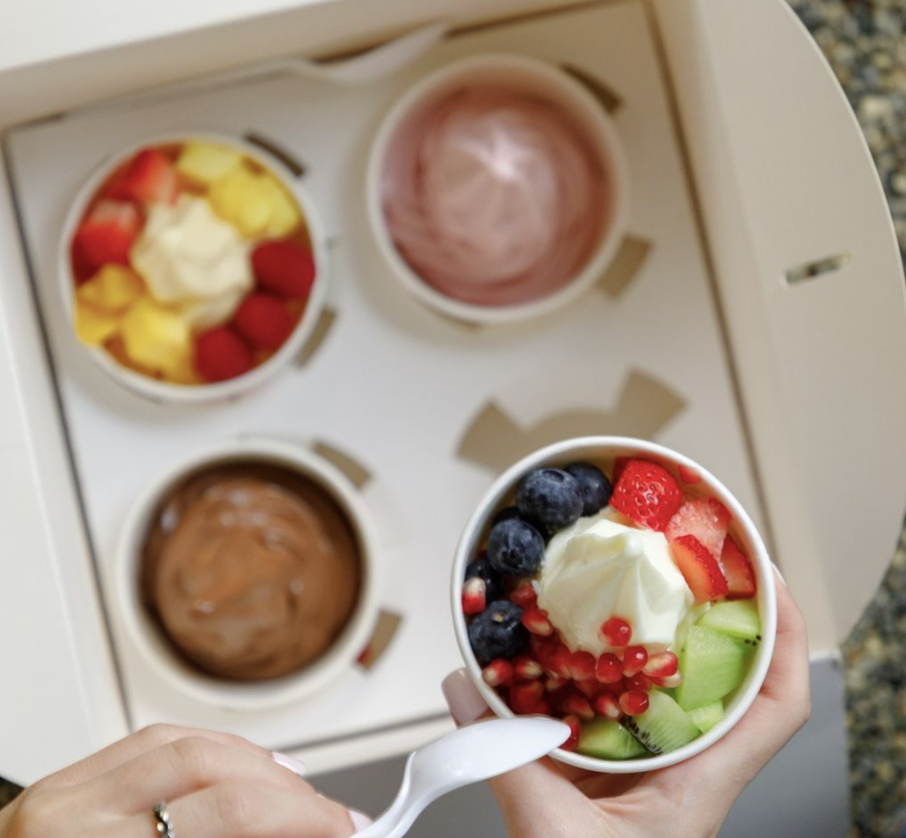 Fruity, chocolatey or seasonal, Pinkberry really knows how to capture the essence of the flavour without adding any extra calories or preservatives
A refreshing treat and a guilt-free cheat meal! There is no way one can ever go wrong with opting for Pinkberry. This Cali fave took over the hearts of Dubai-ans for a reason.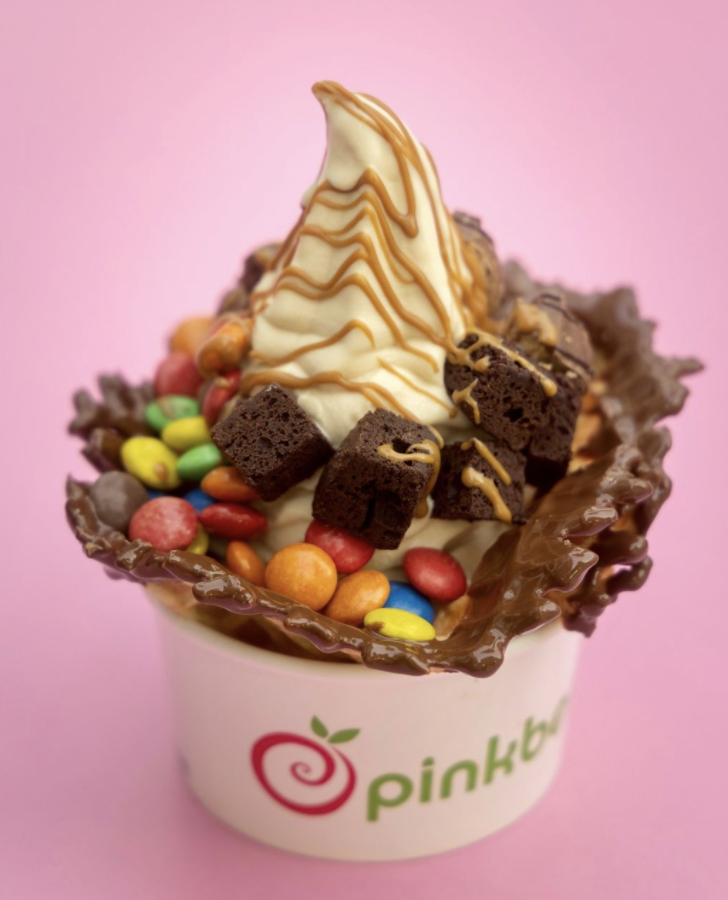 Click & Collect your favourite swirly treats from Pinkberry!⁠ Visit order.pinkberry.me and order ahead⁠!