Latest
RUN! There Are 90% Sales On Designer Brands Until The End Of The Month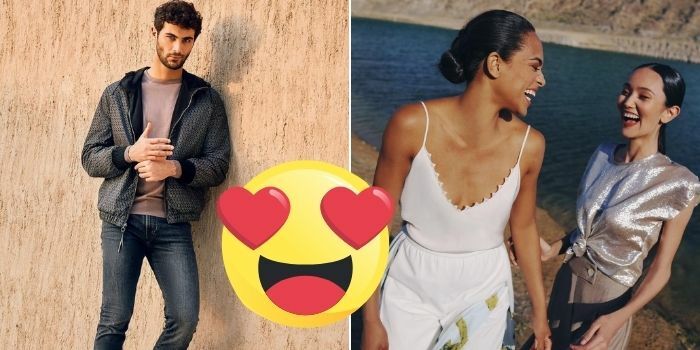 If you're obsessed with high-end brands and quality goods, (but you don't have the budget to support your addiction), you've landed on the right page.
The Deal is one of my fave stores. I came across it early last year, and my wardrobe revival (now featuring investment pieces from Max Mara and Versace) has The Deal to thank.
What is it? The Deal is a Fashion Luxury Outlet where you can find an amazinggggg array of designer brands online, and they've got a fab online section too! A division of The Chalhoub Group, the leading partner for luxury across the Middle East, it's your go-to for investment pieces to give your wardrobe a killer refresh for 2022.
Shop with The Deal at Dubai Shopping Festival Sale till the end of January and get up to 70% off AND an Extra 20% off
Shop Versace, Kenzo, Michael Kors, and much more! 'Tis the season for investment piece shopping, go forth and splurge!
View this post on Instagram
Salvatore Ferragamo, Tory Burch, Alexander Mcqueen, Dsquared, Lacoste, Max Mara, Kenzo, Karl Lagerfeld, Michael Kors… The gang's ALL HERE
The ultimate afternoon scrolling awaits, there are literally hundreds of brands at your fingertips, BUT the deals are only running until the end of the month.
The website is open to UAE and KSA customers and it's the DREAM for people who want to look smart, want to upgrade with items that will last a lifetime, but who don't want to break the bank.
View this post on Instagram
Shop the Dubai Shopping Festival sale with The Deal here