Latest
WIN! The Dubai Mall Is Giving Away FIVE AED50K Gift Cards For National Day Holiday!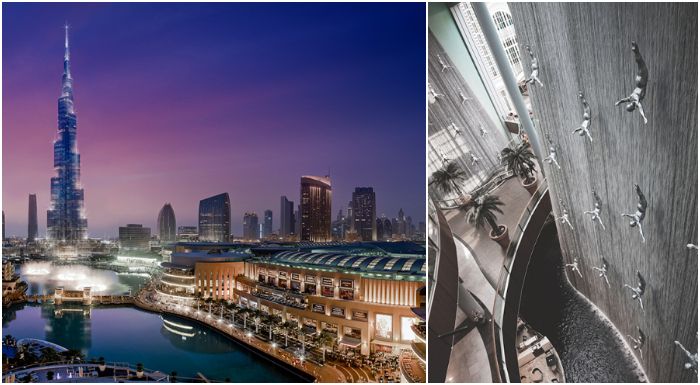 YOU'VE EARNED IT.
The Dubai Mall is giving us all of the reasons to visit this National Day holiday.
With a two-day concert at Burj Park, roaming Emirati entertainment AND the chance to WIN an AED50k Emaar Gift Card every day (literally the DREAM!), there is no better place to visit and celebrate National Day.
Happy National Day Weekend! Spend AED250 for a chance to win one of FIVE AED50k Emaar gift cards!
That's the prize residents have been waiting for. Am I right?! Everyone who spends AED250 or more on shopping, dining, and entertainment at The Dubai Mall between December 1 and December 5 can be in with a chance to win. Winners will be announced on December 8 on The Dubai Mall 'gram stories – TUNE IN!
Concerts and National Day entertainment at The Dubai Mall
If concerts are what you live for, there's BIG news: There will be a two-day live concert in Burj Park from December 2 to 3. How cool is this?! Get out there and make the most of this B-E-A-utiful weather!
Also, keep an eye out for traditional Emirati performances in The Dubai Mall from December 1 to 5.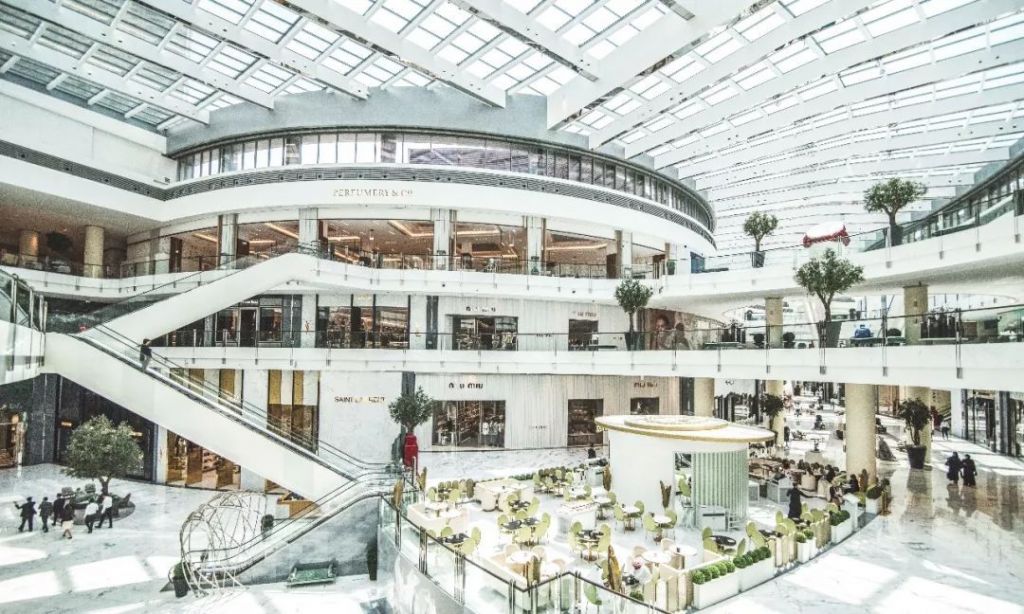 Over 80 amazing breakfast choices at The Dubai Mall to kickstart your day
The breakfast offering at The Dubai Mall needs zero introduction, I mean they have over 80 destinations to pick from serving breakfast from 8am! Park in Fashion, Grand or Cinema Parking from 8am and enjoy some DELISH brekky on all your vacay days.
Relax and shop safely with ease and peace of mind
The Dubai Mall has Shop & Drop and Delivery Services, which offers shoppers a safe storage service at four locations throughout the mall. Shoppers can also enjoy same-day delivery service to any location in Dubai, with next-day delivery available for other emirates. Shopping made easy!
Shop now and pay later, because you CAN!
Calling every fashion enthusiast – THIS is your dream come true. If you're an Emirates NBD cardholder you can enjoy extended payment options with 0% interest or even payment installments over 3 or 6 months while shopping at The Dubai Mall's Fashion Avenue.
Just in case you were wondering if that's all, it's not. For customers who hold a U by Emaar Credit Card, NOT ONLY will they get the simple payment options but they will also earn up to 7.5% back in Upoints which they can later redeem – talk about multiple savings.
Need longer hours? You got 'em
Shop and dine for longer. Retailers will be open from 10 am until 1 am and dining outlets until 2 am. So, it's safe to say you've got your entire day sorted here.
Make your life easy with The Dubai Mall app
With The Dubai Mall app, see the latest offers and find the nearest parking to your favourite shops.
The important bits
The Dubai Mall is now open for LONGER, retailers from 10 am until 1 am and dining outlets until 2 am