Latest
These 5 EPIC Deals At UBK Will See You Through Dubai's Great BIG Long Weekend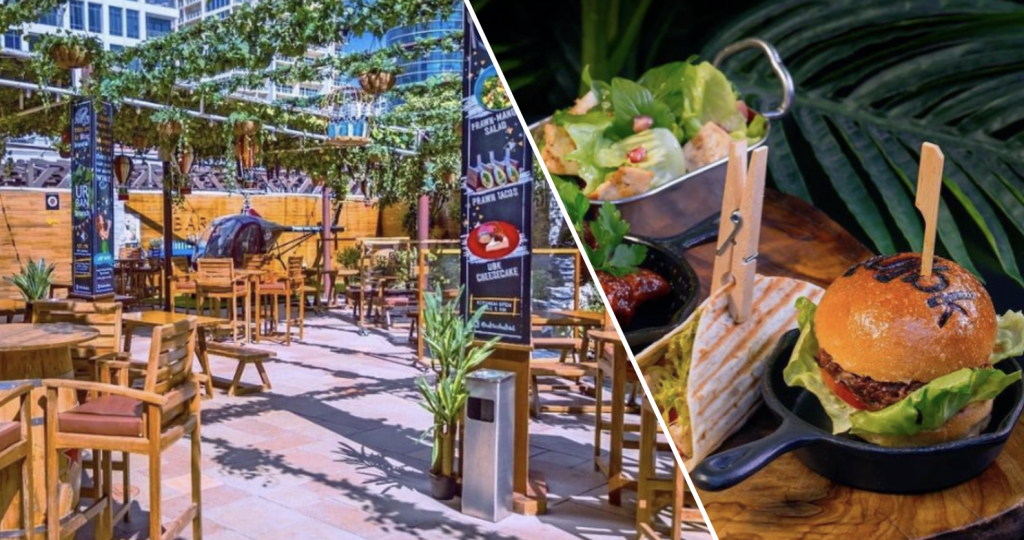 Make the most of the upcoming 5-day long weekend by squeezing out all the offers and deals that Dubai has in store for you.
UBK, the casual, home-feels type bar & kitchen, located at the Movenpick Hotel in JLT is dishing out some HOT offers from December 1 to 5 – making it the perf chill spot for you and your squad this winter.
This indoor/outdoor hybrid of a setting comes with laid back vibes and fresh vocals to zhoosh up the mood as you drink back some chill brews.
Choose from these 5 packages and get partying with UBK this long weekend! WOOOOT!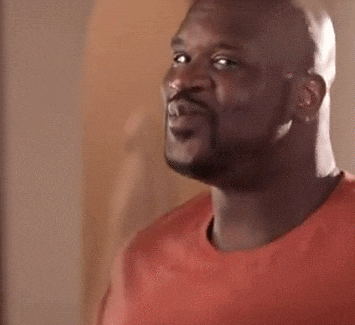 5. Wear a SANTA hat to UBK and get instantly upgraded to a premium package during the Urban Brunch on Friday, December 4
As simple as that.
Contact 04-438-0000 for more info or to book your la table.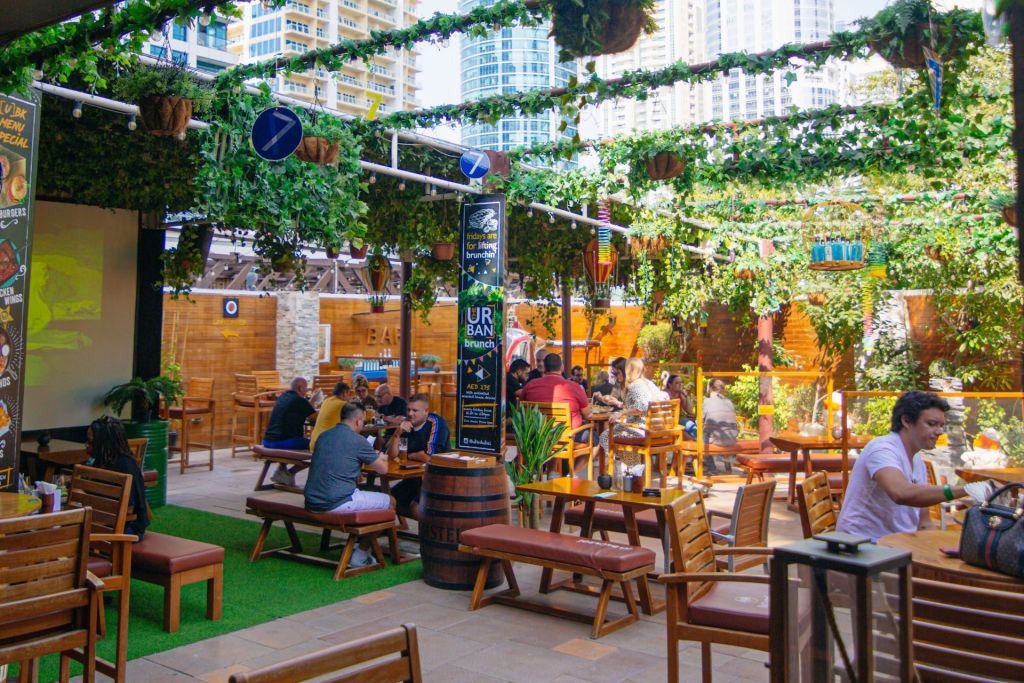 4. FOUR Full Hours of Plain and Adorable Merriment – You heard it here, folks!
Enjoy unlimited select drinks like there's no tomorrow from 12pm to 4pm throughout the long weekend for only AED149. Winning. In. Life.
Contact 04-438-0000 for more info or to book your la table.
3. A lil something, something for all those foodies!
Get 49% discount on the food menu from 3.49pm to 7.49pm, from Dec 1-5.
GENIUS!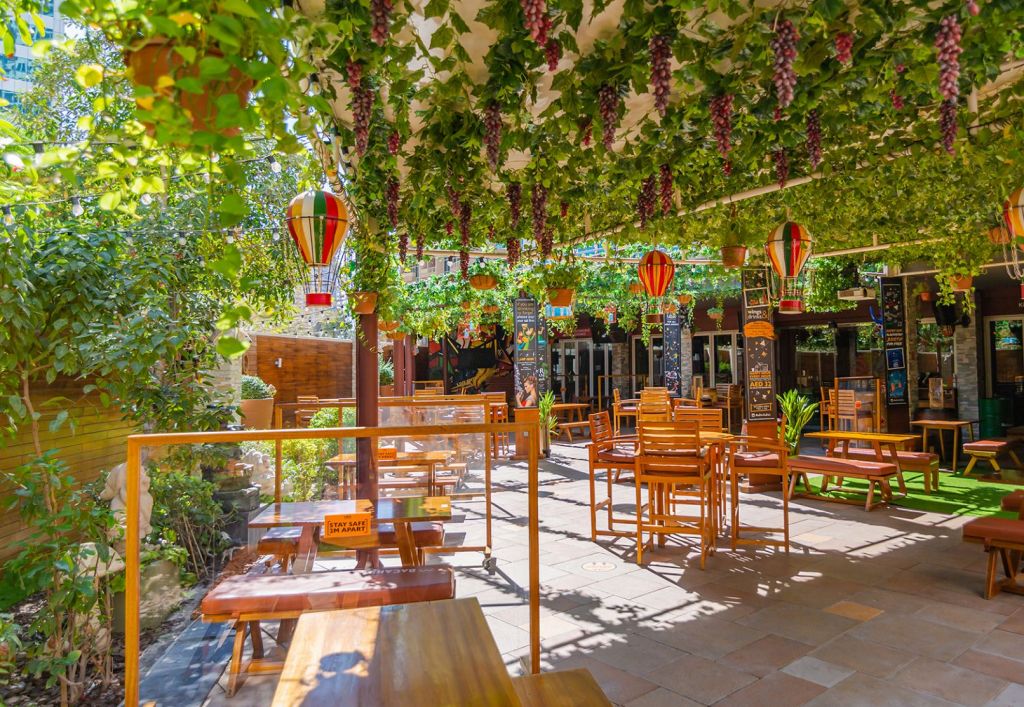 2. Hoegaarden pints for AED 49 from 12pm to 2am
Contact 04-438-0000 for more info or to book your la table.
1. Spend no more than AED 49 on 2 selected hops bottles from 12pm to 2am from Dec 1-5!
Plus the live music starts from 8pm erraday (except Saturdays) to set the mood just right as you get into the party hours.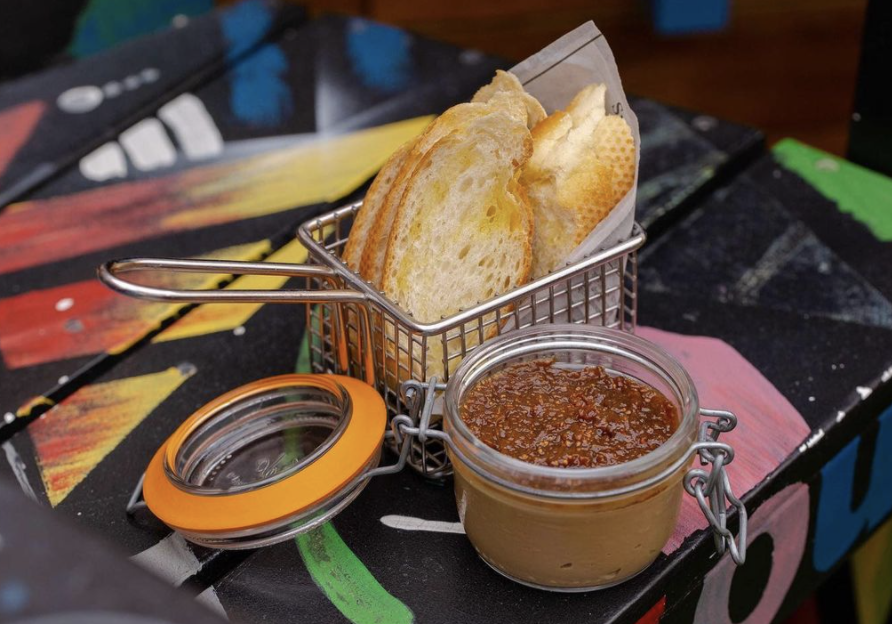 Thas all for the Long Weekend hurraaahs BUT UBK has a lot more in store for you this festive sea-SOOONNNNN
Starting with a Winter Wonderland on December 8 from 7pm.
Winter Wonderland at UBK = Live music, a warm pot of Swiss Cheese Fondue and a bottle of grape for AED 99
PLUS, Santa PAWS is coming to the urban bar on Dec 12 from 12pm – 5pm! That means you and your fur babies will get to celebrate Xmas together this year and also partake in fun games, raffles, discounts & more. CUTTEEE!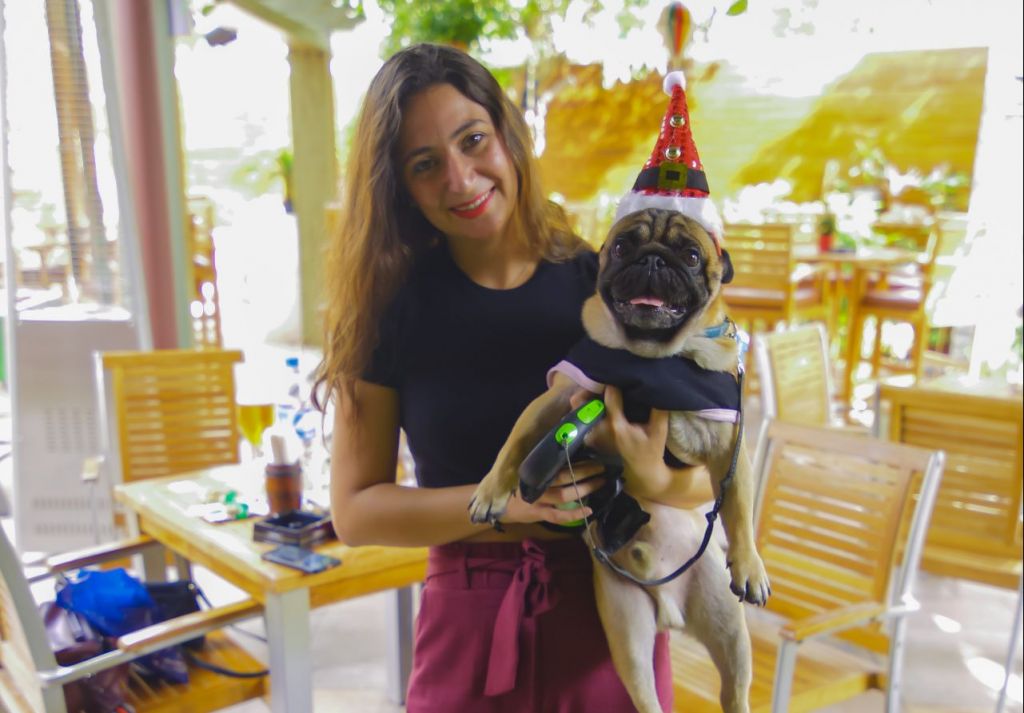 Get your Turkey Takeaway from the resto that serves nothing but the best!
For AED 279 (for half a turkey) or AED 499 for a full turkey! Xmas Day wrapped and sorted!
Don't forget to say…Hellloooooo Xmas Brunch! Ho! Ho! Ho!
Celebrate at UBK's Christmas brunch buffet & live music from 12.30-3.30pm for AED 215 all-inclusive of drinks & food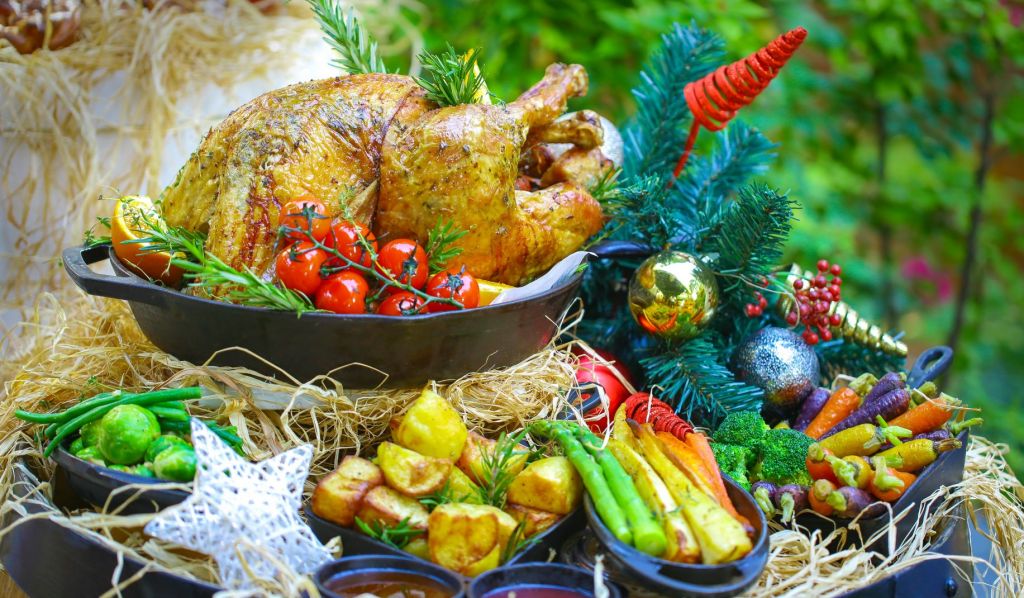 Important bitssss:
UBK is hosting their BIG FAT long weekend deals from December 1 – 5.
Festive fun at the urban bar and kitchen kicks off with their Winter Wonderland on Dec 8 from 7pm.
To make bookings call 044380000.