Latest
A Dubai Delivery Driver Saves A Family Stuck In The Middle Of A Highway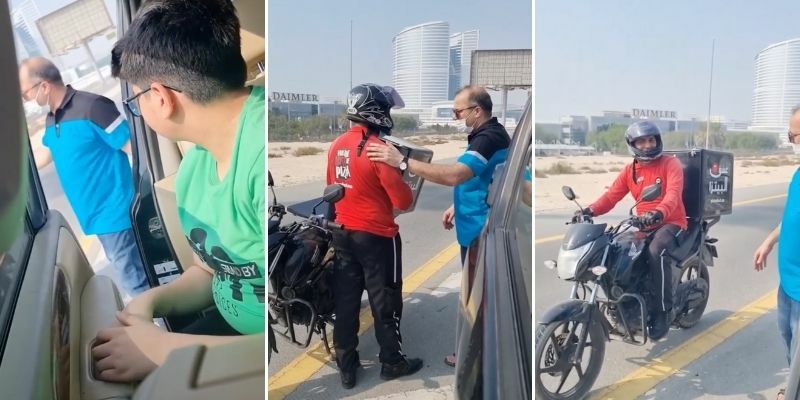 A Dubai Delivery Driver Saves A Family Stuck In The Middle Of A Highway
NOT ALL HEROES WEAR CAPES, but some of them wear delivery driver uniforms.
A huge shout out to Mr Tariq, a Pizza Hut delivery driver who went above and beyond for a family who got stuck in the middle of a Dubai highway.
@UAEFamilyExplorers shared the story; they ran out of petrol in the middle of a highway near Jebel Ali Freezone. A bleak situation for anyone, the family was blown away when driver Mr Tariq approached the family and offered to help. He even supplied them with petrol so they could get on their way. What a legend!
We couldn't thank him enough!
View this post on Instagram
People are full of praise for the kindest gesture you'll see today
All comments from Instagram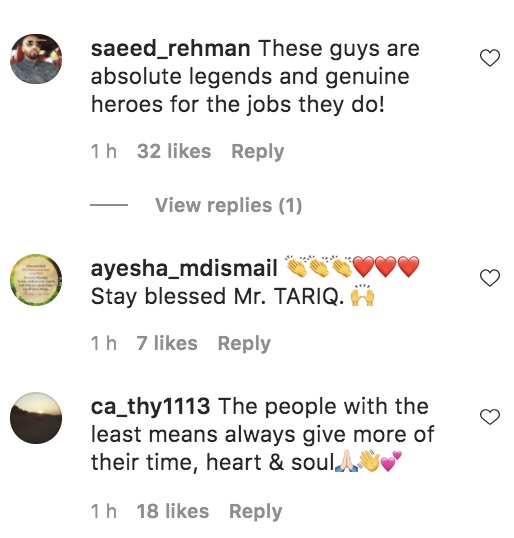 Read: The UAE Has Further Eased Restrictions For Vaccinated Residence Visa Holders From 15 Countries
The decision covers passengers coming from these 15 countries:
India
Pakistan
Bangladesh
Nepal
Sri Lanka
Vietnam
Namibia
Zambia
Democratic Republic of Congo
Uganda
Sierra Leone
Liberia
South Africa
Nigeria
Afghanistan