Community
Eco-Friendly Electric Buses Launching Soon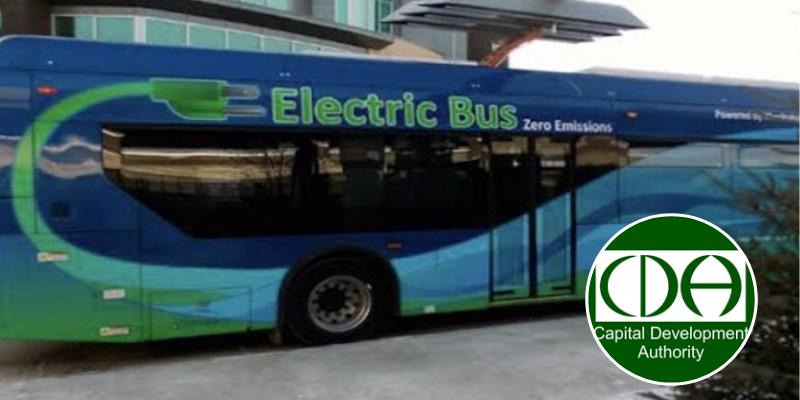 Beep, beep! Give way to the new bus system that is on the way. Electric buses system will soon launch in Isloo as public transport.
In conjunction with the federal government, the Capital Development Authority (CDA) plans to deploy electric buses in Islamabad to meet the city's expanding transportation demands. It will be the country's first-of-its-kind transportation project.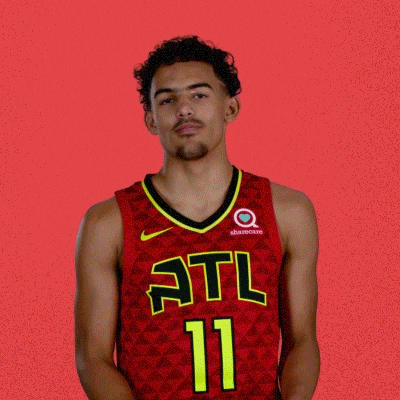 What's the electric bus service all about?!
The Rawalpindi-Islamabad Metro Bus Service, which serves commuters on a single route, is the only public transportation option in the federal capital. This initiative will help the public on the roads having no public transport.
The introduction of electric buses in Islamabad is being done in stages. According to government authorities, 30 buses will be put into operation in the first phase of the inauguration. Daily, the new bus service in Islamabad would serve about 48,000 passengers.
The initiative is co-funded by Skywell Automobiles, a Chinese automaker. The aim is to lower the emission of harmful gasses emitted by diesel-fueled vehicles.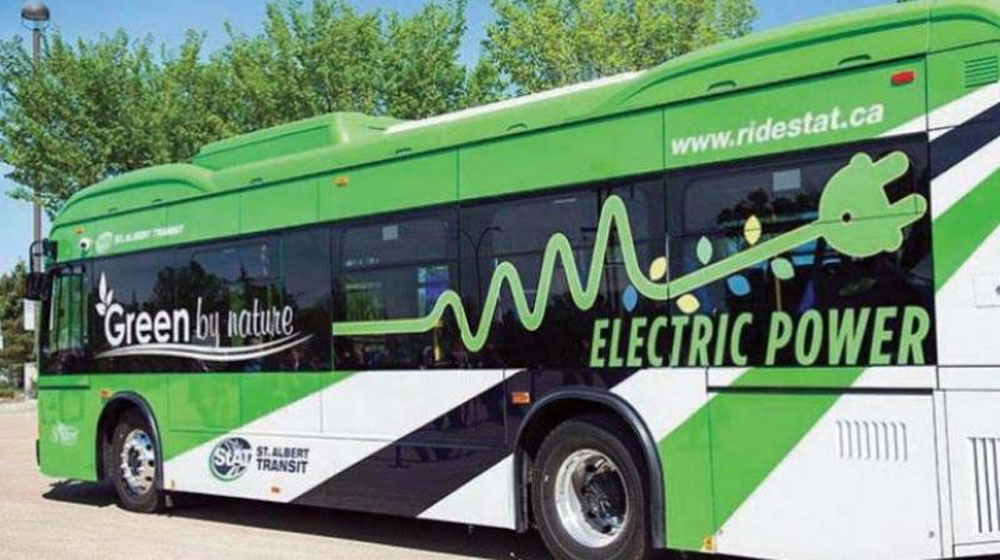 What will be saved and what will the cost be?
The government has said that operating this new electric-powered bus service in Islamabad may save 30,000 barrels each year, or about PKR 500 million.
The proposed bus service will run on six routes according to CDA officials. Those routes include; including Dhokri to Marghazar Zoo via Dhokri, Aabpara, Polyclinic, and F-6, Rawat to Faisal Mosque, Tarnol to F-9 Park, GT Road near the Railway Carriage Factory to IJ Principal Road metro station, Nilor Chowk to Koral Chowk, and Lehtrar Chowk to Aabpara.
According to the Ministry of Climate Change, the National EV Policy's introduction and execution will significantly reduce greenhouse gas emissions.
Another significant achievement in this respect is the Pakistan State Oil (PSO) Company's establishment of an electric vehicle charging station in Islamabad. This automobile charging station in Islamabad is located in the F-7 Markaz and has the most up-to-date electric vehicle (EV) charger.