Community
Finally Al Fatah Has Opened Its Doors In F-11!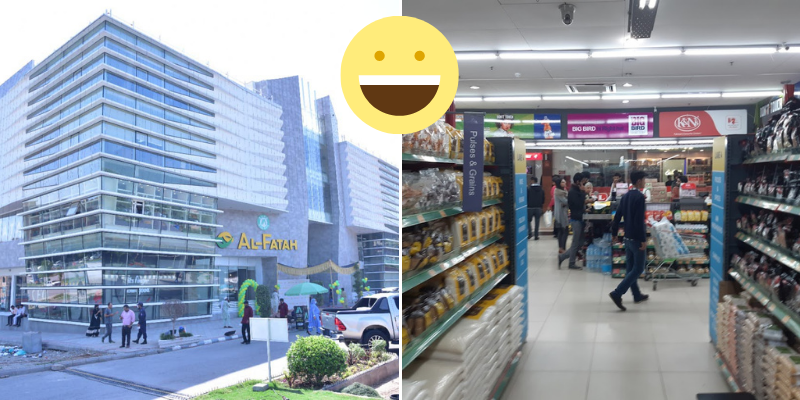 Islamabadis buckle up to shop for everything under one roof. Lahore's biggest hypermarket chain 'Al-Fateh' has opened up THIS MONTH in F-11.
Islamabadis are fond of shopping. Every mall or marketplace in Islamabad is crowded with people that shows how CRAZY shoppers are here.
People are excited to have another shopping center in town. An increasing number of visitors have made their way to the newly opened Al-Fatah – showing how interested the AWESOME residents of Isloo are towards this Lahori brand. The locals now will have to drive a somewhat lesser distance to grab their groceries as Al-Fatah is closer to them with literally EVERYTHING you need! Plus they're super CLASSY!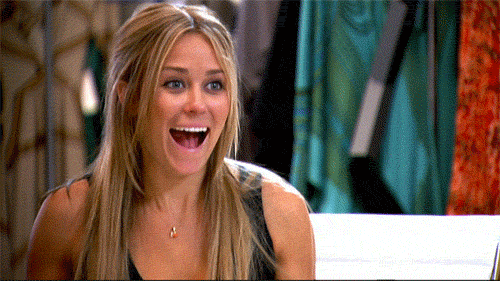 The inauguration of the Al-Fatah mall has created an ease rather than going through the PAINFUL extra rush of malls. Publics priority has always to buy under one roof and route themselves away from going through the hassle of malls. After their opening in Islamabad they have managed to divert the attention of the public to itself as the place has EVERYTHING you need from electronics, to décor, to groceries, to clothes, you name it and they HAVE it!
Al-Fatah has attracted people to F-11 since its opening, as the area dried up due to COVID restrictions. People are now rushing in large numbers day by day as people run to buy all of their essentials from Al-Fatah with decent discounts.
Here's how Islooites were invited to the GRAND opening
View this post on Instagram
Al-Fatah's daily timing is 9 am-11 pm which is more than any other shopping center in Islamabad. This gives them an edge over the others to really create a STRONG impact in the market.
The store provides products for kids, youth, and adults. From groceries to electronics and clothing, you can find everything here. The biggest advantage of shopping in Al-Fatah is you can find everything under one roof.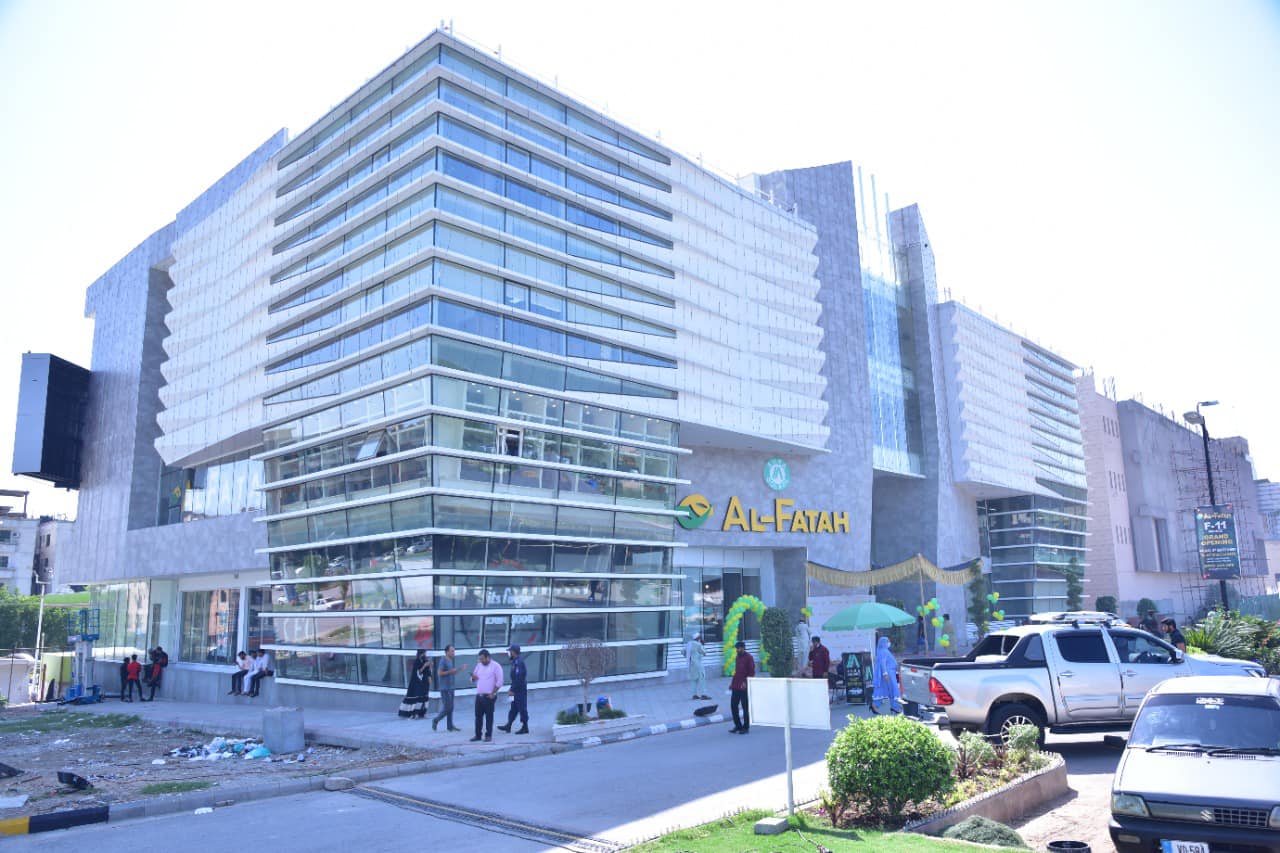 Here's a FUNNY Advert Al Fatah put out!