Community
The Football Season Is Back, Where Are Islamabad's Best Turfs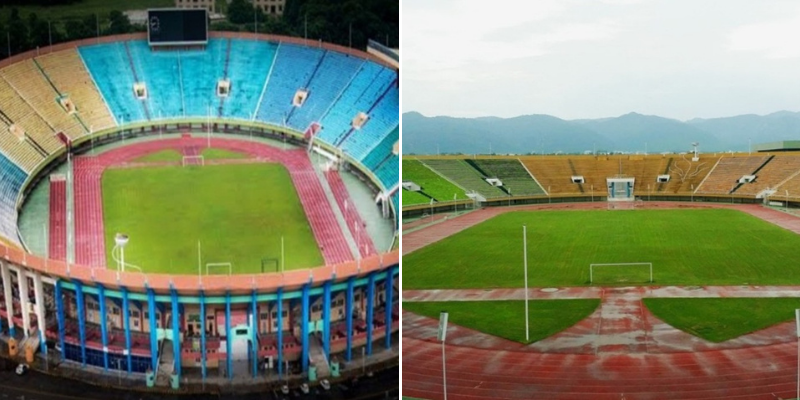 Islamabadis and their passion for football is unmatchable. There are several beautiful options for the locals where they can enjoy football. Islamabad never settles for anything less when it comes to opportunities and talent. There are several green turfs where you can enjoy the best minutes of your day.
The Palm Futsal Court
The best area to play Football or Futsal is The Palm Futsal Court on Kuri road. The benefit that this turf court has is that it is easily accessible to everyone. You can play a 5-aside or a 6-aside match with your friends or a rival team. It is located in the middle area and accessible from every area, which makes you want to be there!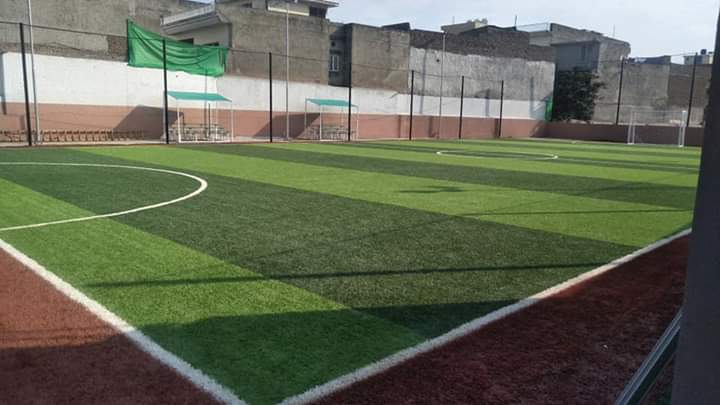 Midfield Football Ground
Midfield Football Ground is located in Ayyub park, which is a well-known family park. The ground is perfect for a 7-aside or 8-aside match. The turf is always fresh and well maintained. It's hard to find this ground empty as the slots are always booked! This shows how popular this field is. Side benches for viewers, trademark footballs, quality bibs, and drinking water availability are all SOLID reason to visit this turf!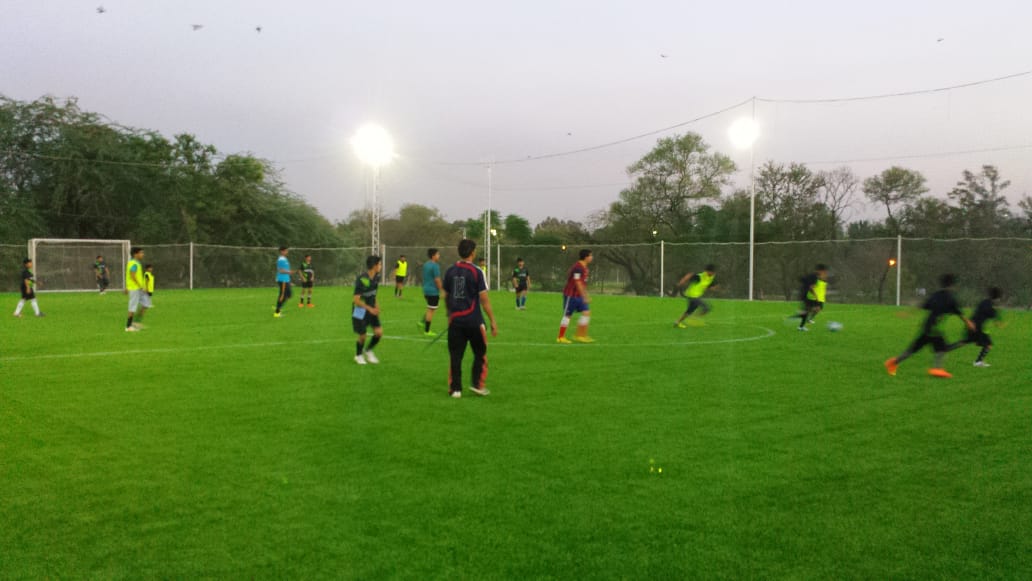 Strikers Football Ground
Strikers Football Ground is best for people living in DHA Phase II and surrounding areas. The dark green and grass green-colored turf gives an aesthetic look to the field. People often use this ground for 8 a side matches when in larger groups. The strikers also provide the Strikers Academy facilities with an excellent coaching staff.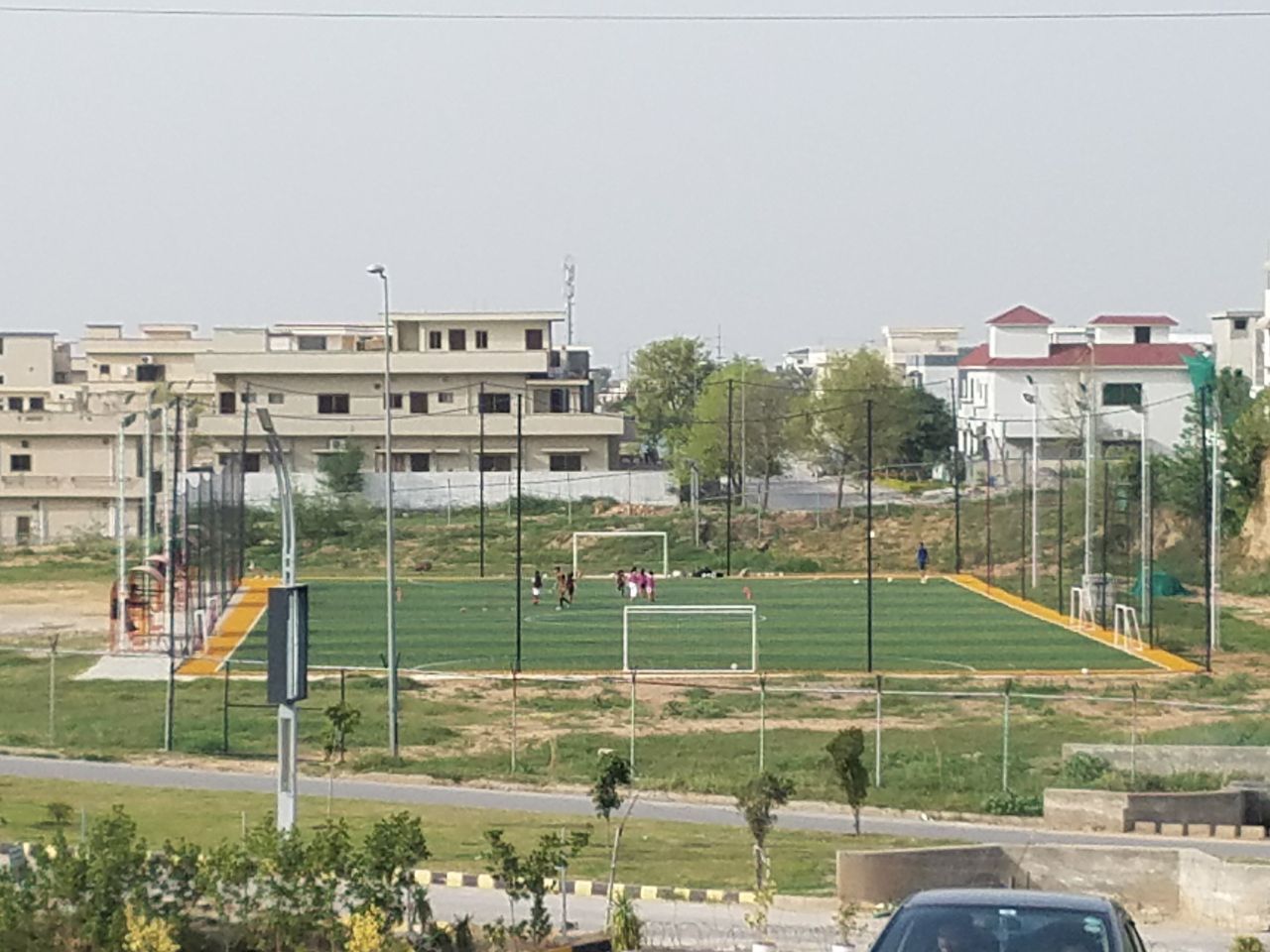 Kick-Off Football grounds and Academy
Jinnah park in Rawalpindi provides three 7 aside football fields named Kick-Off Football grounds and Academy. There are a variety of food places where your team can have a post-win party. This is where the general public normally goes in case other places are far or someone simply doesn't have a ride!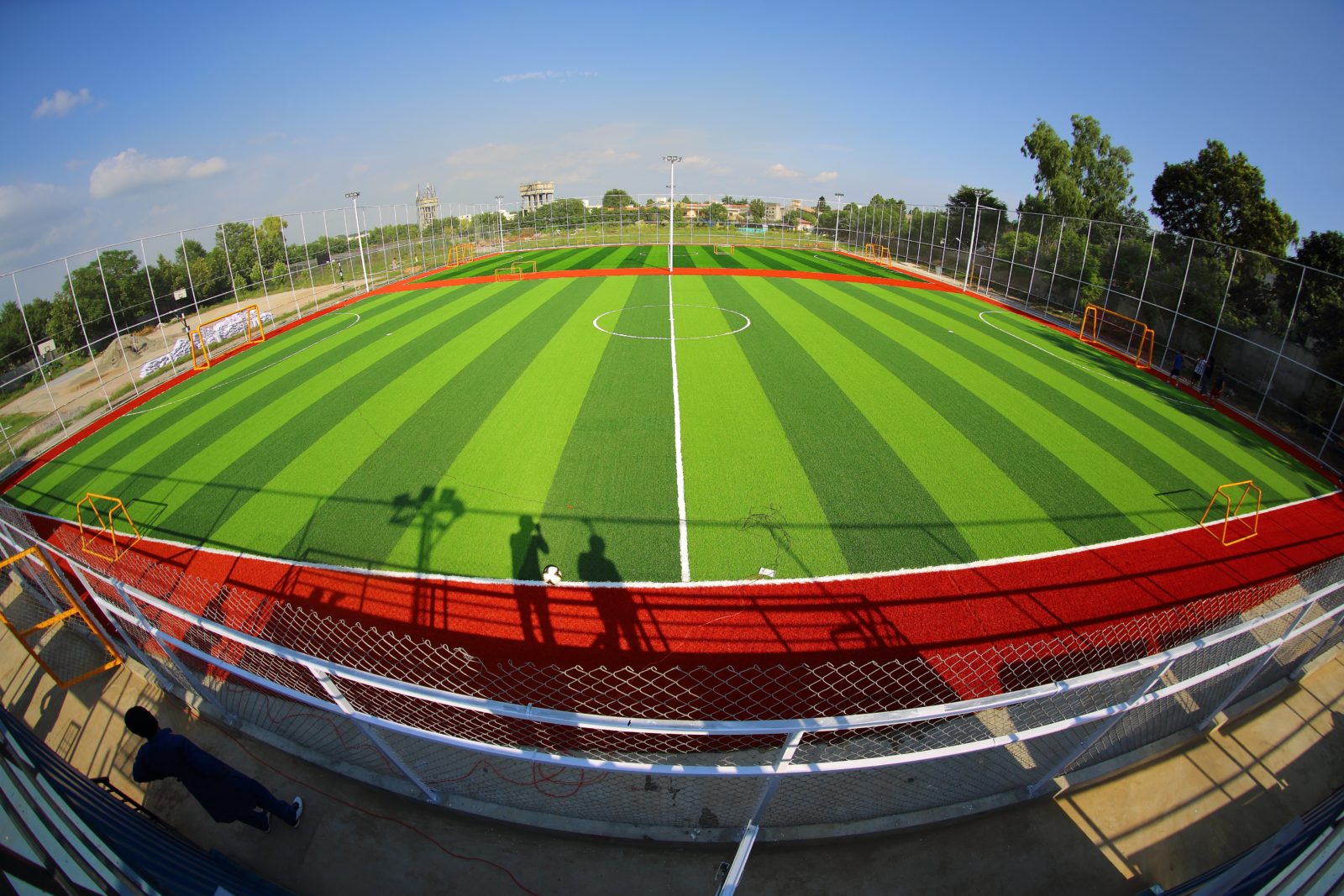 The love for this sport never ends for the people of Islamabad. They always have the highest level of passion for this sport.