Community
Major Public Hospitals You HAVE To Know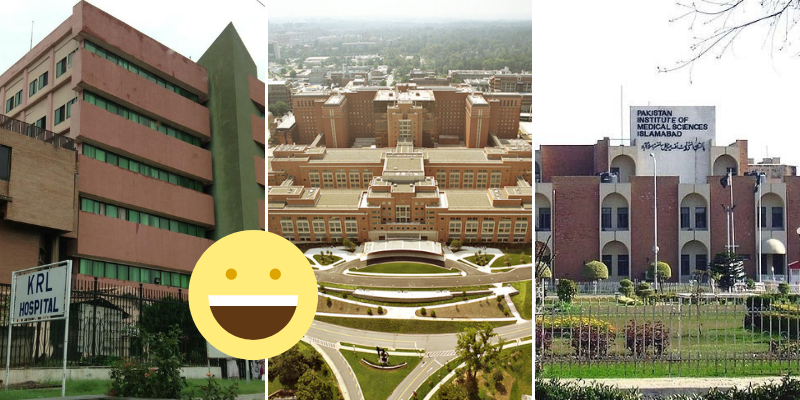 Islamabad provides its Public with high-quality medical treatment to patients at these public hospitals is assured by hiring well-trained employees who carry out their responsibilities responsibly for you.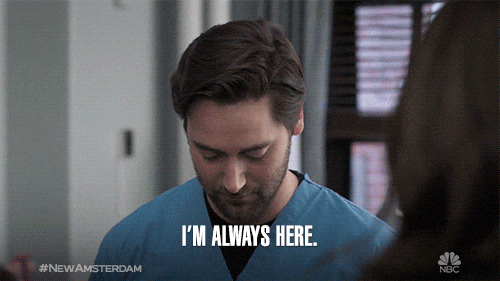 Pakistan Institute of Medical Science (PIMS)
The Pakistan Institute of Medical Science (PIMS) began development in 1980 to complete a facility with 592 beds in five years on 140 acres. While delivering clinical care, doctors and allied medical professionals at PIMS also focus on applied research in their respective fields. The institution collaborates with various national and international organizations, including WHO and UNICEF, to achieve this goal.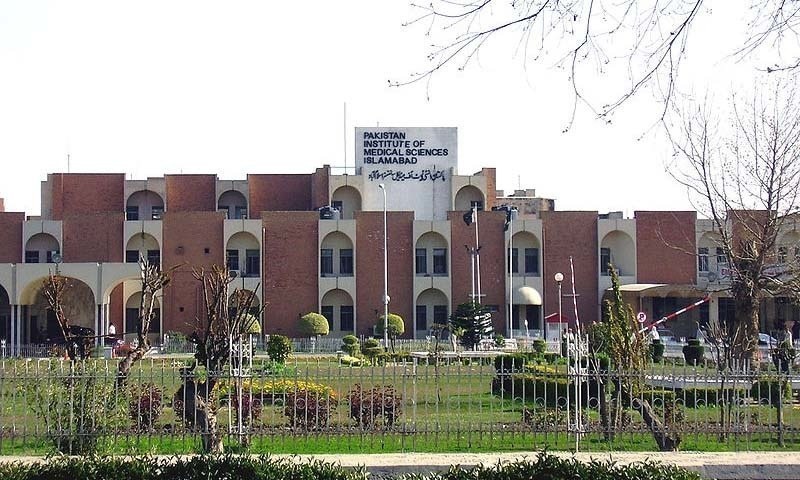 Capital Hospital
Capital Hospital began as a daycare medical centre within the CDA, providing preventative medical services to CDA residents and employees. The hospital had a total capacity of 60 beds at first, but in 1992, new departments were added, bringing the full power to 250 beds. In addition to sophisticated medical and surgical facilities, the institute is the first in Pakistan to introduce Nuclear Cardiology.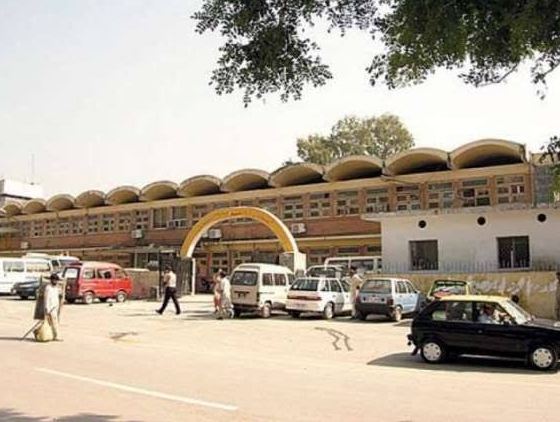 The National Institute of Health (NIH)
The National Institute of Health (NIH) is one of the country's most prominent organizations, assisting in diagnosing, researching, and manufacturing various vaccinations. The National Institutes of Health also partners with the World Health Organization on viral diagnostics and regional reference laboratories for Polio and Influenza. In addition, the World Health Organization designated it as a feasible facility for vaccine research in 2003.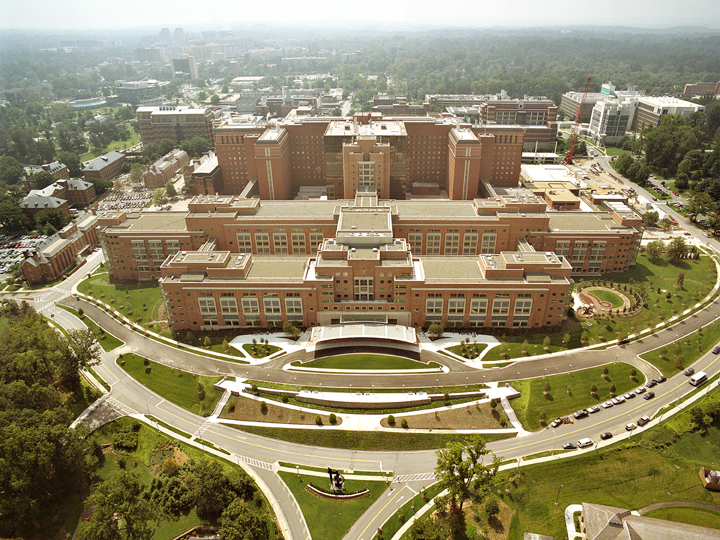 Nuclear Oncology and Radiotherapy Institute (NORI)
The Pakistan Atomic Energy Commission (PAEC) founded the Nuclear Oncology and Radiotherapy Institute (NORI) in Islamabad in 1983. While treating 40,000 patients from cities around Pakistan, including Jhelum, Sargodha, and Azad Kashmir, NORI also has several research initiatives underway, funded by the WHO International Atomic Energy Agency (IAEA).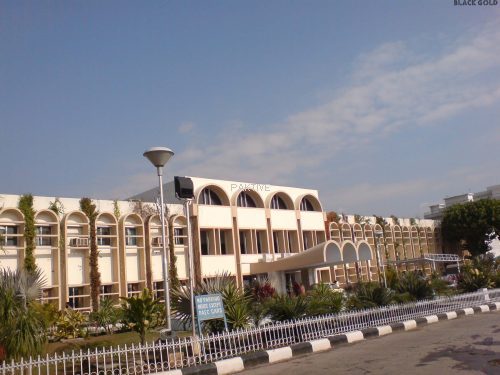 KRL Hospital
KRL Hospital offers high-quality healthcare services at an accessible price point for both inpatients and outpatients to meet the community's needs. It has the most up-to-date technology and equipment to treat patients in a variety of specialties.