Careers
Oxford Announces Fellowship And Scholarships For Pakistanis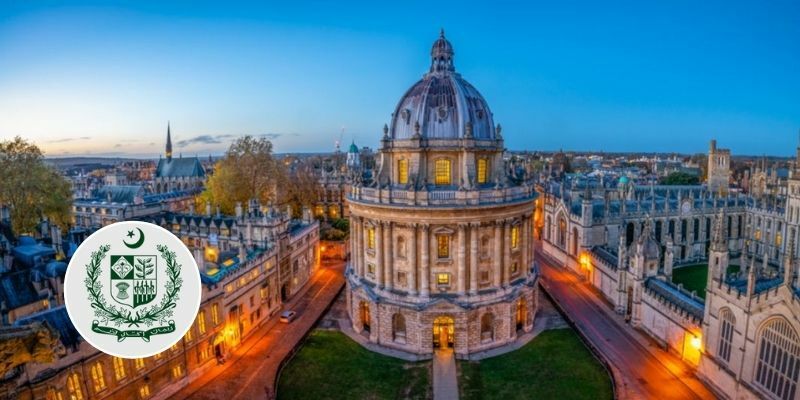 On September 30, the Pakistan High Commission in London inaugurated the Oxford Pakistan Program as Oxford Scholarships for Pakistanis. The program seeks to offer Pakistani students with academic and research grants. 
The program was inaugurated during a high-profile ceremony at Pakistan's embassy in London, with significant backing from Oxford University, the Pakistan High Commission in London, and the British High Commission in Islamabad.
Alert! Opportunities Incoming!
Likewise, the goal of the initiative is to encourage Pakistan-related activities at the University of Oxford. Moreover, Oxford Scholarships for Pakistanis will provide scholarships to deserving and high-achieving graduate students. Most importantly, Pakistani businesses and the Pakistani community in the UK have donated £500,000 to the cause, seeing it as a fantastic chance for future leaders.
Haroon Zaman and Talha Pirzada, both Oxford graduates, created the Oxford Pakistan Program. The project's academic director, however, is Adeel Malik. Adeel voiced his dissatisfaction with Pakistan's limited image. He noted that the country paid a high price for its lack of democracy. But that it is still moving forward, with its IT sector garnering worldwide attention.
Delighted to announce the launch of Oxford Pakistan Programme (OPP), a major new initiative on education and public diplomacy at @UniofOxford

OPP will generate scholarship opportunities for Pakistani students & consolidate Pakistan-related academic activities @oxfordgiving pic.twitter.com/sy5FOqNmXz

— Adeel Malik (@AdeelMalikOx) October 3, 2021
WOW! Even Teachers Can apply!
Certainly, OPP will assist institutions in developing their faculty members to a higher degree by providing visiting scholarships for faculty members from Pakistani universities! Likewise, Pakistan will also be the subject of special talks at Oxford.
All of the above, many Pakistani leaders are graduates of Oxford. Therefore, it is critical to highlight Pakistan's past and ties to Oxford. Some high profiles are Imran Khan (current PM), Liaqat Ali Khan, Zulfiqar Ali Bhutto, Benazir Bhutto and, Wasim Sajjad.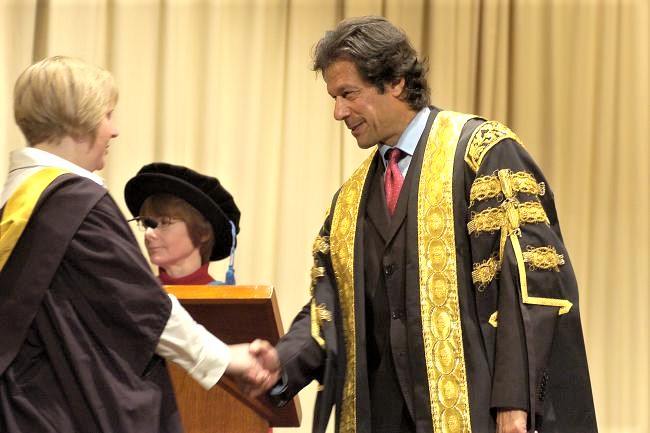 Study In London? Why not Meri Jaan!
The Oxford Pakistan Program, according to British High Commissioner to Pakistan Christian Turne, is a watershed moment in the building of academic ties between the UK and Pakistan. The 1.6 million British Pakistanis are a live link between the UK and Pakistan.
Applicants who wish to continue their studies can do so through the appropriate channels. This grant is open to both Pakistani students and faculty members.