Community
Pakistan Monument Lit Up As Azerbaijani Flag To Show Solidarity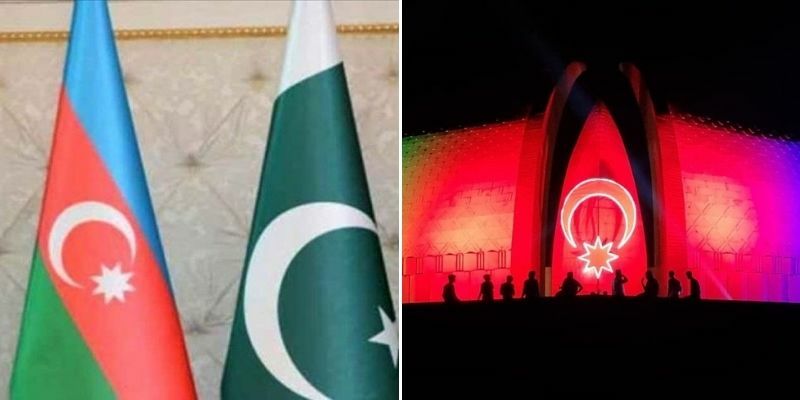 Pakistan Monument went colorful with illuminated as Azerbaijani flag. Monument lighted up in three colors, Red, blue, and Green, and a down-faced crescent with eight edges pointed star.
On National Commemoration Day, The Monument displayed the Azerbaijani flag showing the solidarity of both countries.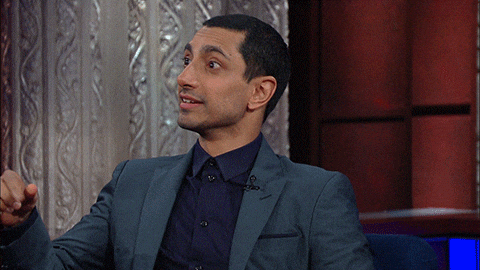 What happened on Commemoration Day at Pakistan Monument?
To show the brotherhood and strong positive bonds both of the countries possess, the day is celebrated on the twenty-sevenths of September Sanjrani paid respect to the martyrs of Azerbaijan's independence struggle, saying that the Azeri troops had demonstrated remarkable competence and bravery during the conflict.
In Islamabad, the Embassy of the Republic of Azerbaijan to Pakistan held a Commemoration Day Ceremony to honor the memories of Azerbaijani Martyrs. They gave their lives for the country's independence, sovereignty, and territorial integrity.
Impressive views from #Islamabad, Pakistan Monument. Azerbaijani flag was illuminated on 27 September – #CommemorationDay of Azerbaijan.#Azerbaijan 🇦🇿 ❤️ #Pakistan 🇵🇰

— Elchin Mehdiyev 🇦🇿 (@ElchinMeh) September 30, 2021
Azerbaijani and Pakistani solidarity was clearly highlighted on Pakistan Monument
Muhammad Sadiq Sanjrani, chairman senate, shared his views saying the two nations are willing to expand international collaboration in areas such as trade, energy, and climate change. At all international forums, Azerbaijan and Pakistan have always backed each other's positions and would continue to do so in the future. This excellent collaboration will remain.
The publics of both nations are united in their feelings of fraternity. Pakistan, Azerbaijan, and Turkey are promoting peace and prosperity in the area through a cooperative approach.
Pakistan was the second country that recognized Azerbaijan after Turkey, back in 1991. Since then Pakistan and Azerbaijan have had great relations with each other. Commerce and collaboration between the two countries have gradually increased, with many summits conducted on ways to boost trade between the two countries.
Pakistan and Azerbaijan are generating better ties strategically. In 2020, Pakistan exported goods of $3.787 Million to Azerbaijan showing a strong bond both countries have. The two nations' excellent collaboration demonstrate confidence. The two countries have always stood by one other in times of need.