Community
Pakistan To Build The First Ever Plastic Road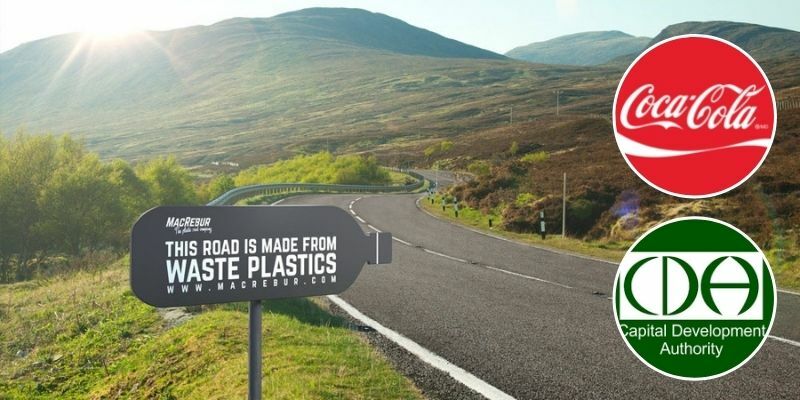 Walking and driving on plastic isn't that cool! Islamabad is set to have its first road made of plastic. Tons of plastic will be utilized and will decrease the level of plastic waste.
The Capital Development Authority (CDA) has collaborated with Coca-Cola Pakistan, TeamUp, and the National Incubation Center (NIC) to re-carpet national highways with trash.
This mega-project entails implementing the notion of re-carpeting national highways using plastic trash on a local level.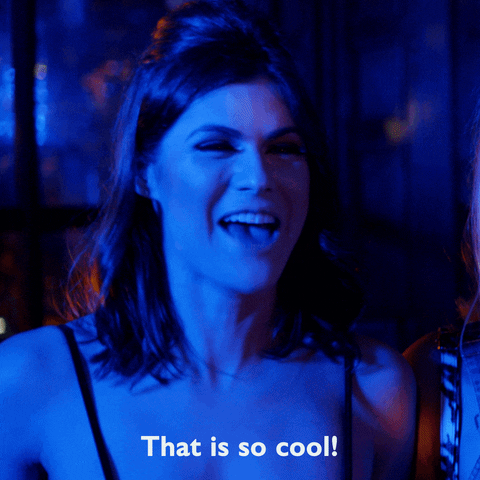 What's all this about plastic?!
For the time being, the concept will be applied to a 1-kilometer route in Islamabad's capital. This collaboration was formalized on Tuesday with a memorandum of understanding signing ceremony at the TeamUp / NIC headquarters in Islamabad.
Rana Shakeel Asghar, Member Finance & Environment CDA, signed the MoU on behalf of the civic agency. Rana stated in the conference that they believe in a clean and green Pakistan but also believe in working together to achieve large-scale results.
The project brings financial stability and is more economical than the previous old methods. The road is revolutionary as all the waste produced will be used for a good reason.
CDA and Coca-Cola will be taking care of the making and development of plastic roads. TeamUp and NIC will manage the expansion of the idea nationwide through conferences, papers, policies, and collaborations with partners.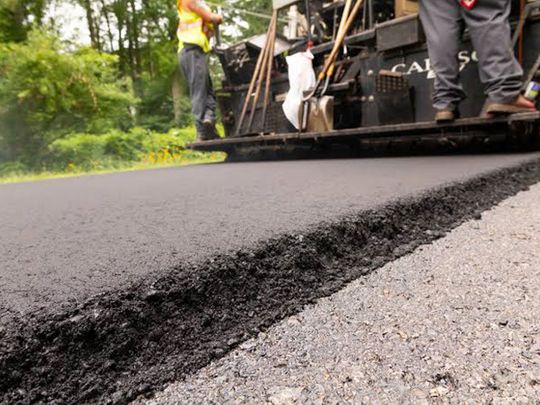 Coca-Cola Pakistan's plastic initiative
Parvez Abbasi, representing TeamUp/strategic NIC's leadership, stated that When Coca-Cola approached them to be a part of the solution, they were eager to lead this because most of the companies and initiatives here are guided by the Sustainable Development Goals.
Coca-Cola Pakistan's initiative has used the technique of sustainable innovation on a big scale. Only a one-kilometer stretch of the road requires about 8 tons of recovered plastic.
This project is sustainable innovation. The non-degradable waste will no longer remain waste but will be recycled for making roads. Islamabad will be the initiator of a greener Pakistan.