Coronavirus
Covid-19 Misinformation: Cases Of The Omicron Variant In Pakistan.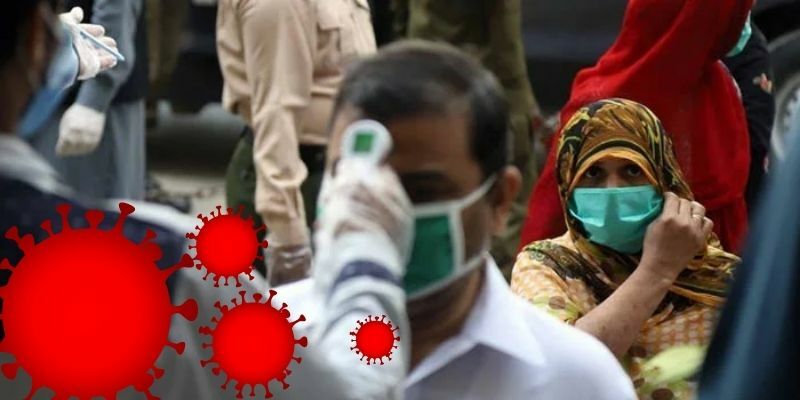 Recently, social media spaces are in a frenzy as misinformation regarding Covid-19 is gaining traction for all the wrong reasons. According to some reports, 5 new cases of the new omicron variant have been detected in Sindh, Pakistan. Sadly, this news is another case of "Pakistani uncle" hysteria and is completely false. It is agreed that the omicron threat is real and concerning, however, misinformation such as this during a pandemic can be destructive.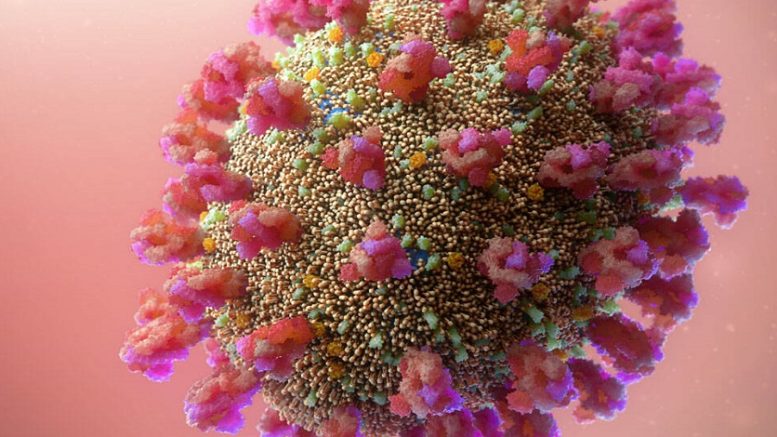 The culture of misinformation.
Pakistan is famous for its "Whatsapp university professors" spreading misinformation. Since 2020, people's reliance on unreliable news sources has increased because of fears that are attached to COVID-19. First it was magnetism through the vaccine and then, one of my personal favorites: "Sana Makki", a laxative popularised to be the "elixir", the antidote for Corona. Well, one can predict how that would have ended…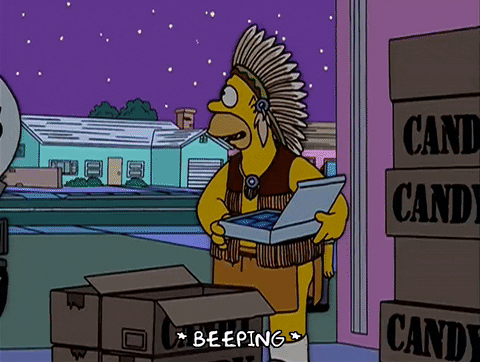 Brace for impact! Islamabad.
However, Asad Umar, Pakistan's minister for planning, development, and special initiatives, on Monday said that due to the impending threat of the new variant, the government had decided to re-intensify the vaccination campaign across the country by utilizing extra resources.
He said the testing process had also been slowed in the country due to the low rate of cases. But, now "we are going to start testing in the high-risk areas to check the virus". The minister said the government had also decided to put specific restrictions on international flights and travelers.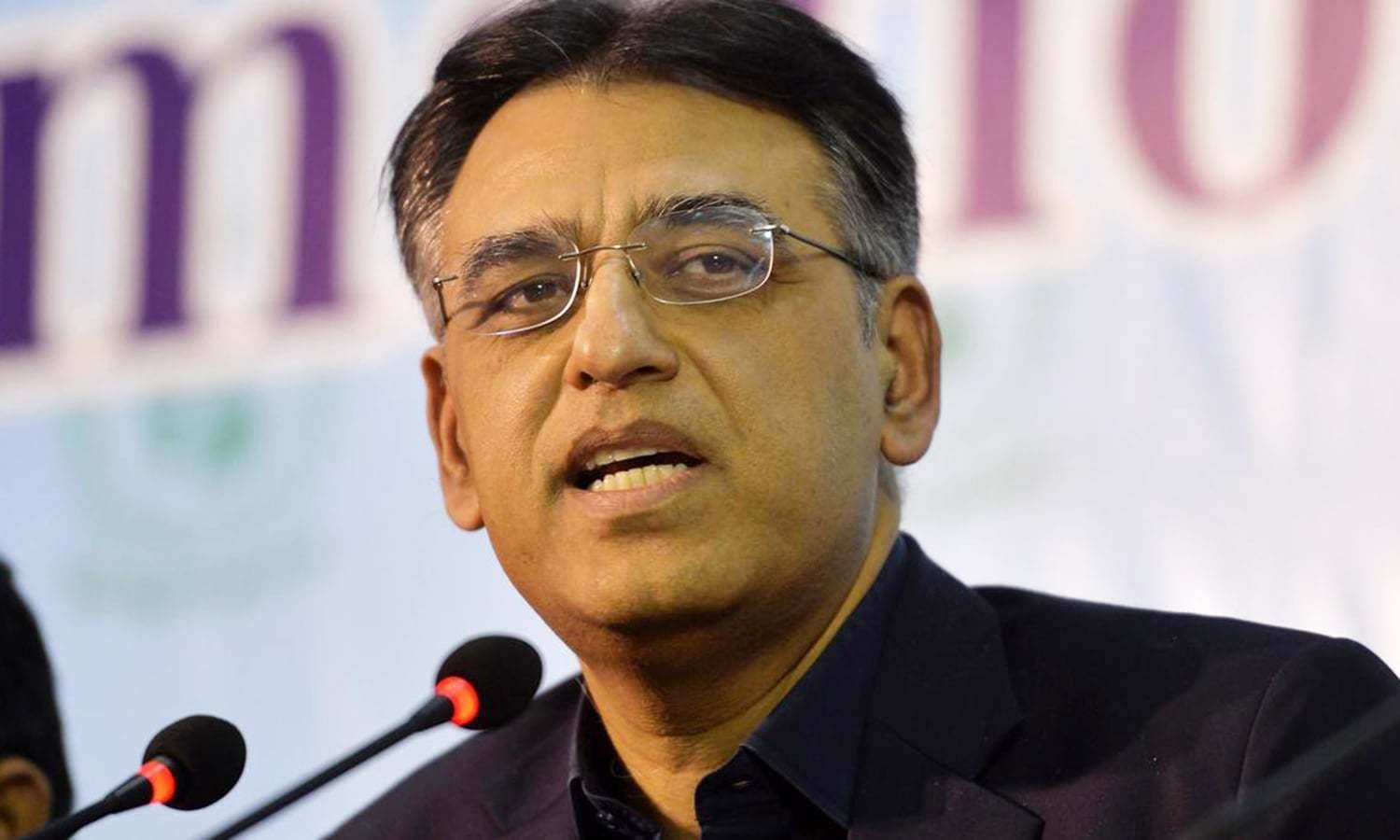 Some good news!
Coronavirus cases have fallen to their lowest level. In more than one-and-a-half years in Pakistan as 176 new cases were recorded during the last 24 hours on Monday. The last time the country saw a daily case count lower than today's was on April 5 when Pakistan recorded 172 cases.
The positivity rate stood below 1% for the 10th consecutive day at 0.59%.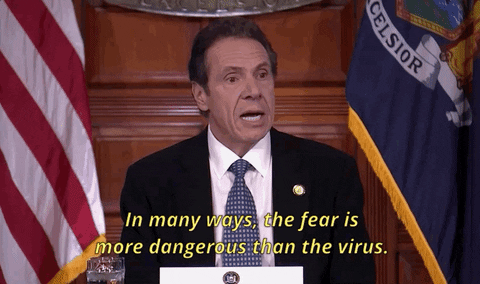 Do you know what's more dangerous than Corona? Dengue, find out why.