Economics
Citizens Shocked As Petrol Price Hikes Again?!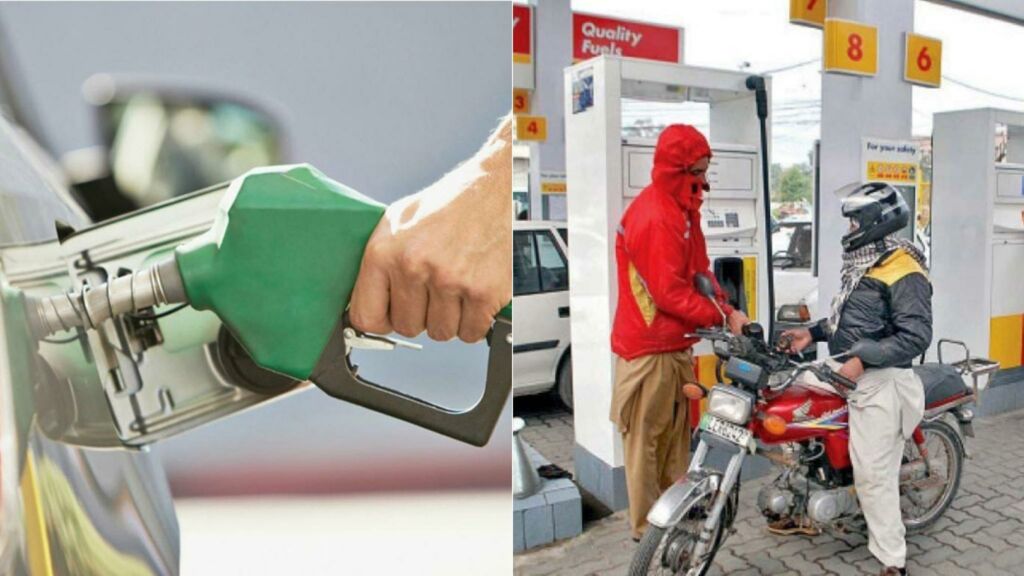 Petrol prices hit a record high in Pakistan as the government raises the fuel rates for the third time in under 20 days. Petrol price has hit a whopping total of Rs.233 per liter.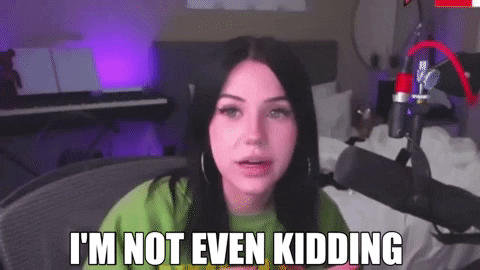 This is not a drill! They have increased the prices yet again!
On Wednesday, the government raised the fuel prices by Rs.2, removing the fuel subsidies. They have done this in an attempt to reduce the fiscal deficit and to get support from the IMF.
Pakistan's finance minister, Miftah Ismail, sat down with Musadik Malik, Minister of State for Petroleum, in an unannounced conference. According to Miftah Ismail, this petrol's price hike was inevitable to save the country from defaults.
This is the third time, in less than a month, that the price has been increased. Rs.233 per liter is recorded as the highest petrol price in Pakistan's history.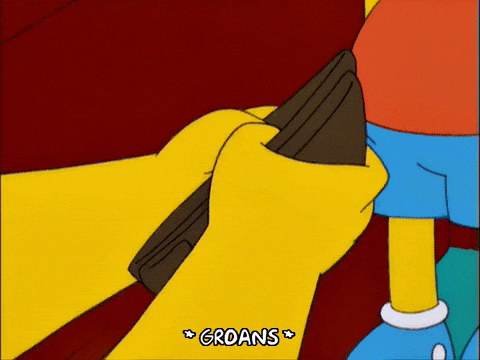 We are practically broke at this point.
According to the finance minister, the prices of all the products have now been brought to their purchase price. The element of subsidy or price differential claim had been eliminated. He is hoping to conclude an agreement with the IMF for reviving loan support.
Citizens, who will now have to pay Rs.233 per liter, are DISTRAUGHT. This decision would shoot up inflation and add it to everyone's miseries.
One twitter user said it is easier to buy drugs at this point:
Petrol prices are so high rn, it's actually cheaper to just buy cocaine and run everywhere

— F. (@momspanini) June 15, 2022
Famous journalist, Hamid Mir, is letting out his uffs in his latest tweet after hearing about the petrol prices:
Ufff more increase in petrol price. 30+30+24=84 Rs increase per litre in less than one month.

— Hamid Mir (@HamidMirPAK) June 15, 2022
Did we all just collectively 'uff' after seeing the petrol price?
Many citizens are worried saying this will be very hard for the farmers and middle-class workers to survive with this petrol hike.
I fear Pakistan's agriculture and middle class won't be able to survive this petrol and diesel price hike.
Pakistanis will pay the heavy price of their silence and experiment of incompetent imported Govt whereas scientists will enjoy as always.
We are heading towards a disaster.

— Tehseen Bajwa (@TBajwa7) June 15, 2022
A disaster indeed!
One twitter user joked about how cars have almost no use since the petrol is expensive:
Uses of cars in Pakistan after petrol price increased ⛽📈 pic.twitter.com/DLkcG9nWBx

— The Review (@TheReview_PK) June 16, 2022
5-minute crafts are you seeing this?
Petrol price has increased by 56% in only three weeks. With petrol prices increasing every other day and dollar shooting up, one may wonder if this is where future is sustainable. Load shedding, water crises and extreme temperatures have made the public even more furious about this price hike. People hope this leads to something good in future otherwise we rise at dawn.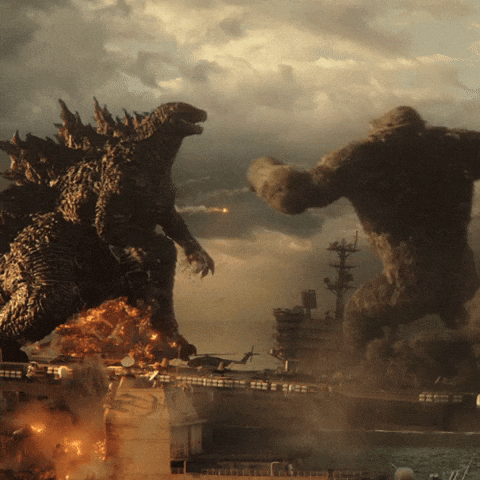 Another price hike?! Are you worried about losing your money to these filling stations? Find out how to stay safe while getting petrol.