Feature
Hareem Shah Calls Sheikh Rasheed On Live TV Show!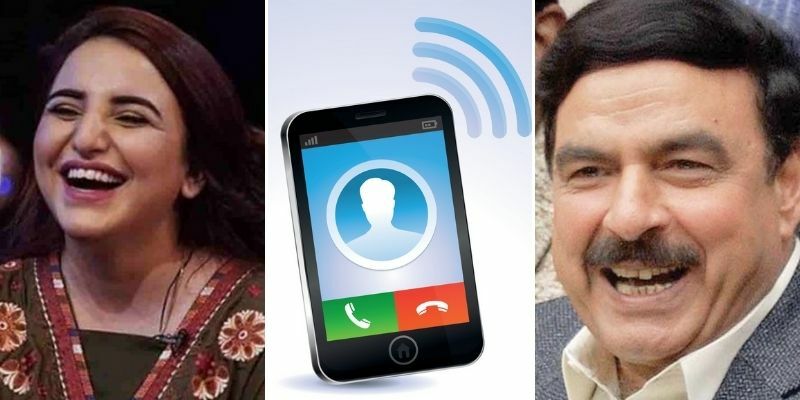 Social media has been going crazy over the recent controversial incident that occurred on the popular youtube talk show, "to be honest", hosted by the famous comedian Tabish Hashmi. During the Interview, Tabish jokingly asked Hareem shah what would happen if she called Sheikh Rasheed right now?
Bold Hareem Shah answered, "let's do it and see what happens…" Hareem rocked Tabish shocked!
Hareem Shah calls Sheikh Rasheed! What happened next? let's take a look…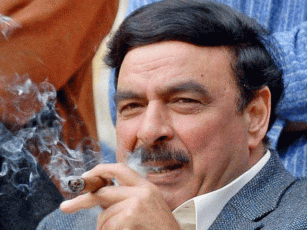 Hey Siri! Call Sheikhooo!
This was a recent incident as Hareem Shah
 was invited to a show and she was asked by the host to call the federal minister 
Sheikh Rasheed
.
Hareem Shah dialed the number and it turned out to be a surprise for the host as Hareem Shah had saved the minister's number with the name  'Sheikhu' on her cell phone. 
This incident has sparked outrage in the media, children and adults alike are now desperately waiting for the new episode so they can see the event unfold in more detail.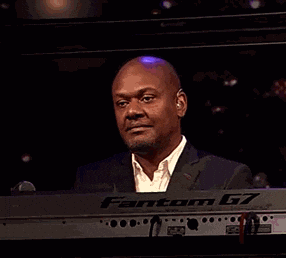 "Bakwas band karen!"
From a plethora of bold dances to peculiar TikTok videos, the social media sensation's larger-than-life persona has amassed applause and massive backlash.
Without hesitation, Hareem Shah calls Sheikh Rasheed who after picking up the call and told Hareem "call me later"
However, the TikTok star was quite persistent in conversing with him. Rasheed got quite furious and put an end to the conversation by telling Hareem to "shut up"!
The video has spread like wildfire…
The teaser of the soon-to-be-released episode of the show has gone viral on social media. The hashtag #HareemShah is among the top trends tonight.
All the hate aside, however controversial she has become, Hareem Shah is exposing and showing the real faces of people sitting in high positions.
Previously she leaked screen recordings of inappropriate behavior of the religious scholar, Mufti Qawi, during a video call on Twitter prompting mixed emotions from the public.
Way to go Hareem!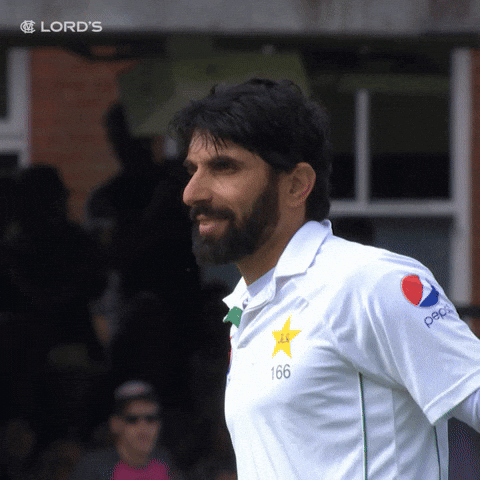 Want to know more about Sheikh Rasheed? Check out a story about his hometown, "PINDI"