Feature
PM Imran Khan launches Islamabad's Cadastral Mapping Project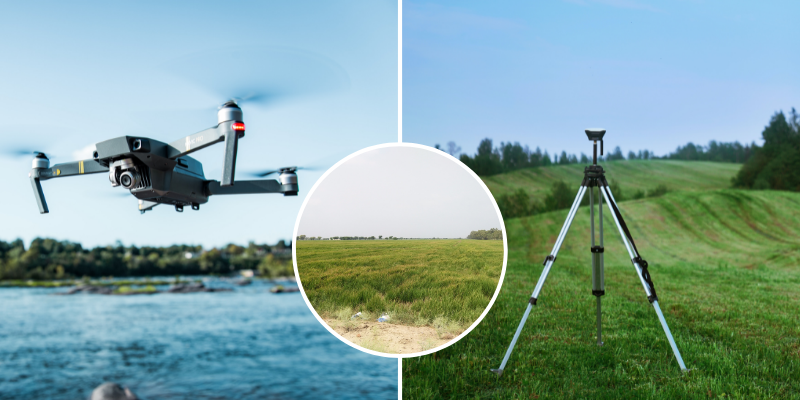 Prime Minister Imran Khan unveiled the cadastral mapping of Islamabad! That makes life A LOT easier! He hopes this would reduce land record fraud, assure development monitoring using satellite images, and give information on land ownership in the capital city.
Imran Khan even spoke about computerizing being a great way to combat powerful people. Therefore, digitizing will be a better way to record information regarding land for your safety. He also further added, "Digitalizing the land records will defeat the land Mafia."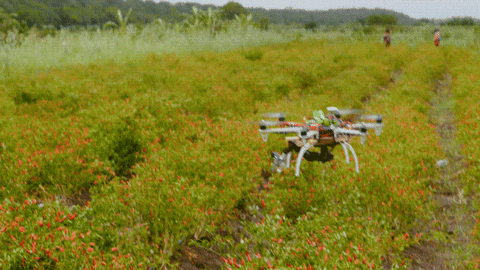 Cadastral Mapping will keep the Qabza Mafia away!
Once we provide a favorable environment for overseas Pakistanis to invest in Pakistan, they are more likley to send more funds back. In addition, the digitalization initiative will put an end to land occupancy. Overseas Pakistani always seem to have problems regarding their lands that are grabbed by the 'Qabza Mafia'. Well, NOT FOR LONG! 
"The land records of Islamabad, Karachi, and Lahore will be digitalized and technology will help beat the land-grabbing mafia," said the prime minister so PROUDLY.
It would be an assist to identify illegal encroachment on state lands, nullahs, and forests, as well. With this project, land record tampering will be reduced, building progress will be monitored with the use of satellite images, and the information regarding land ownership will be available with only one click.
The PM has said that land ownership must be transferred and people in the past have been bribed to get what they want. But in the next six to seven months PM Imran Khan highlighted that everything can now be done while sitting at home ONLINE!
That is how CHANGE IS MADE!
The current Government really loves Tech – Cadastral Mapping Project is a part of the many initiatives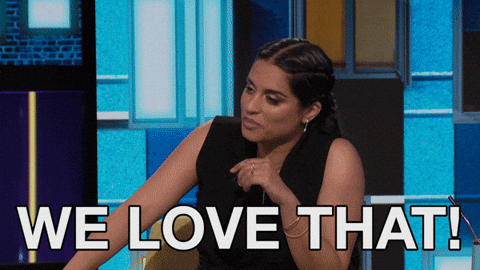 The
Cadastral Mapping Project has been properly planned before implementation
Deforestation is a major setback for Pakistan. The Prime Minister has been strict regarding reforestation since his reign. The Cadastral Mapping has also been developed after a mutual concern about the chopping down of trees in Pakistan. The government declared that they have been working on regeneration of forests. The forest cover on the Srinagar Highway had increased from 45 acres to 113 acres. That's QUITE a large space and growth!
PM Imran also praised the Survey General of Pakistan and other agencies for finishing the work on time.