Food
Enjoy Hi-Tea At These Fascinating Restaurants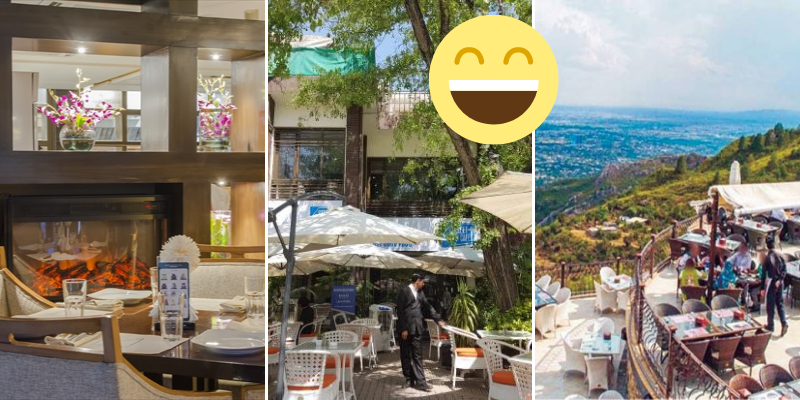 Nothing beats a nice cup of tea to unwind at the end of a long day. Evening tea is one of the finest times to catch up with friends or spend quality time with family. Take yourself out with your friends or family to these great Hi-Tea spots.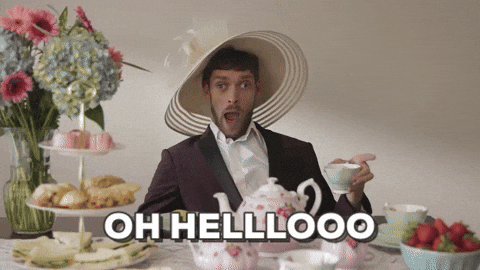 The Monal Islamabad – Hi-Tea with a view
This place offers two delectable hi-tea plates. Chicken wings, spring rolls, mini-samosas, sandwiches, French fries, and a cupcake are included in the Continental hi-tea plate, which also includes your choice of tea or coffee. Fritters, barbeque foods, naan, samosas, chutney, and Gulab Jamun are among the dishes on the Pakistani hi-tea plate.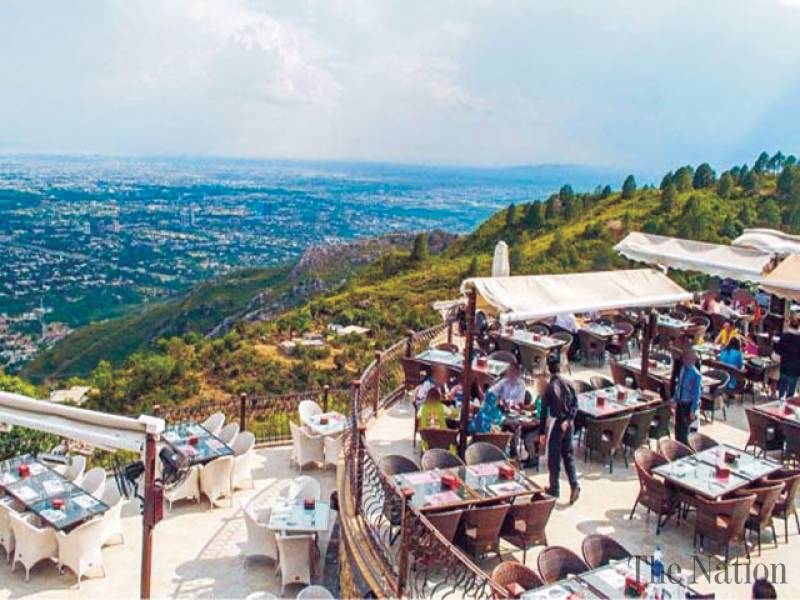 Nadia Café – FANCY Hi-Tea offerings
They serve you with mouthwatering Hi-Tea, with views of the Margalla Hills. The Café's marvelous interior will make you go wow. Nadia Café's hi-tea has the ideal blend of savory and fried ingredients. Not to mention the dessert table, which will entice you to return for more. The offer also includes your choice of tea or green tea.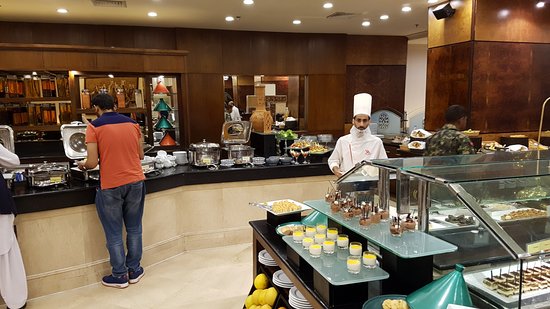 Meraki – One of the classy places
A great location to unwind and have a cup of coffee after a long day at work. Fish tacos, beef tacos, honey glazed chicken skewers, samosas, chicken shawarma, penne arrabbiata, and sliders are all part of Meraki's delectable plate. Chocolate pastries, red velvet pastries, caramel pastries, banana bread, and chocolate mousse are among the dessert options.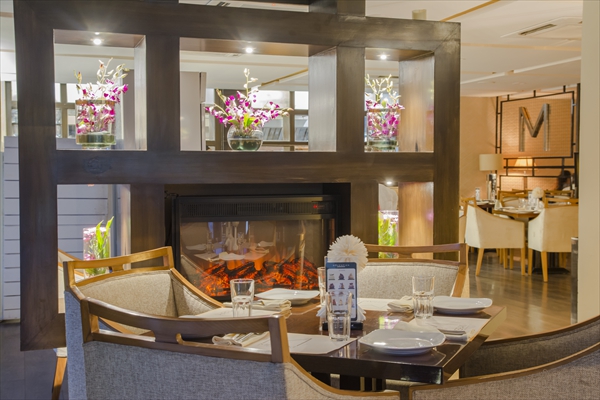 Street 1 Café – Outdoor version of Hi-Tea
An attractive outdoor dining space surrounded by plants and fairy lights and a tastefully furnished inside seating area. Street 1 Café is a must-visit if you're searching for a relaxing spot to unwind while sipping a wonderful cup of coffee.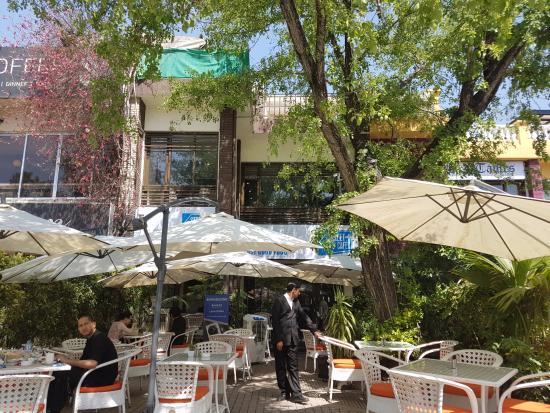 Des Pardes Restaurant – Desi experience
The offer here includes live chaat, Gol-Gappy, jalebi, and pancake stations. Salads, various sandwiches, cakes, chicken patties, Chinese rice with chicken curry, barbecue items, Haleem, spaghetti, mini pizza, and tiny samosa are also on the menu, all of which come with a choice of sauces. Deserts are also on the menu.
So, if you love nibbling on freshly baked pastries while sipping a hot beverage, you should check out these restaurants.