Feature
Finding Good Book Stores Isn't An Easy Task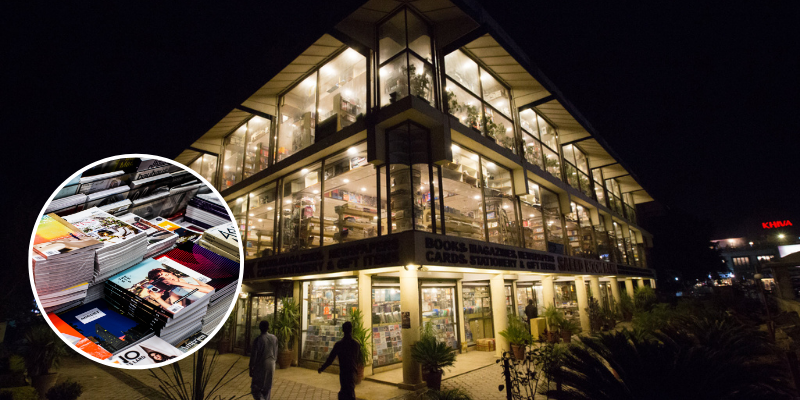 Books, books, and books, where to find them? It has always been a kind of an adventure to find that PERFECT book store that holds all your desired books and some more.
Sometimes we do find that kind of haven but our pockets demand that we should just look around and leave empty-handed with tails in our legs. Ah, the agony when this happens! And hence the quest to find a book store that invites our pockets with us continues.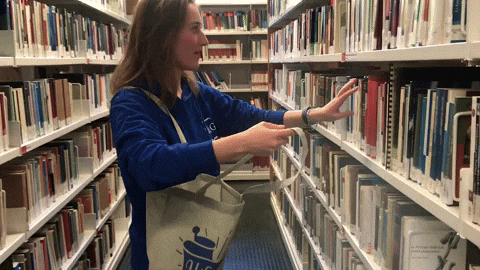 Store 1 – Saeed Book Bank
Strolling through F7-Markaz, there is a book store called Saeed Book Bank and a huge bank of books it is. The range of books prices are a bit high on our student scale but you won't find any place as good as this in entire Islamabad.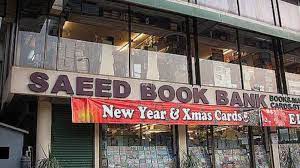 Store 2 – Old Book Shop
Similarly, in F-10/3 there is a book store called Old Book Shop and is one of the famous students' pocket-friendly book stores. The collection here may be used or old but the conditions are always the best.
Store 3 – Citi Books
The Citi Books book store in G-11 beats all the stores in the area with the most up-to-date books as well as readings that may be best in terms of student pocket.

Store 4 – New & Old Book Heaven
Just like that New & Old Book Heaven in F-10 is actual heaven with all types of books. It is a combination of Saeed Book Bank and Old Book shop, making it the most advantageous book store for a student.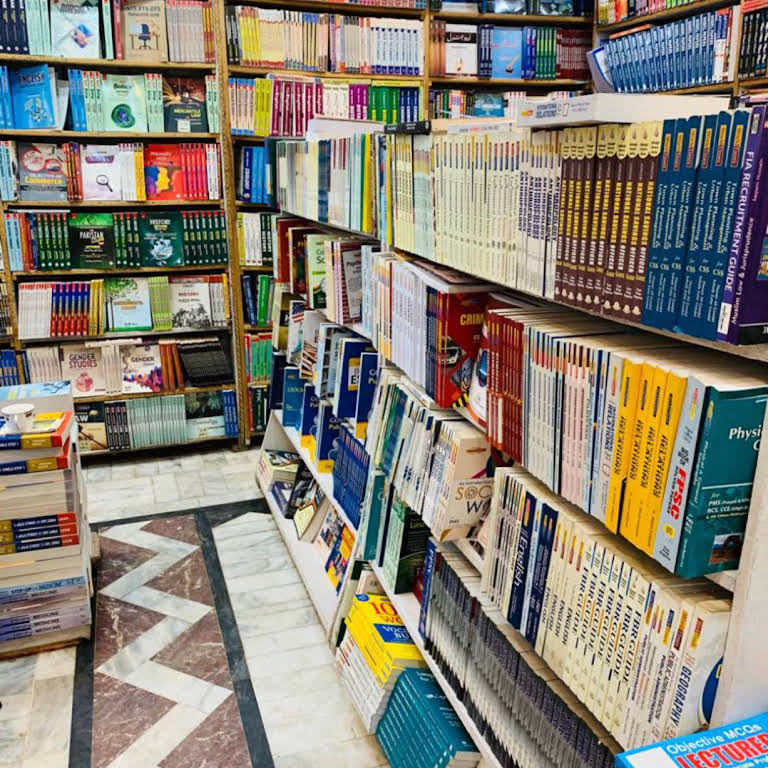 Store 5 – Global Books
Last but certainly not least Global Books in F-11 is certainly on a global scale. It has a wide variety of books sourced globally as well as locally.
The best thing about all this particular store is that they have a system where you can leave your contact details and once the book you want is available, they shall contact you the moment it arrives at the store.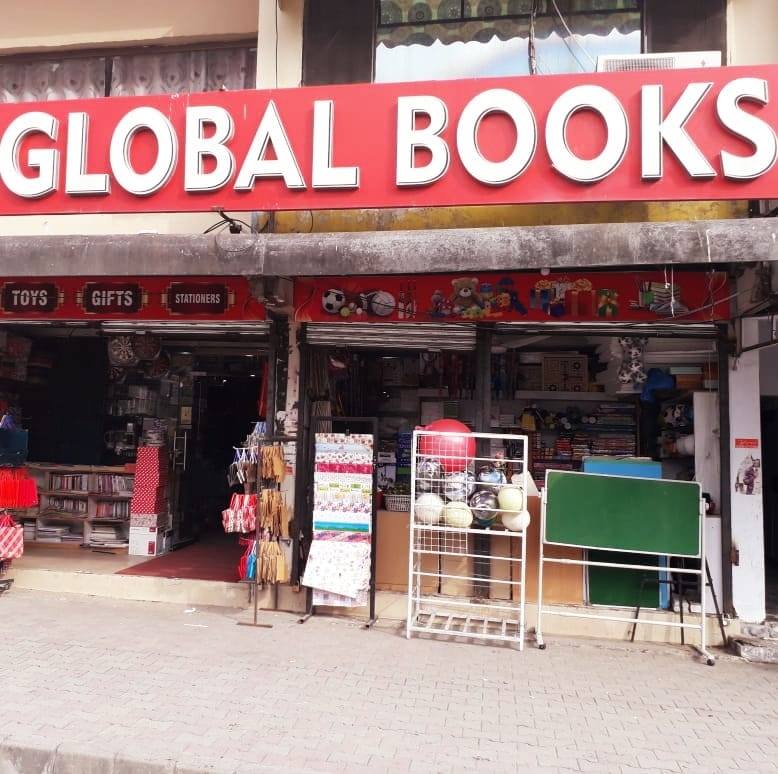 If you get hungry and decide to get a bite while learning, check out Abey Khao for some AMAZING food while learning Sign Language!