Art
Here Are Some Of The Best Stationery Stores In Islamabad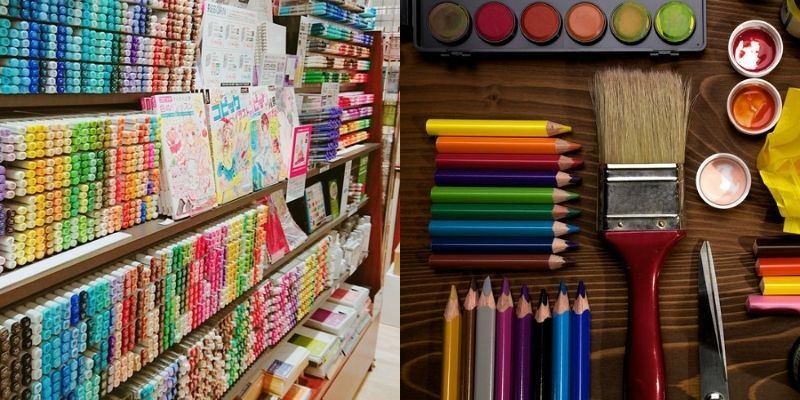 Are you an artist and looking for the best stationery items for your paintings? Are you about to start a new class? Or are you an art student looking for the daily need items? These stationery stores in Islamabad are the places to go.
There are several stationery stores that you can explore in Islamabad. These locations can be extremely beneficial to you, especially at the start of a new semester.
Saeed Book Bank
Saeed Book Bank is one of the best Stationery Stores in Islamabad. Furthermore, not only it has a large book selection, but it also has some of the best stationery in the city. You may ask for whatever book you want, and it will be brought to you. At Saeed Book Bank, you may obtain everything from school textbooks to graduation-level literature all in one place.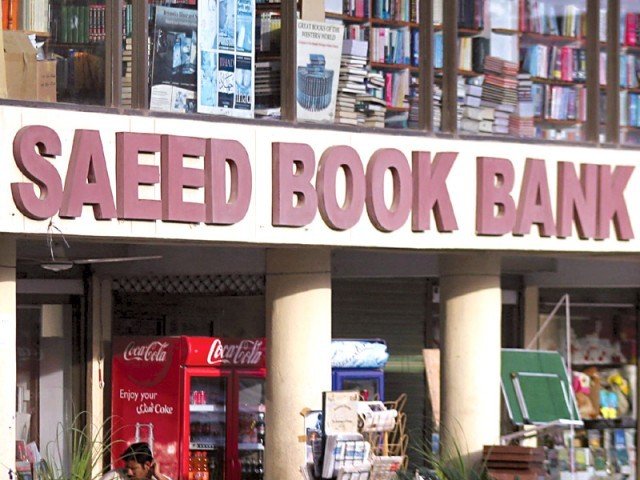 K

agaz Kalam Stationery And Gifts
Kagaz Kalam Stationery and Gifts, as its name suggests, is one of the most well-stocked stationery stores in the capital city. There's a wide selection of pointers, pens, highlighters, notebooks, and art tools there. It is a one-stop store for all your stationery requirements and is known for its tiny gift products and toy shop.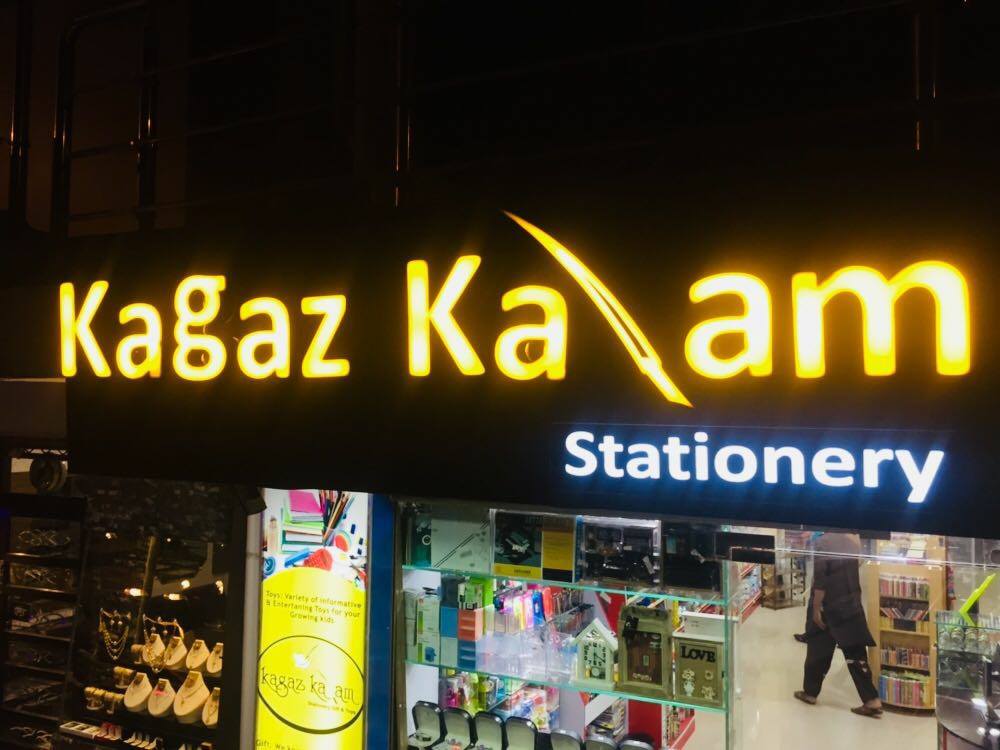 Global Books And Stationers
You may fill up on art supplies and select from a variety of stationery products in addition to the standard textbooks. Fancy gift items, current publications, and hand-made birthday cards are also available in the shop. This is the greatest spot for parents seeking stationery shops that provide trendy school bags, lunch boxes, and water bottles, especially during the season when schools begin a new term.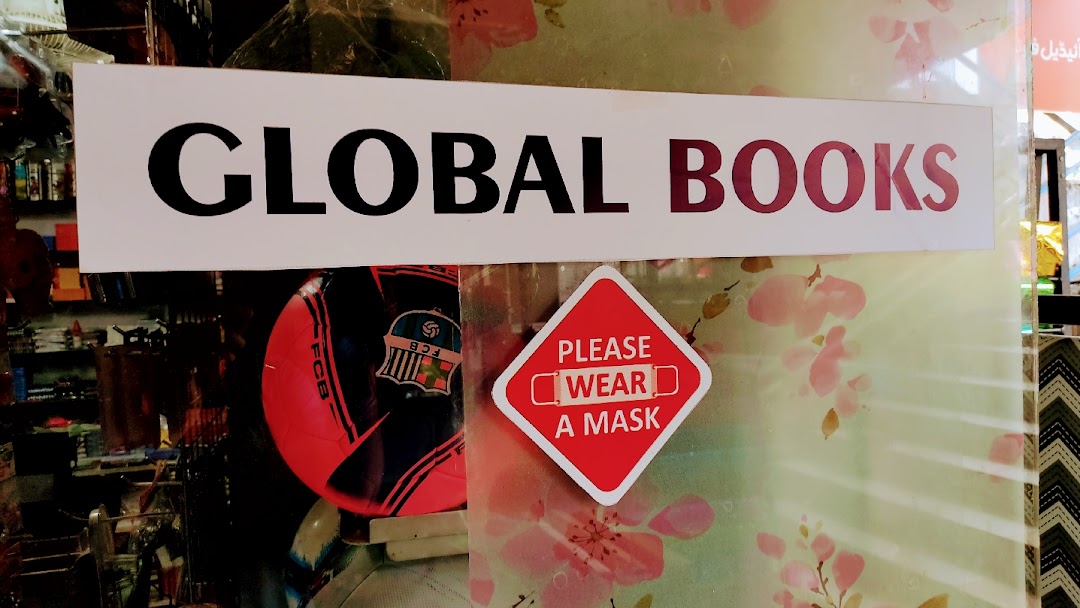 Paperman Stationery Store
Paperman Stationery Store often referred to as Islamabad's greatest art store offers a wide range of creative supplies. If they don't have a canvas or acrylic tube in the size you need, they will order one for you. When you go into the store, you will be greeted by friendly employees who will assist you in selecting the appropriate stationery. It's the ideal location for textbooks and even high-end gifts. They also have a large selection of popular fiction books.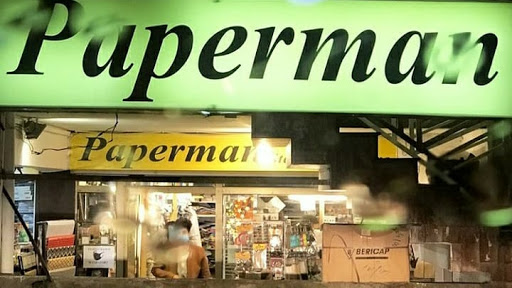 Mr. Books
If you're searching for textbooks or stationery, here is the place to go. In general, there is a good selection of books available, all at reasonable rates. Mr. Books has a large selection of books in a variety of genres. There are several competitive paper guides available, including FPSC, PPSC, and others. University students may readily obtain course books here in addition to school textbooks.