Community
These Peaceful Places In Islamabad Will Release All Of Your Stress
Are you tired of the Metropolitan daily life? Do you want a break from the hectic and exhausting routine of yours? Then take yourself and your friends to these peaceful places in Islamabad to release your stress.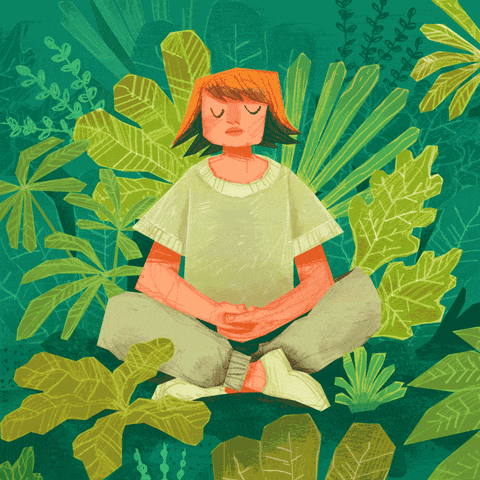 Shah Allah Ditta 
The famous Shah Allah Ditta is a centuries-old hamlet nestled in the Margalla highlands. This settlement is named after Shah Allah Ditta. He was a Mughal emperor's dervish. It is known for its quiet and ancient Buddhist meditation caves.
This place is extremely relaxing. It is surrounded by lovely hills, and you will feel great serenity there. To see the lovely sights from that section of Islamabad, you must trek over the hills. All of the above, some caves are turned into rooms for stay by the locals.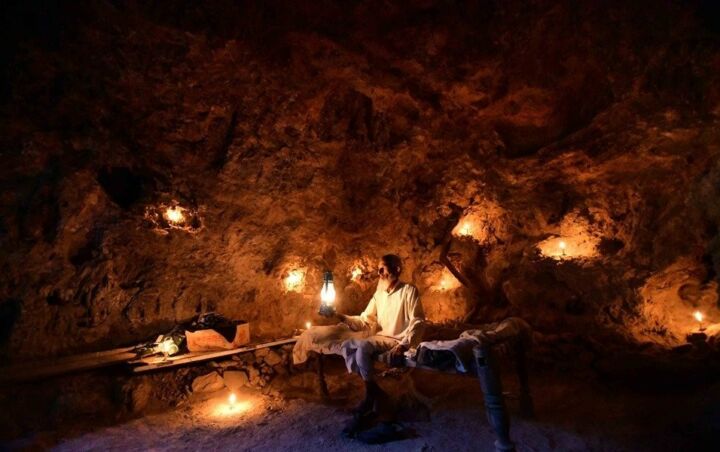 Nilan Bhotu
It is one of the most peaceful places in Islamabad to get relaxed. It is not distant from the city center. It's about a 40-minute drive from Islamabad, and it's near KPK in the northeast. A beautiful green setting with running pools of crystal pure water. 
The ponds, which are known as Mahseer, are teeming with fish. The inhabitants of Nilan Bhoto Valley do not allow fishing, but you may enjoy the lovely landscape of Nilan Bhotu Valley by sitting about and observing it.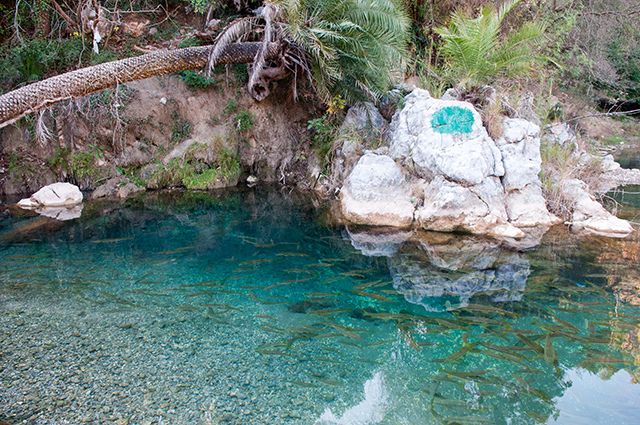 Margalla Hills
The Margalla Hills are the major cause of Islamabad's attractiveness. Beautiful vistas and lush green hills with trees. The Margalla Hills are a popular tourist attraction. The famed hotel Monal and Pir Sohawa, both of which are located on the Margalla Hills, are also quiet locations in Islamabad. 
If you're planning a trip to Islamabad or already live there, it is highly advised you pack your belongings, get in your car, and go to the Margalla Hills. Nevertheless, You'll obtain fresh air and the peace of mind you've been seeking thanks to the lush green hills.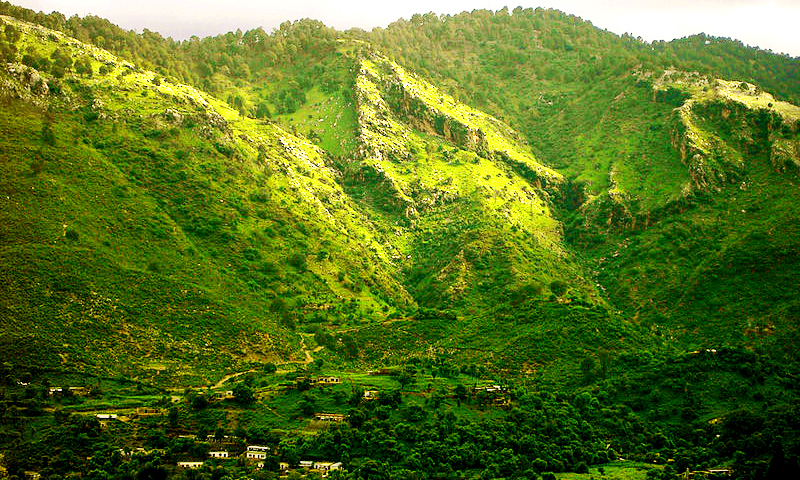 Shahdara Valley
It is a lovely town surrounded by high-end mountains with water running through it. The stillness of Shahdara is well-known. It is about 20 kilometers from the city center and close to Quaid-e-Azam University. All of the above, this hamlet is one of Islamabad's top five peaceful areas. 
It is, without a doubt, the ideal spot to spend a relaxing day with your family. The view, the water, and the lush green environment will release all of your stress. So, pack your belongings and have a trip to beautiful Shadra valley.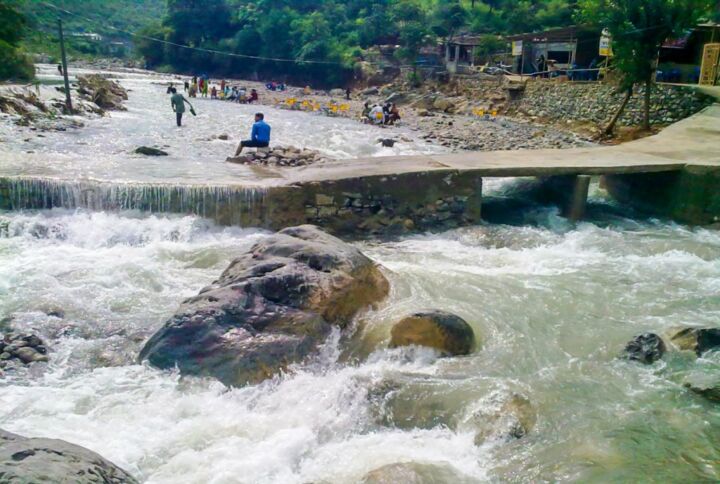 Hiking Trails
Hiking is a sport that provides both mental and physical benefits. On the Margalla Hills in Islamabad, there are several hiking trails. Likewise, Trail 6, Trail 5, and Trail 3 are the most well-known hiking trails.
Moreover, these paths are completely covered with tall, robust trees, as well as a few water ponds, which adds to their beauty. They have their distinct beauty and individuality.