Islamabad
Best Travel Agencies To Book A Tour To Your Desired Destination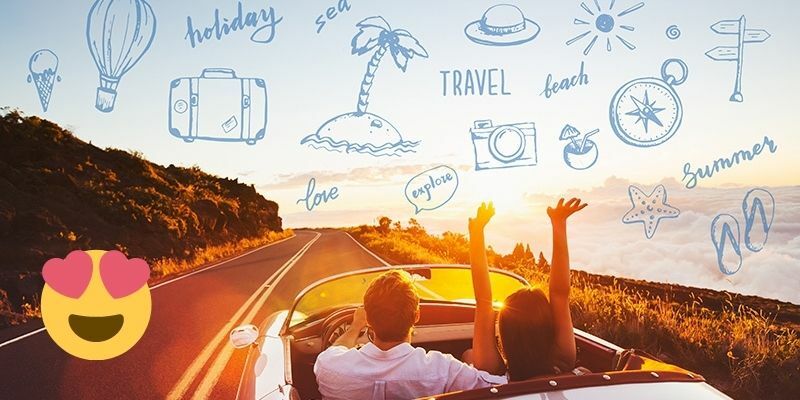 Are you a traveling freak? Are you finding the best travel agencies to book your trip? Do you have a bucket list full of destinations to travel to? And, you want to explore beautiful destinations of the world?
Traveling increase your knowledge as you learn about different cultures. Check out these travel agencies that provide the best traveling tours to the most desired traveling countries to explore.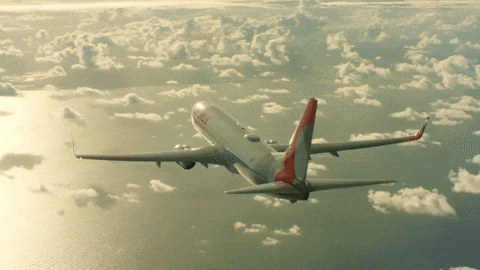 SkyTravels
Are you searching for a travel agency that can handle both individual and business excursions? Then SkyTravel & Tours is the right place to go. Customers benefit from SkyTravels' outstanding services, which include travel tickets to the Middle East and the Far East.
They have a competent and committed crew that is available 24 hours a day, and7 days a week. They give you the finest trip package, which includes a stay at the best hotel and tickets deals.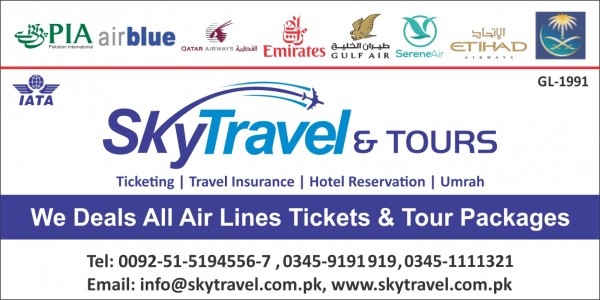 Rehman Travelers
Flights Reservation/Airline Tickets, Travel Insurance, Hotel Reservation System, Visa Services, Umrah and Hajj. These are just a few of the services provided by the firm, all of which are reasonably priced.
You may easily find low-cost packages to the United Kingdom, the United States, Canada, and Australia. The firm conducts all transactions using Online Banking to ensure privacy and openness. Thanks to Rehman Travelers, you can easily buy airline tickets online from the convenience of your own home.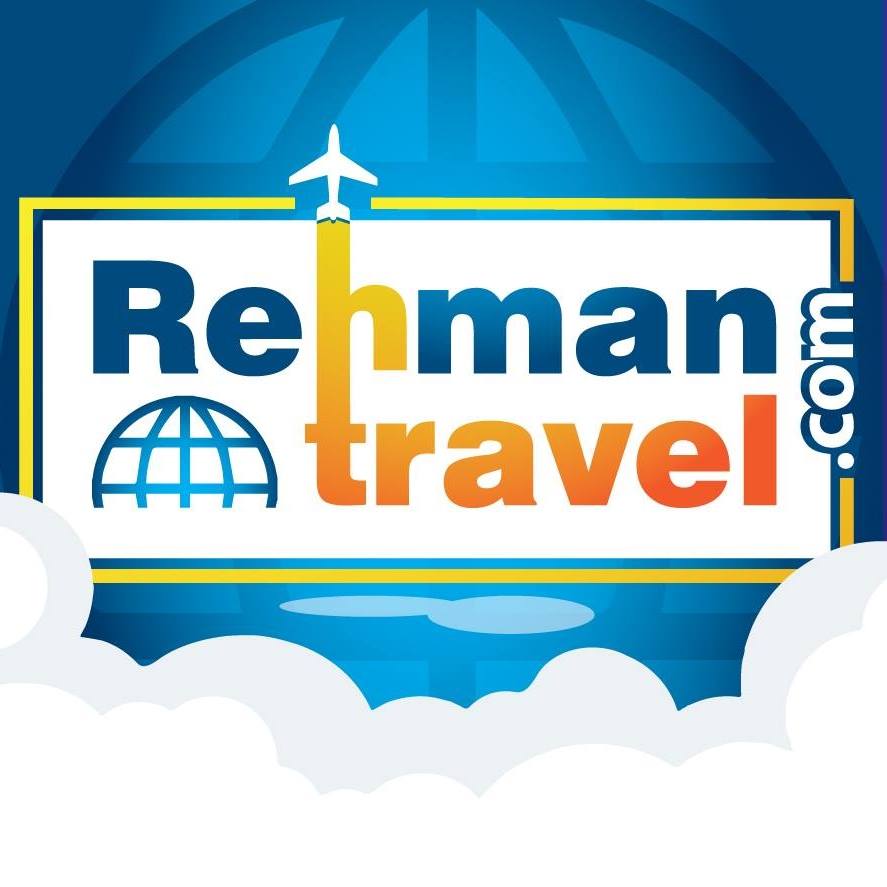 Omer Travels
Since 1975, Omar Travels has been servicing the people of Islamabad and Rawalpindi. They interact with diplomatic corps, multinational corporations, non-governmental organizations, and reputable enterprises both inside and beyond Pakistan regularly.
Ticket booking is which the skilled staff creates itineraries with many alternatives that are suited to the specific travel needs of clients. The procedure is simple. They also provide clients with exclusive discounts, offers, air miles, and rewards.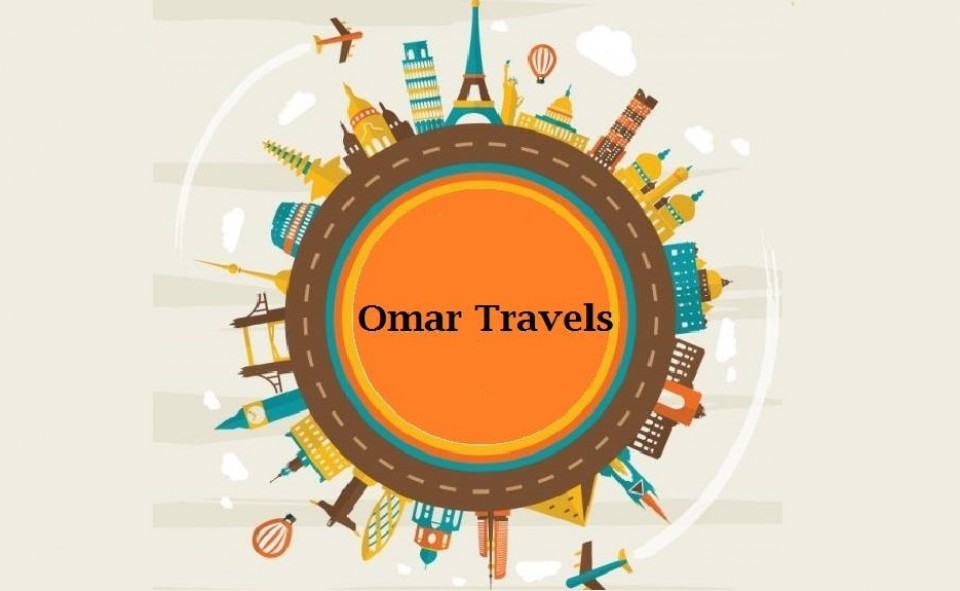 Bestways travels
Bestways Travels is one of Islamabad's oldest and most well-known travel agencies. It is an IATA-certified travel agency with over 30 years of expertise.
The certificate enables the agency to provide clients the most cost-effective prices available in the market. It has received more than 50 accolades from a variety of certifying organizations and airlines.