Art
Art Gallery In F9 Park An Upcoming Major Attraction!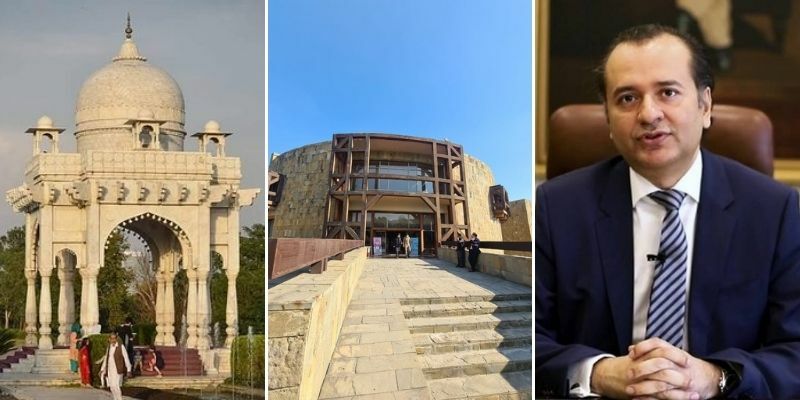 The Islamabad art and display history museum, being restored at F-9 Park would be open to the public soon, said Capital Development Authority (CDA) chairman Aamir Ali Ahmed on Sunday. He informed that the museum will contain a display with an extensive gallery and history about the inception of Islamabad.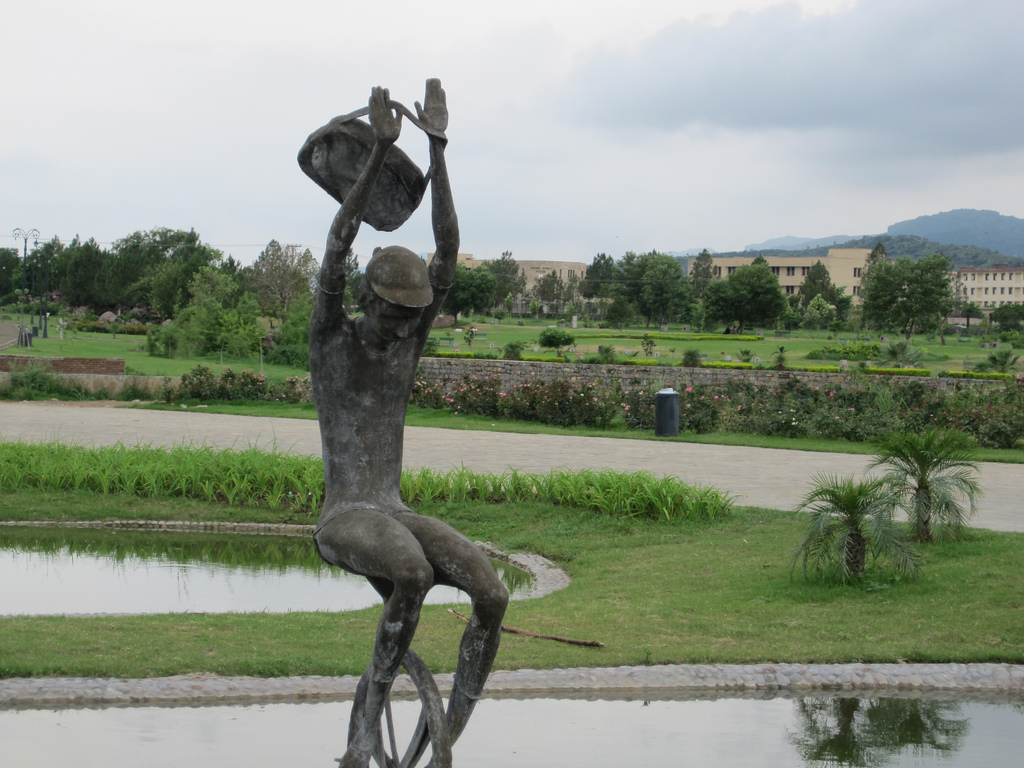 Revival of Islamabad's long-forgotten art scene!
Ahmed said the initiative was aimed at promoting art and culture and a link of residents with the history of Islamabad. The artists from the city would be involved to form a non-official board to manage the center, he added.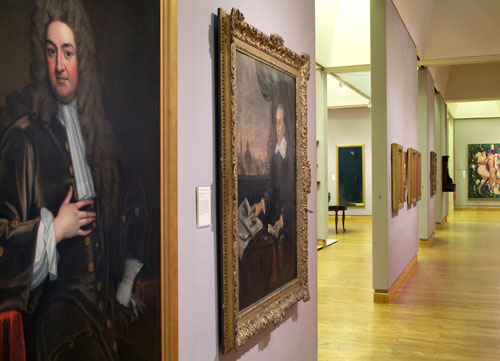 Islamabad really needs a new art gallery…
Only a few galleries are left in Islamabad which are worth mentioning:
PNCA – Pakistan National Council of Arts
Pakistan's national council of arts or also known as the national art gallery of Pakistan is the first national art gallery ever created in Pakistan.
Tanzara Art Gallery
Tanzara Art Gallery is another leading name in the list of art galleries. According to themselves, Tanzara is of the view that "Art is a quality of life, a pursuit of enlightenment and an aspiration for higher ideas."
Nomad Centre and Art Gallery
Nomad center and art gallery is probably one of the most privileged and respected art galleries of Pakistan as it has been living up to its aims of bringing light to humanitarian work through art.
These are the few art galleries left in Islamabad. A sorry state of affairs for art lovers. Thank God! CDA realized and took action!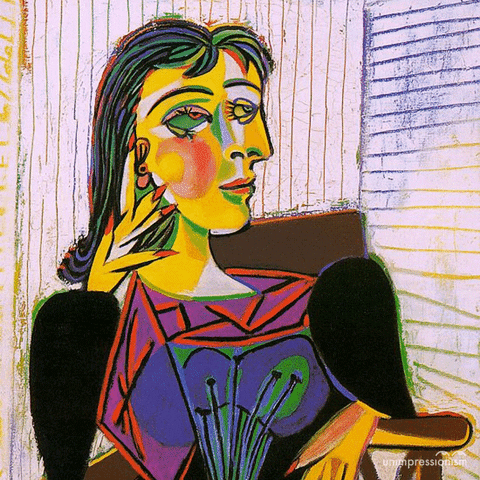 Crackdown!
Recently, The federal apex agency was converting the already existing building to a museum which was being used as a restaurant earlier.
Meanwhile, the CDA enforcement directorate conducted a massive operation against Land Mafia in various areas of Islamabad. They retrieved around 20 kanals of government land.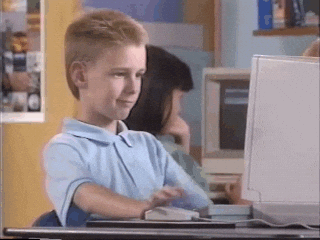 The Citizen Club
Moreover, The CDA board, last month, had decided to utilize the Citizen Club building and set up the Ghandhara Heritage, Culture, and Convention Centre.
However, CDA officials said currently, the Covid-19 vaccination center is operating in a portion of the said building. Therefore, until it is not shifted, CDA cannot set up the culture and convention center.
Last month, the CDA board decided to set up the Culture and Convention Centre. Approved rules for it, and decided that a board of governors will manage the center.
Additionally, It was also decided that people would have access to facilities and there will be no mandatory membership.
Also, CDA officials said that the board had decided that citizens could avail themselves of the facilities. No compulsory membership would be required for it. Adding, that the club building will be used for holding conventions, exhibitions, and provision of sports facilities, including a gym.