Cafe
Best Dhabas In Islamabad You That HAVE To Try!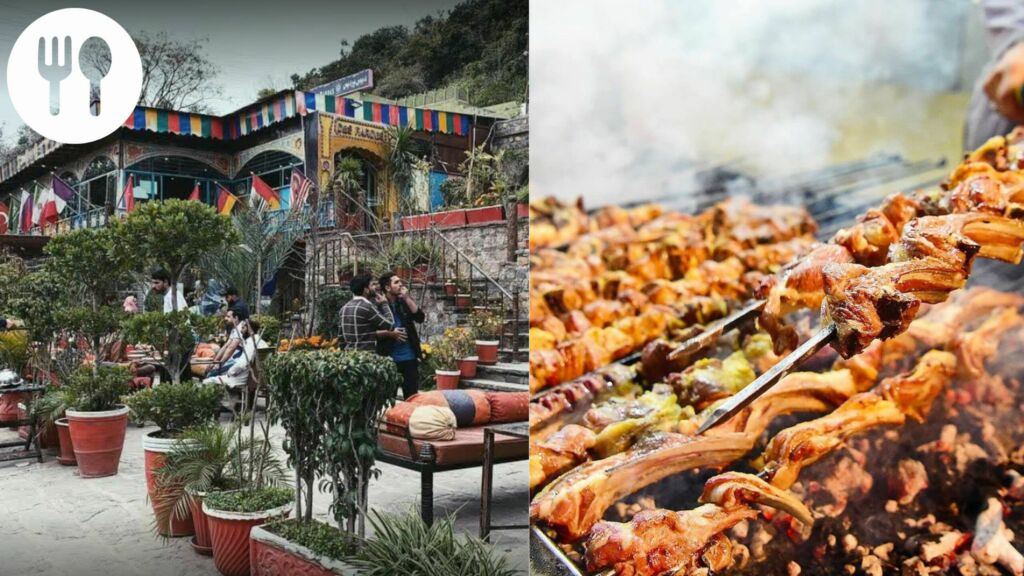 Islamabad might be the home to "bad and boujee" vibes. And you might have thought that there is no way this sophisticated capital can house dhabas. Well SURPRISE! Because Islamabad definitely has the best dhabas that you have got to try immediately. Like right away!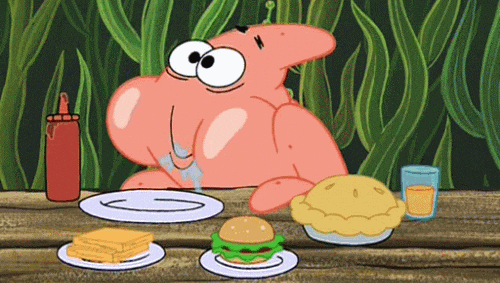 Foodies! This is your spot! Claim it!!!
Lahore might be known as the food capital of Pakistan. But when it comes to savoring it all down, Islamabad is not far behind. Like come on, Islamabad literally has Savour Foods! Islooites' best, and probably one of the most inspiring, tales to tell the world. But dhabas are definitely the underrated bests in Islamabad. Let us show you some of the best dhabas you can try in Islamabad.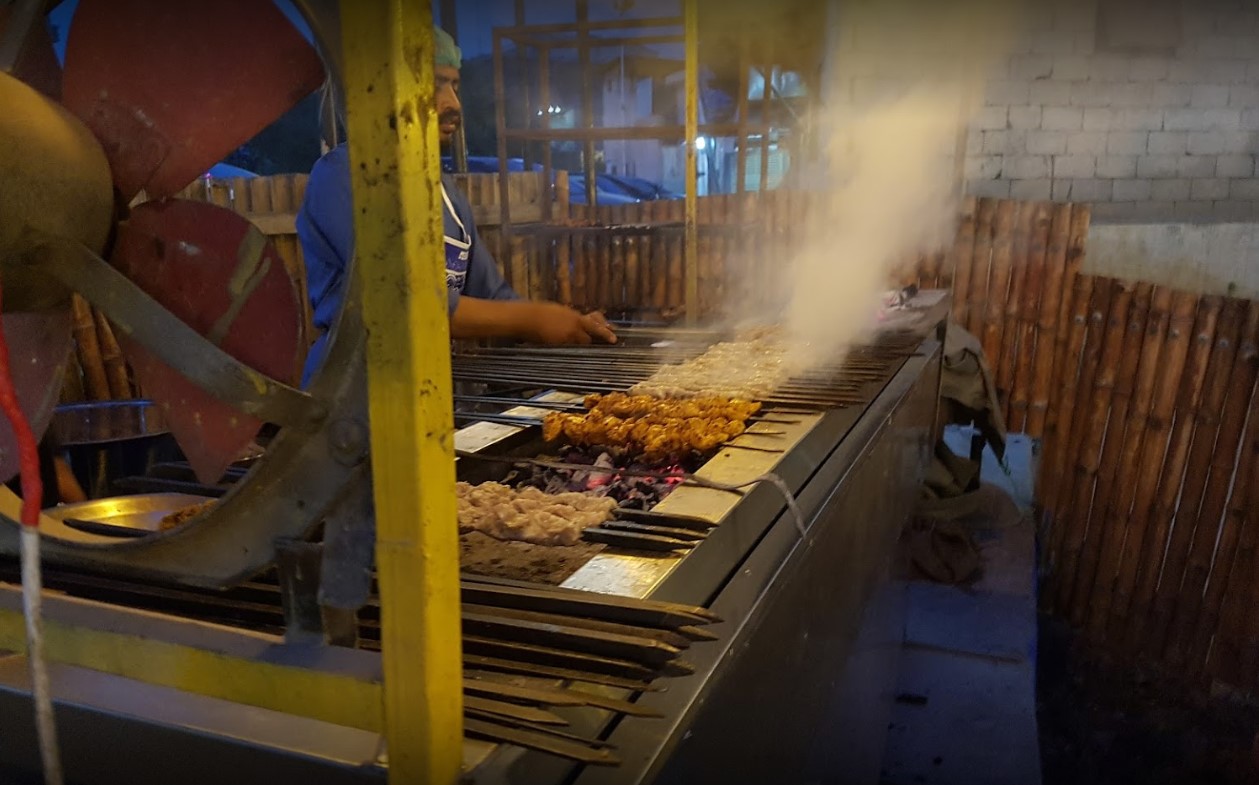 Baggay Da Dhaba
This dhaba might have the most "Lahori" name that there is, but don't doubt it! This is most certainly in Islamabad. Baggay Da Dhaba is using the most flavorful spices for the food preparation, which gives them the finger-licking quality. You get to enjoy the taste of spicy waves of mouth-watering food as well as the sour ones that will leave you spinning. It is located among other sizzling foodie places in G11/2.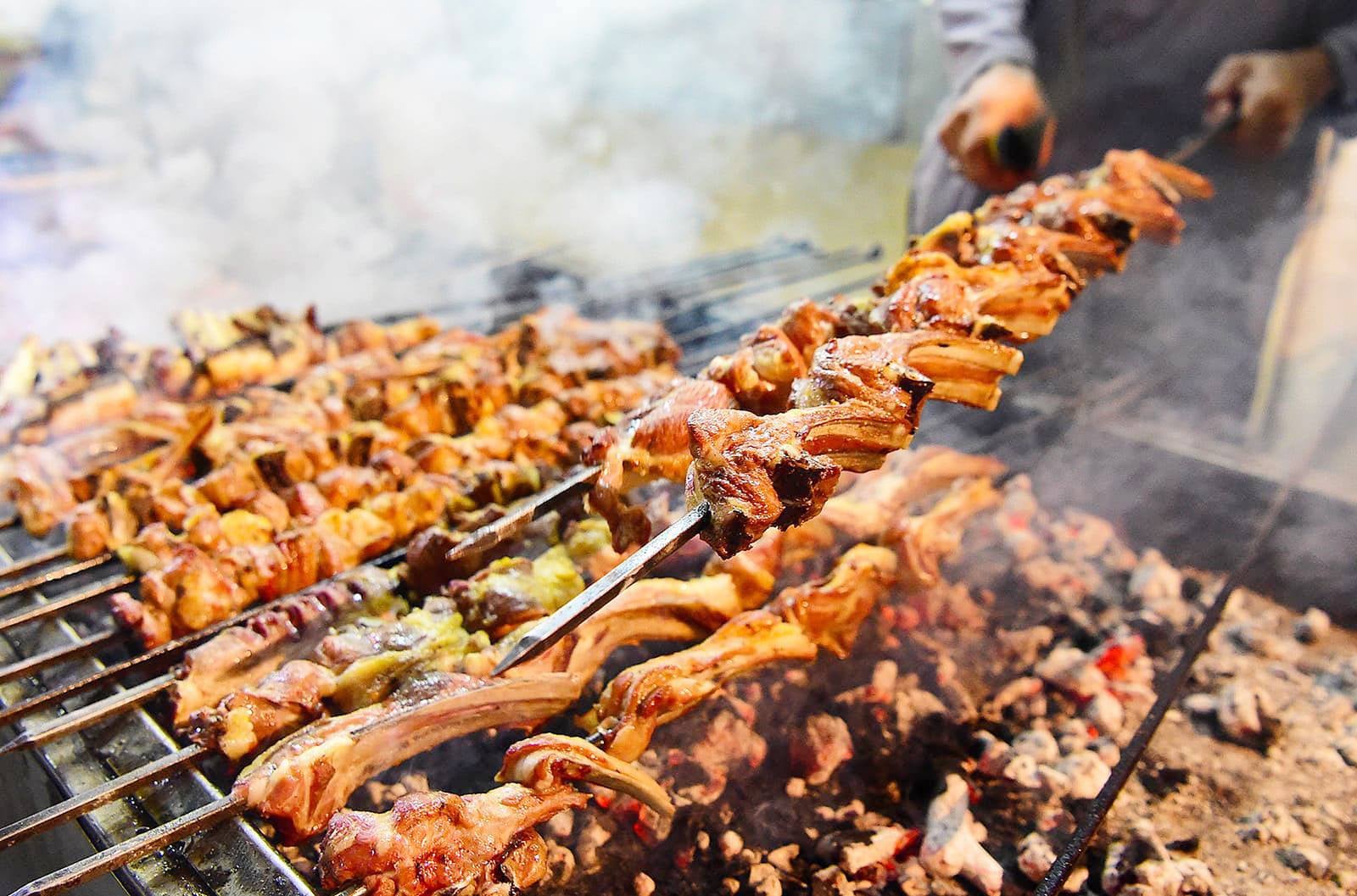 Nisar Charsi Tikka
This Dhaba, just like it's name, offers interesting food. Charsi Tikka promises to offer the best taste to islooites by bringing the taste of Peshawar to the capital. This Dhaba offers a variety of desi foods at their best quality and is bound to make you addicted, just like the name suggests! 😉 If you plan to visit, don't forget to try the famous charsi karahi that they claim to offer amazing taste till the last bite.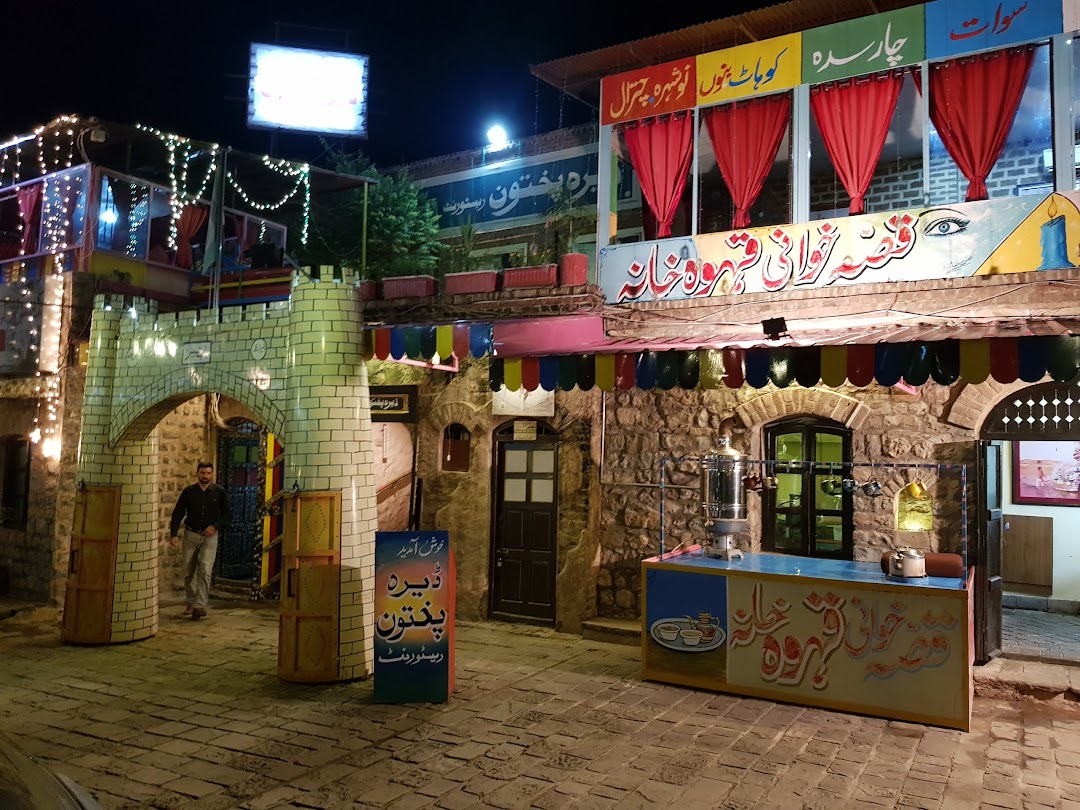 Dera Pakhtoon
If you are still missing out on the taste of Peshawar then this Dhaba surely won't let you miss out even further. Dera Pakhtoon, as self explanatory as it gets, offers THE best foods from Peshawar. It is located in Saidpur Islamabad, opposite of Des Pardes, which is enough to know it offers the best views. Are you a meat lover? Because if you are, then this is definitely for you! It offers incredible sizzling flavors in the form of Pakhtoon's traditional Lamb Chops, Tikka, Lamb Karahi, Rosh and Palau. This is what we like to call, the lamb masterclass!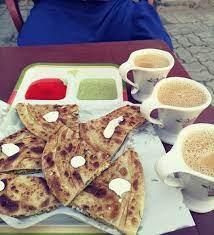 Quetta Dhaba G13
Are you tired of eating the same boring toasts in breakfast? Does that fancy avocado toast and a glass of OJ not cut it for you anymore? Because if it doesn't, then you have come to the right place! Quetta Dhaba offers the best of chai paratha that you will ever try. Quetta, being an absolute favorite of people when it comes to a traditional chai paratha, gives some of its taste for the islooites to enjoy. Therefore, if you are craving some hardcore breakfast of chai paratha, then this is the right place for you!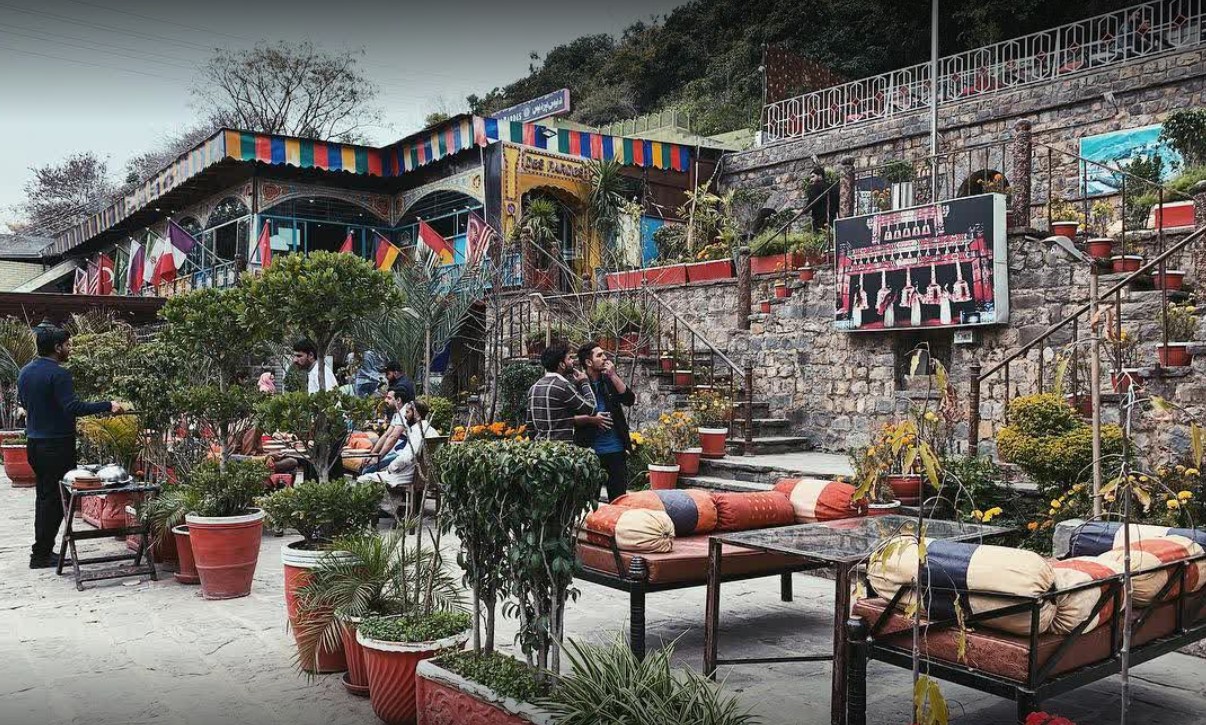 Des Pardes Restaurant
Des Pardes, located at the heart of Saidpur Village in Islamabad, offeres a variety of flavors in a single place. This extremely traditional and cultural foodie getaway might call itself a restaurant, but gives the vibes of a Dhaba. Just the right place for islooites. This Dhaba offers a unique blend of Mughlai, Shanwari, Chinese, Continental, Bar BQ, Tandoori Cuisine and also with fine dining services. Dhaba with a mix of fine dining?! Count us in! Des Pardes opened in Islamabad more than 8 years ago and the food preparation was a mix between modern and original recipes from centuries ago. Des Pardes has managed to keep this tradition alive of retaining the deeply soaked in-culture recipes while catering to the modern era customers. This is what makes Des Pardes so unique and highly sought after restaurant that gives a homey feeling of a dhaba.