Islamabad
Best Places To Enjoy Rainy Views In Islamabad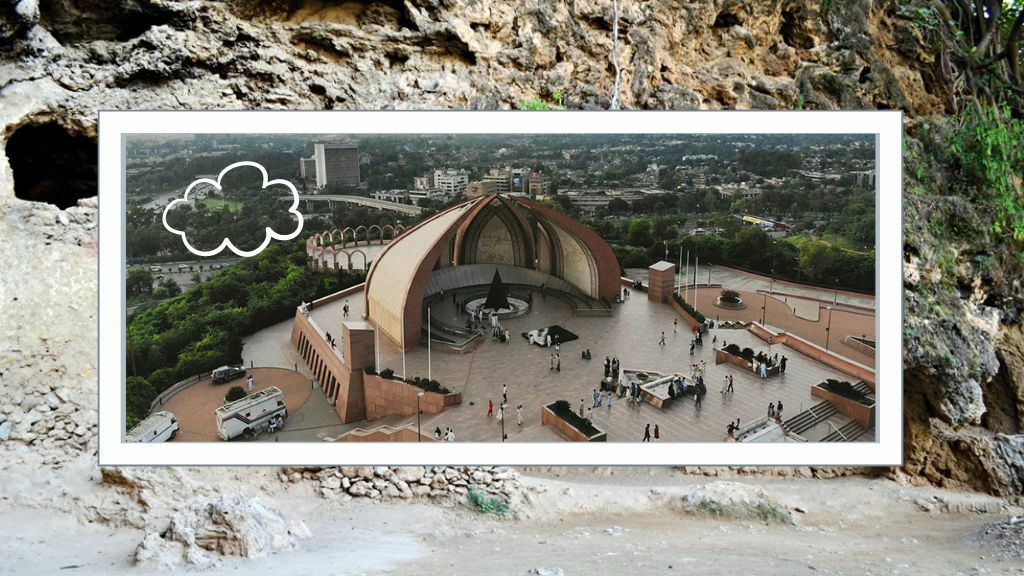 Constant monsoon rainfall after countless heatwaves? Isn't that a relief? If you are a fan of rainfall and want to experience the best of it, then you have come to the right place. Being a rainfall connoisseur will have you wondering how to soak in the most of it. Don't worry we got you! These are some of the best places to visit, in Islamabad, to enjoy rainy season and the views it brings during and after the cloud meltdown, aka the rain.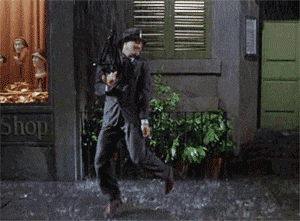 Shakarparian National Park
Shakarparian is a hill, with a national park located near the Zero Point Interchange in Islamabad, Pakistan. This high point will definitely help you experience the best views. These best views also come with aesthetically pleasing structures to get your Instagram game up and running. Apart from gorgeous views, this park also has Pakistan Monument and Pakistan Monument museum. With views you can have fun while exploring Pakistan's history and get that  A* in Pak Studies you have been dreading.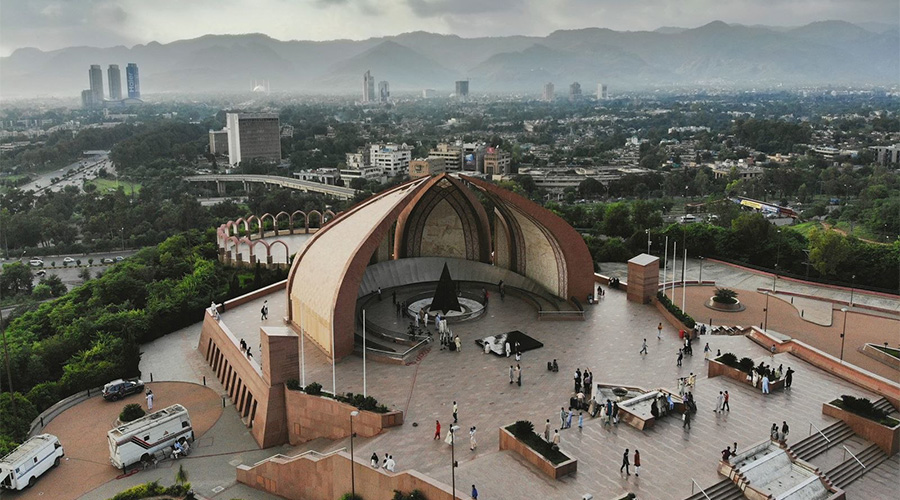 Shah Allah Ditta Caves
This 2500 year old cave provides one of the best views and high quality pictures to make up a scrapbook. This tourist attraction is a Budhist Cave that is located  next to the shrine of Hazrat Shah Allah Ditta, who was a Mughal-Era-Saint. This glorious cave is located in Margalla Hills and  we all know the wonders of these hills. If no tiktoker decides to burn it. If you know what we mean.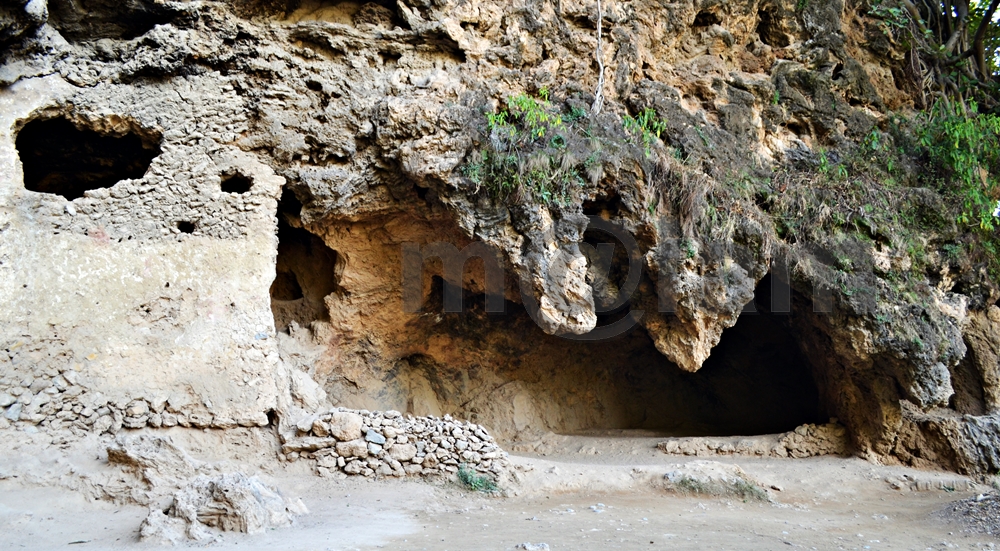 Trail 3
What's better than hiking on a cloudy morning of summer? The only answer is apart from nothing is having chai. This hiking trail is 6.4 Miles long located in Margalla Hills. It is a journey from Trail 5 to Monal and back. And we are all well aware of the views served by Monal. Starting the hike from a nice nature point surrounded by greenery and taking a stop at Monal is a very needed getaway. Start packing your tracksuit and a backpack we are going for a hike!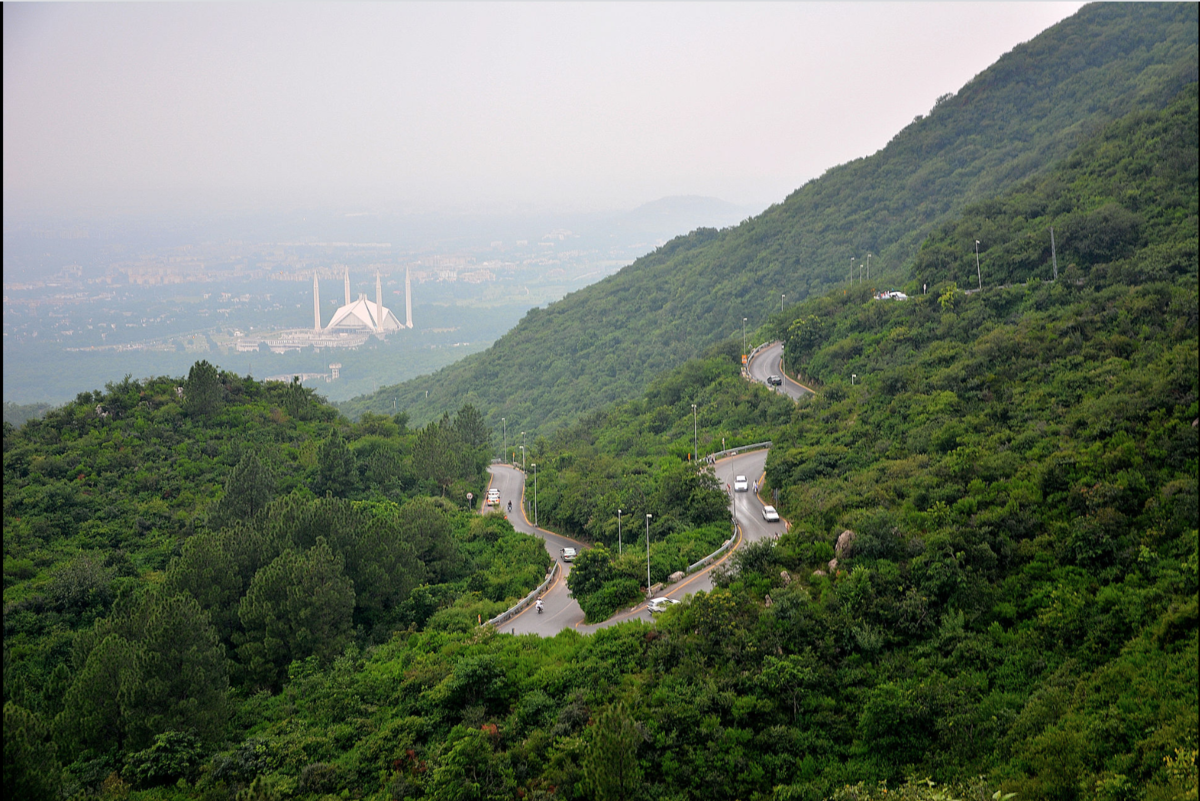 Daman e Koh
This famous tourist attraction is a viewing point and a hlltop garden that is located in Margalla Hills. Daman-e-Koh consists of two Persian words that together mean foot hills. Then what are you waiting for? Start using your feet and get to the top of that hill!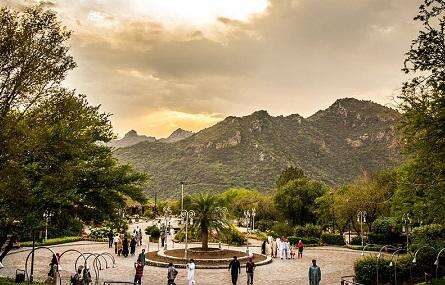 Rose and Jasmine Garden
Rose and Jasmine Garden is a public garden located within the recreational area of Shakarparian, on Kashmir Highway. This garden surrounds you with beautiful scented flowers and wrap you up in its smell. Imagine the prettiest photos you can take! This fragrant wonderland looks straight out of a movie during cloudy weather or rainfall. Once you visit the garden during this weather you will start to feel like a main character. Might as well call yourself Elizabeth Bennet since Mr. Darcy might show up between that field of flowers.