Economics
Did the Government Just Drop Yet ANOTHER Petrol Prices Bomb?!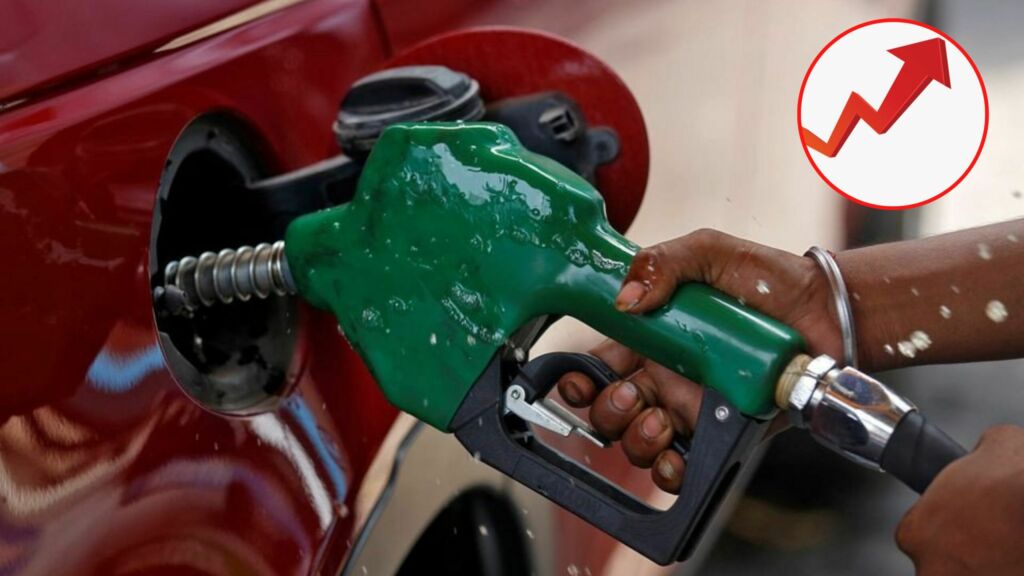 The country has been trying to survive through the massive waves of flood with 1/3rd of the country almost drowning. However, the government decided that this isn't enough. They have decided to increase the petrol prices! AGAIN! And guess what?! These prices will be made effective immediately from today!!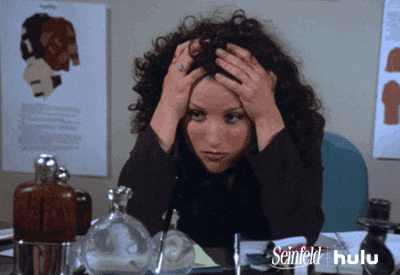 We need a moment to breathe, just a second.
This hike in petrol prices comes as a surprise to the citizens as the prices have been increased despite the Oil and Gas Regulatory Authority's (OGRA) proposal for reduction. The proposal recommended that the fuel prices should be reduced by Rs10.30.
The government has hiked the price of petrol by Rs2.07 per litre, high speed diesel by Rs2.99 per litre, kerosene oil by Rs10.92 per litre and light diesel oil by Rs9.79 per litre.
Following these surges the new price of petrol stands at a whopping Rs235.98 per litre, an increase from Rs233.91 per litre. The prices of high speed diesel, kerosene and light diesel oil stand tall at Rs247.43, Rs210.32 and Rs201.54 per litre respectively.
Please don't tell us this is real!
However, this time the hike is not as big as it was earlier this year. We know you know what we mean. The financial ministry said that the petroleum levy had been kept minimum in order to provide relief to the consumers. The government had considered the recommendations to make the increase in petroleum prices in line with the international price changes.
This increase in prices of petrol has taken a toll on the citizens as they express their disappointments and anxiety on twitter. People had the best and the funniest reactions to the hike, as expected from Pakistanis to be honest. Let's look at some of the best ones, shall we?!
Use these new models if petrol is expensive 😂😂😂 #PetrolPrice pic.twitter.com/Plw4XUPfOT

— 🟢𓆸𝓓𝓪𝓷𝓲𝓼𝓱 (@d9ich) August 31, 2022
Petrol price increased by rs 2.07

Le awam to government:#PetrolPrice pic.twitter.com/JfGZyv9s4y

— SAAD (@Fallen_x_King) August 31, 2022
Petrol pump owners right now in Pakistan:#PetrolPrice pic.twitter.com/eb4E7YqiMI

— SAAD (@Fallen_x_King) August 31, 2022
Scenes:#PetrolPrice pic.twitter.com/lCLvPWAgtv

— SAAD (@Fallen_x_King) August 31, 2022
Laughing at the memes Pakistanis make after the surge in petrol prices will forever be our favorite hobby.
This petrol hike might have taken you by surprise. However, you will be glad to know that OGRA has reduced the prices of Liquefied Petroleum Gas (LPG) for the month of September. LPG is widely used in cylinders for both domestic and business uses. The cylinders will now be sold in open market at Rs2496.30 which is a reduction from Rs2571.41. This will help people who use cylinders to cook their daily meals and will also help protecting small scale businesses such as dhabas.
Stepping into the month of September might have been rough with the news of floods and now this price hike. However since a lot of people, organizations, and even politicians of different countries have been helping flood victims and since the hike has been smaller than we thought, we are sure that the good days are not too far. Let's be hopeful as we move forward!!