Islamabad
Fans Show Up Outside Hania Aamir's Home: Police Intervenes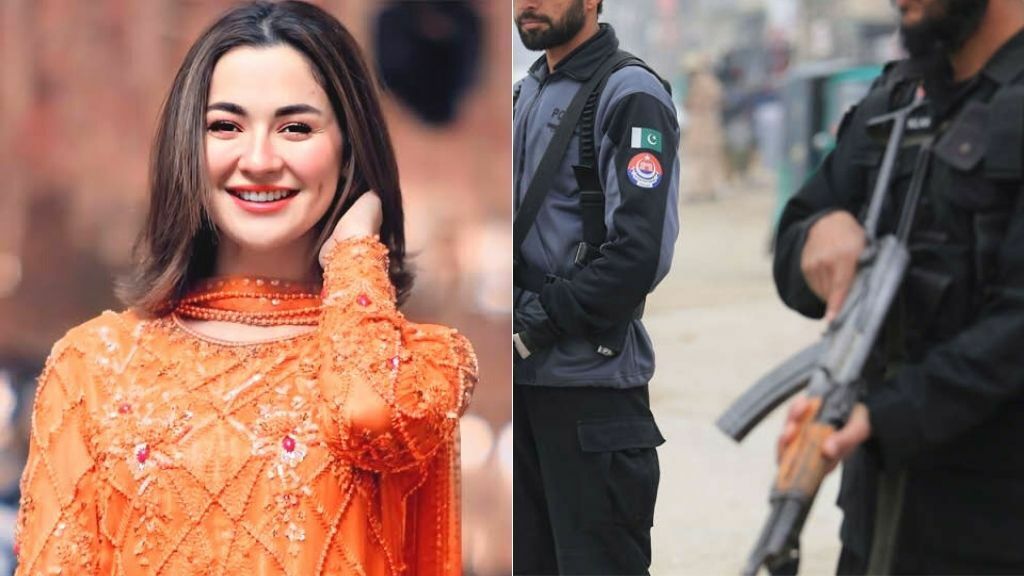 Privacy is indeed SUPER important! That's precisely why Hania Aamir commented about fans showing up outside her home until the police was called in!
Prolific writer, and irreverent personality Roxane Gay once commented on celebrity privacy, stating that "For celebrities privacy is utterly non-existent…" and she was right! This is not just the case in Hollywood, where the paparazzi desperately wait hours in line just to get a snap of a coveted celebrity. This happens in Pakistan too!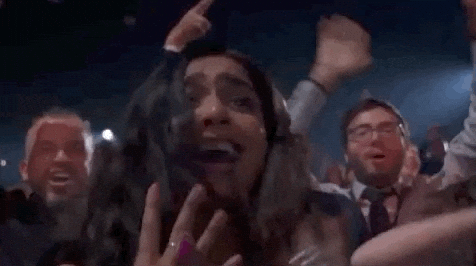 Pakistan's celebrity culture began to take a turn with the mass use of applications like Instagram and Facebook, highlighting Pakistani stars! However, with a spike in this culture has also come a set of problems attached for celebrities who are being deprived of their privacy. Hania Aamir, is one such star in Pakistan, who has not been safe from the perils of fame.
So..what exactly happened with Hania and her fans?
While doing promotions for her recently released film Parde Mein Rehne Dou, Hania Aamir visited the sets of Geo to talk about the movie. During conversation, the topic shifted towards Hania's fans. The anchor, addressing Hania asked her "fans can get weird too sometimes — [they send] strange messages or violate your privacy. Has something like that happened to you?". To which she gave a very shocking response.
Even fans can be WEIRD sometimes…RIGHT?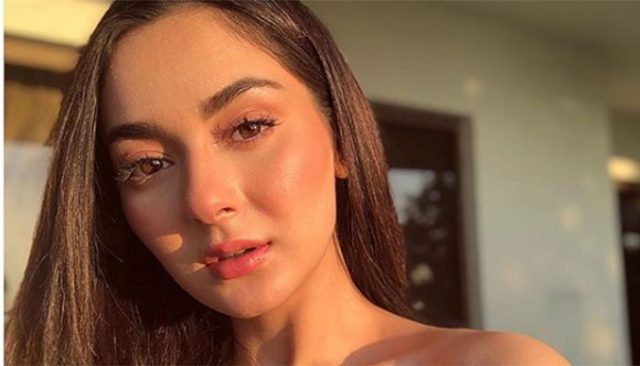 Hania Aamir responded to this by stating that one time fans showed up outside her home while she was not present. Refusing to leave, her fans did not believe she was at home and said they would only leave once they met her. This resulted in them waiting three to four hours. After this, she said,"The police arrived and asked my family to tell them they know them [and threatened to] take them away [if they did not]," she stated "My mother talked to them and told the police 'No, let them go, they are only kids'."
Fans of Hania Aamir were outside her home until POLICE showed up!
View this post on Instagram
While Hania Aamir's mother took her fans violating her privacy as "kids" who should be "let go", the matter of fans intervening in the lives of celebrities is a problem that is on the rise! Often times, fans tend to forget that they must be respectful of celebrities' personal boundaries, and space and make sure not to violate their rights.
Do you think what Hania's fans did was okay? Write to us and let us know your comments on the situation.
Want to know more about celebrity news in Islamabad? Read here