Celebrities
Sharmeen Obaid's Karachi Visualization In Ms Marvel Gains Praises!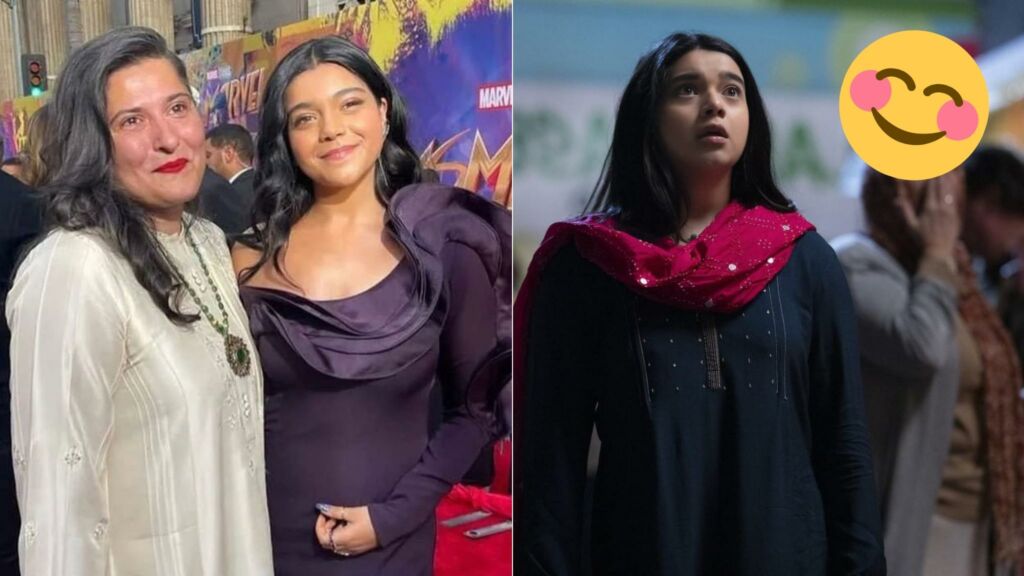 Episodes 4 & 5 of Ms Marvel are an ode to Karachi FLAWLESSLY done by Sharmeen Obaid-Chinnoy. This massive step of representation has taken people by surprise by how well it is done, and they cannot stop talking about it.
First and foremost, can we talk about how Desi-Pakistani culture has been amazingly portrayed throughout the series?! Ms Marvel is about a Pakistani-Muslim superhero living an ordinary life until she is made aware of the power she holds. The series has continued to show Pakistan in a positive light and people have continued to adore it.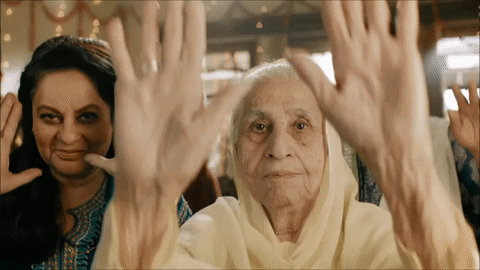 Keep the positive representation coming!
Ms Marvel's episodes 4 & 5 hit everyone's screens and have been directed by Pakistan's Oscar winning director, Sharmeen Obaid-Chinnoy. This episode contains Karachi that the citizens envision and embrace. Karachi has finally been represented, on International screens, like never before. The soulful music, bombarding of different colors and the city's busiest streets make you feel like you are walking around the "mohallas" of the city. In addition, the grand railway station and Karachi's "jiggar", biryani, make you think this episode was shot in Karachi. This whole set embodied Karachi from K down to the I.
And of course, to top it all off, the hideous yellow filter was NOT used in this episode! Can you believe it?! Sharmeen took to Instagram to share some behind the scenes and to talk about the making of this episode. It is quite obvious from the video about how much work went into the making of perfectly imperfect Karachi. "Yellow is not Karachi's filter". ABSOLUTELY CORRECT!
View this post on Instagram
In awe of how amazing this is. Aren't you?!
People have been amazed and have been praising the perfect direction of this episode. Moreover, Pakistan's well known actors, Mahira Khan and Adnan Malik, joined everyone and had some sweet words to share.
We totally agree.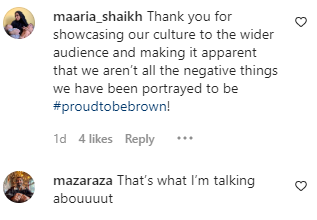 And this is why representation is so important!
Serves as a perfect family show and a superhero for kids to look up to.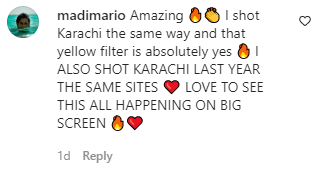 Thank God, and sharmeen, for completely eradicating the concept of yellow filter.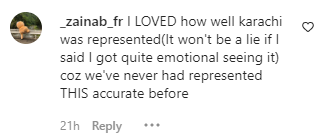 Is asking for more representation like this too selfish?
People have been having the time of their lives while watching Ms Marvel's episode 4 and spotting the places they grew up with. Having done the activities showcased in this episode definitely takes Pakistanis on a nostalgic journey that they have been craving for from the international series.