Latest
Pakistani Journalist Anas Malik Has Been Found After Going Missing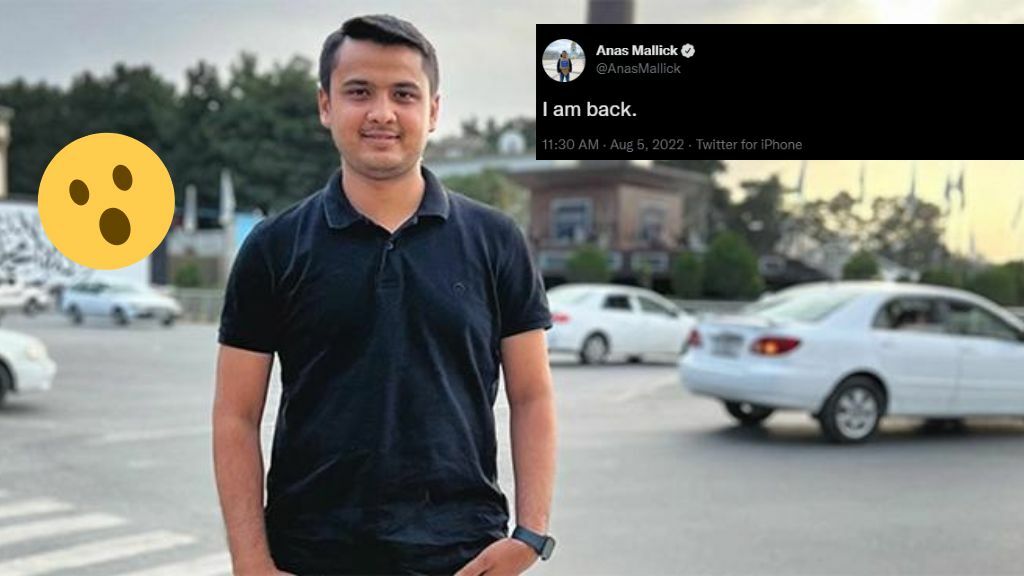 Pakistani Journalist, Anas Malik, has been making headlines after going missing in Kabul Afghanistan. Fortunately he has been found and reported safe by Pakistani Ambassador.
Pakistani media industry has been in a frenzy recently with how the reporters are being treated in this country. Everyday a news of reporter being mistreated or going missing hits the screens of everyone's news channels. Earlier today a Pakistani journalist, who went to Afghanistan to cover, was reported missing. Ministry of foreign affairs contacted the Afghan Authorities immediately after the report regarding the journalist's disappearance.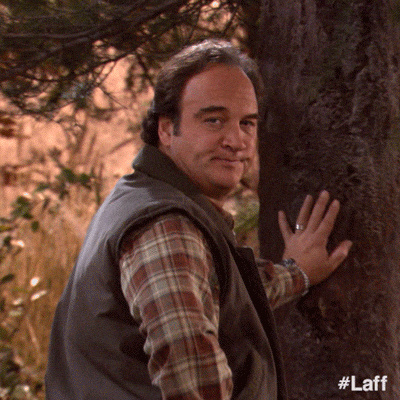 Cue to panic?
Anas Malik left a hotel in Kabul yesterday but did not return. He arrived in Afghanistan 2 days ago to cover the news for his project. FO spokesman, Asim Iftikhar Ahmad, confirmed that the reporter has gone missing from Kabul on Thursday afternoon after he went to the country on a reporting task a few days ago. The foreign minister Bilawal Bhutto Took the notice of the journalist going missing. The foreign office got in contact with Pakistani ambassador in Kabul immediately who got in touch with Afghan authorities.
After a while the Pakistani ambassador in Kabul, Mansoor Khan, confirmed that Pakistani journalist Anas Malik has been found in Afghanistan. Mansoor Khan tweeted out saying that he has talked to Malik on phone briefly and that he is safe.
Regarding reports about Pakistani journalist Anas Malik, I have just talked to him on phone briefly. He is in Kabul and safe. Embassy will remain in touch with him @ForeignOfficePk @HinaRKhar @PakinAfg

— Mansoor Ahmad Khan (@ambmansoorkhan) August 5, 2022
This made us let out a long sigh of relief!
Anas Malik himself reported the news of him coming back on his twitter account. He tweeted out saying, "I am back."
I am back.

— Anas Mallick (@AnasMallick) August 5, 2022
Point blank period.
People have been letting out a sigh of relief and welcoming him back on his safe return. Someone even went ahead to ask what would he prefer to drink.
That's such good news 👍

— Kadambini Sharma (@SharmaKadambini) August 5, 2022
چائے پیو گے یا ٹھنڈا

— Neha (@Nehakhaann) August 5, 2022
What more proof do you want of Pakistanis and their hospitable nature?
It is great to see Malik safely return to his work. We hope he is able to safely travel back to Pakistan. Here's to hoping safety for journalists Nationwide!