Celebrities
Shan Foods Is Breaking The Working Women Stereotype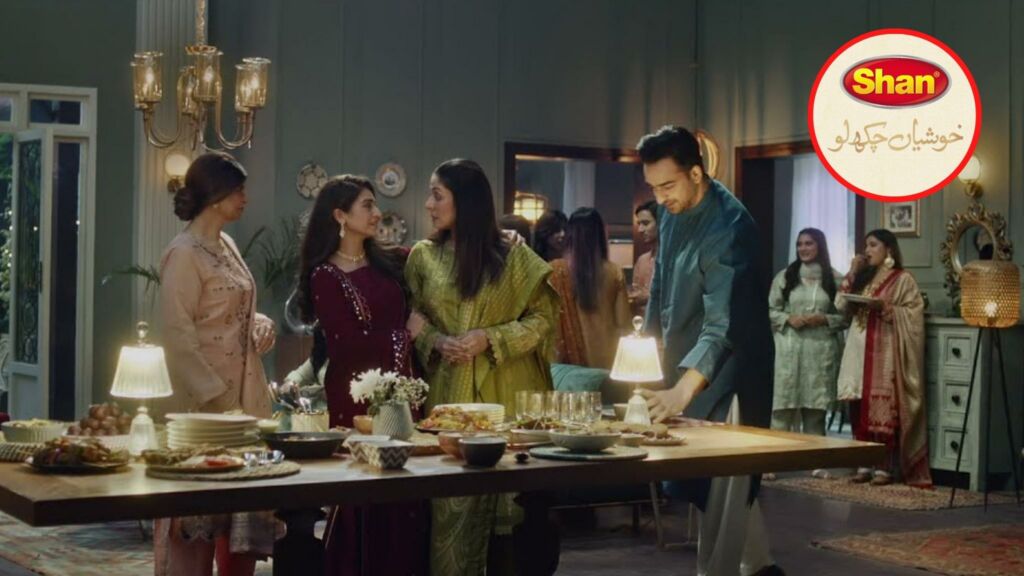 The famous spice brand, Shan Foods, came out with an advertisement that shared an empowering message about working women and people are all praises for it.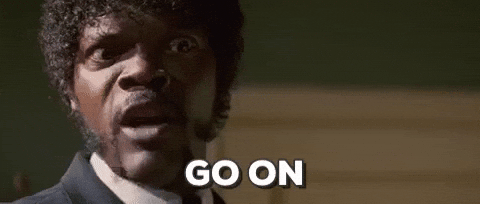 Intriguing isn't it?!
Earlier this month Shan foods took to facebook to share this amazing advertisement on how women are expected to do all the chores around the house. The typical mindset of working women having to work 9-5 AND "make" the house was flawlessly portrayed by Shan. They have set out their campaign, "hum sabne banaya", that promotes a healthy mindset of all the household members to work together.
People have been praising the healthy concept by the brand after the advert was made public. Moreover, they have been sharing the post all over facebook and are commenting positive and supportive comments underneath it.

This pouring support for a right cause is making our hearts melt!
People are discussing how bringing in a "doctor bahu" should come with acknowledgement of her job's workload. Or for that matter, bringing in any working woman as bahu, WILL come with her job's workload.

FINALLY Bahu's get the POSITIVE limelight!
People are giving out their infinite support. However, some people were against the idea of always portraying working woman as a "doctor bahu".  They have been discussing how this toxic mentality of making your daughters doctors is unhealthy for them. And especially doing this for the purpose of increasing their "marriage demand" is wrong on so many levels.

SHAN FOODS k commercial main shan masala shan oil ho ya na ho doctor bahu zaroor hoti hy

— انشال (@The_bakerstreet) July 3, 2022
Let doctor bahus have their moment with shan.
However, several people are praising Shan for taking a step to promote this healthy mindset while also promoting their products simultaneously. People are applauding the marketing strategy of the spice brand and are urging other brands to start taking notes from Shan.
Brands in Pakistan should learn marketing skills from Shan Foods. Highlighting mainstream problems with great sensitivity and focusing on the brand at the same time. High time we move on from dancing on chai pattis & food masalas. #OathForHer

— Usama Afzal Kamal (@usamaakamal) February 7, 2022
Take a look at the BEAUTIFUL ad itself!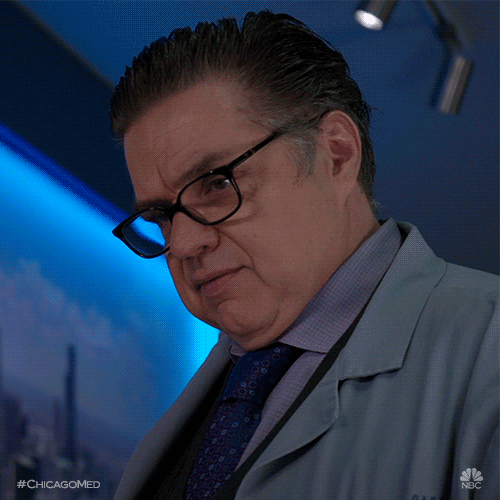 In terms of marketing, I guess we ALL know who our favorite brand is 😉
Hearing Shan multiple times made you hungry right?! Check out this article on a helpful review of English Tea House to help you make up your mind on where to eat!