Celebrities
Stars Shine The Brightest At The 2022 Hum Awards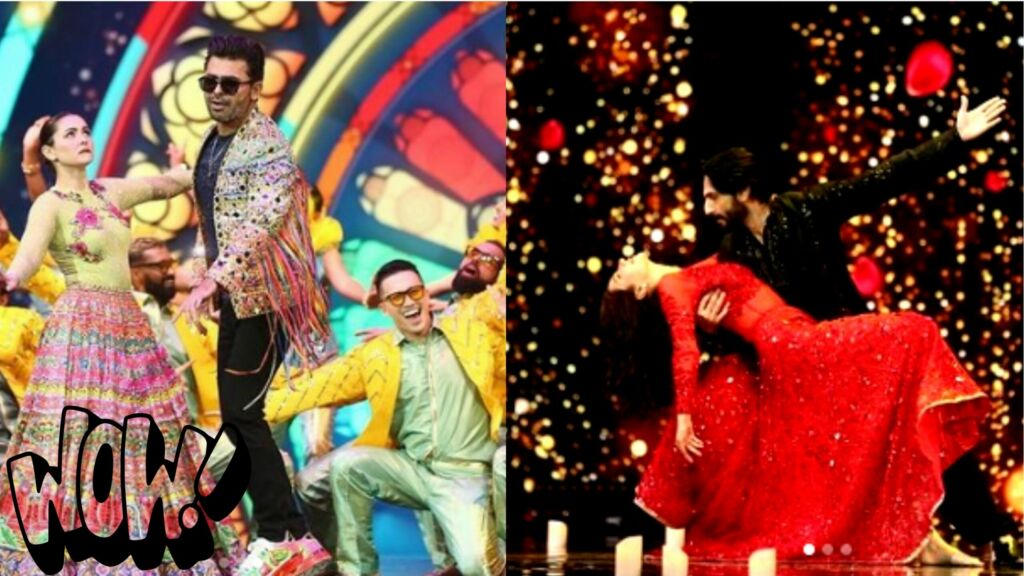 Pakistani showbiz always comes through when it comes to class and style. And what better place to showcase that other than at an award show, specifically Hum Awards.
Hum TV just led a triumphant 8th Hum Awards in Canada full of glitz and glamour, and of course extravaganza. Fans showed up to the award show extremely hyped and gave their best energy as always.  The style these celebrities brought was out of this world. Like seriously they embodied the world classy from "c" down to the "y". It was just that good. Good enough to take our breath away because WOW!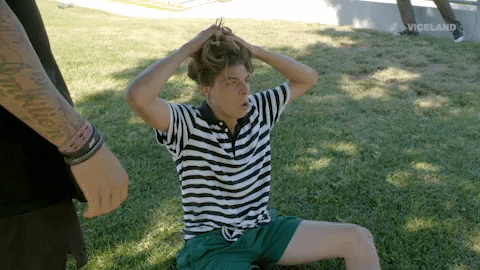 Let's look at some of the best outfits to steal your breaths away.
Pakistan's one of the best, or shall we say the best of the bests, singers Atif Aslam brought his A game with a simple yet detailed suit. We all know how male celebrities will always show up in a suit. However, Atif Aslam said hold on, let me tell you what a real suit is. And let us tell you he SLAYED!
View this post on Instagram
Atif at an award show never goes wrong!
One of the biggest names in this country and an actress that can always rock a red lip, Mahira Khan, looked absolutely stunning in a gorgeous black dress. And come on, Mahira and red lip never goes South. It almost feels like red lipstick was made for her. Looks like she revamped her Humsafar's iconic look and honestly, we are here for it.
View this post on Instagram
Style is what she will always bring.
And now let's look and the Nation's current favorite on-screen couple, Hania Amir and Farhan Saeed. Mere Humsafar main leads proved that they don't only have an A1 chemistry on-screen but will also bring that off-screen as well. When Taylor Swift wrote style, we are sure she had them in mind. And wow what a manifestation!
View this post on Instagram
They deserved their roles as main leads in Mere Humsafar because wow, look at them!
A lot of celebrities brought their on-point style games at the Hum Awards and we are lovin it. Ushna Shah looked absolutely STUNNING in her long red gown. Literal representation of "Queen Of Hearts". Urwa Hocane also said she is no less in her beautiful white fit that gave a royal look. In addition to that, she wore the most beautiful earrings that completed that pretty princess look. Pakistan's rising heartthrob, Zaviyar Noman Ijaz, looked as handsome as ever. He decided that since he slayed everyone away as Hikmat in Sang-e-Mah, he is going to do the same off-screen as well. And oh my, he was successful in doing so.
View this post on Instagram
View this post on Instagram
View this post on Instagram
Click here to check more styles but this time by our favorite cricketers!