Education
The College In Islamabad Is Still Not Operational Even After 32 years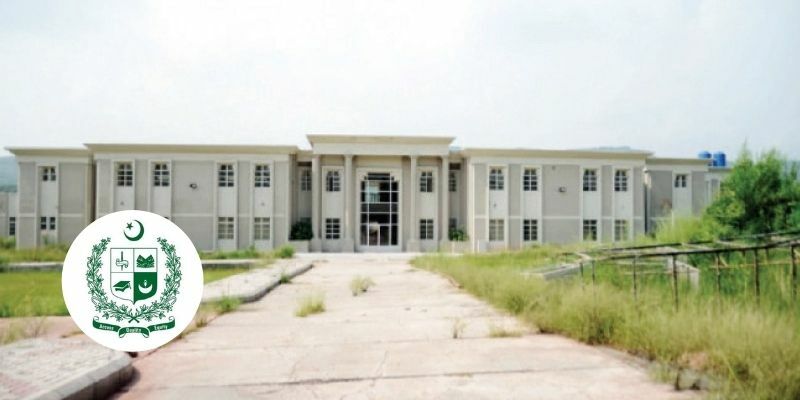 Mera Begwal Technical College first opened its doors in 1989. Although it was refurbished in 2013, classes have yet to begin. The college is not operational for thirty-two years. 
The passage of 32 years, a college erected in Mera Begwal near Bhara Kahu has remained closed. It is because of successive administrations' failure to make significant efforts to make it operational.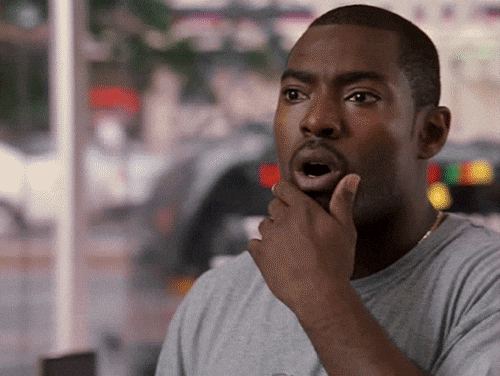 Thirty-Two Years And Still Counting!
The institution is located on the outskirts of Islamabad and has seen just one change in the previous 32 years. The refurbishment of its building by a public sector university in 2013-14. Since then, the problem has gone unaddressed.
A polytechnic college on Peshawar Road in Rawalpindi was shuttered in 1977. likewise, it was used as a rallying point for regular protests. The institution was shuttered and transformed into an EME college.
The government decided to build a new polytechnic institution in Islamabad in 1985. Moreover, the local community donated 232 kanals to the project. Although the structure was finished in 1989. But the college has yet to be inaugurated. Since then the college is not operational.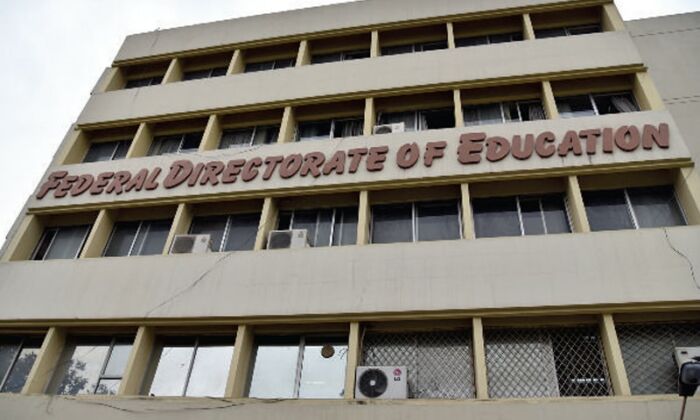 Is the Government Sleeping?!
Allama Iqbal Open University (AIOU) planned to start lectures there in 2013 and spent millions of rupees renovating the structure. Later, the AIOU decided to withdraw from the initiative because it had nothing to do with technical education.
The Federal Directorate of Education would be in charge of providing teachers and other support workers. There are equipment and minor building repairs and upkeep.
It was determined that normal college sessions will begin in March 2022 and August 2022. On the other hand, a resident said that attempts had been made in the past, but to no success.
At the request of the community, a meeting was convened on August 31 to settle the matter, according to the statement. According to the letter, the conference determined that the facility will be used as a degree and technical college for males.