Education
The National Naat Competition Conducted At The NBH In Islamabad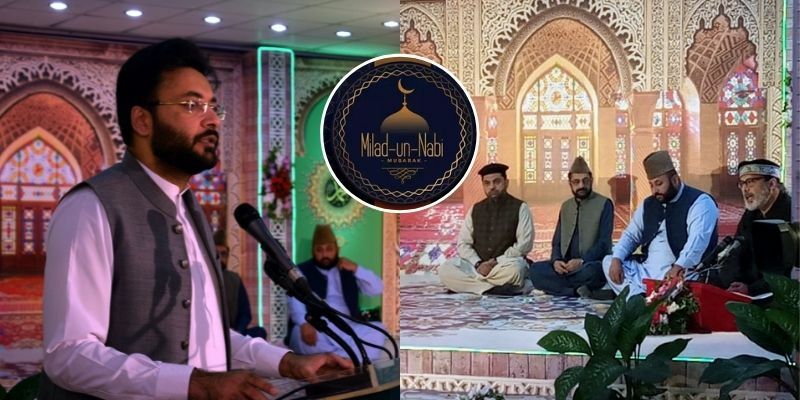 On Thursday, the National Broadcasting House in Islamabad hosted the All Pakistan Naat Competition.  Radio Pakistan and Pakistan Television jointly organized the event. Certainly, in honor of Eid Mild-un-Nabi (SAW).
Minister for Religious Affairs Noor-ul-Haq Qadri stated that Naat ties new generations to the rich traditions of Islamic culture.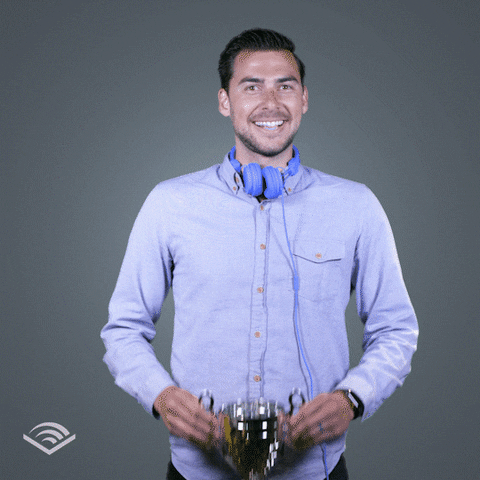 Male Position Holders
Syed Hassan Ali Shah of Sindh took top place in the under 15-year-old boys' category. Likewise, followed by Ali Raza of Punjab and Hanif Ahmad of Khyber Pakhtunkhwa.
Usaid Alam of Azad Jammu and Kashmir took top place in the third category for males aged 15 to 25. Furthermore, followed by Syed Ahmad Shah of Khyber Pakhtunkhwa and Moeen-ul-Haq of Punjab.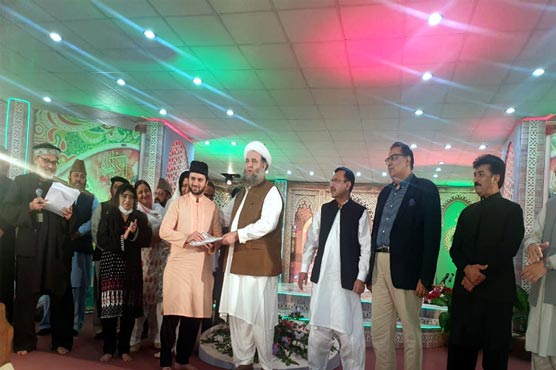 Female Competition Winners
Sania from Sindh took top place in the females under 15 categories. Iman Khalid from Khyber Pakhtunkhwa secured the second position. While Noor-ul-Huda from Azad Jammu and Kashmir achieved third prize.
Ayesha Akbar of Punjab, Moeeza Batool of Khyber Pakhtunkhwa, and Mahnoor Khan of Sindh took first, second, and third place, respectively. They secured positions in the fourth category of girls aged 15 to 25 years.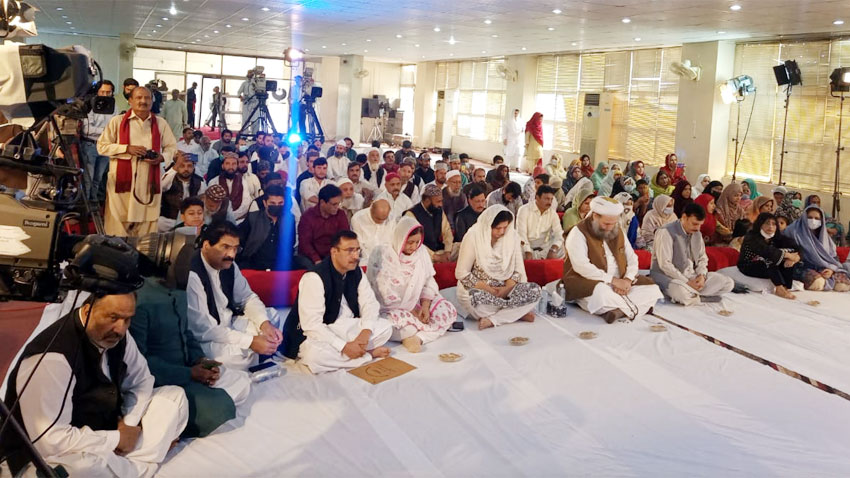 Winners Awarded With Cash Prizes
In all categories, first place winners received a cash reward of 50, 000 rupees. While second and third place winners received cash awards of 40, 000 and 30,000 rupees, respectively.
Each of the other competitors received a monetary prize of 20,000 rupees. Moreover, Hira Kainat, a blind participant, received a special award of Rs. 10,000.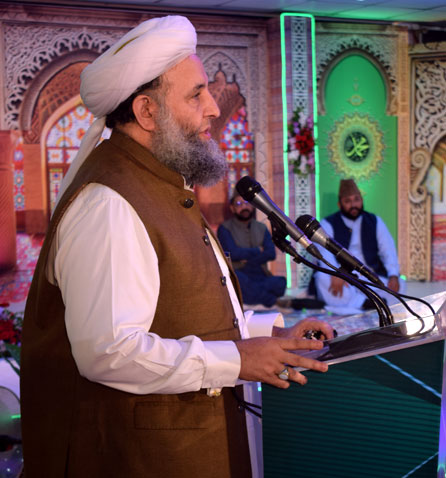 Love For Prophet (P.B.U.H)
Minister for Religious Affairs praised Radio Pakistan and PTV for hosting such a grand event to pay respect to the Holy Prophet [Peace Be Upon Him]. Furthermore, he said that both institutions are playing a pivotal role in carrying on the great legacy.
The Minister stated that this year's Rabi-ul-Awwal is being commemorated with special arrangements. Moreover, to emphasize various elements of the life of the Holy Prophet Hazrat Muhammad (S.A.W). All of the above, the National Naat competition is conducted every year at the NBH in Islamabad. Similarly, to tie new generations to the traditions of Islamic culture.