Community
The Three-Day Batik Clothing Exhibition Begins In Centaurus Mall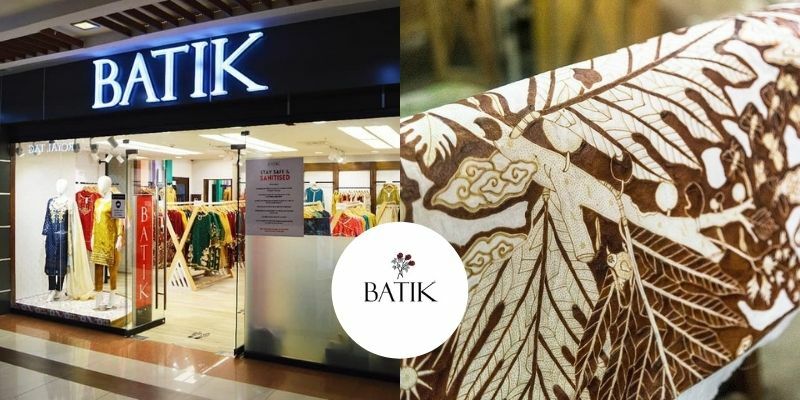 On Monday, the Indonesian Ambassador opened the "Indonesia Batik: Intangible Cultural Heritage of Humanity" Batik clothing exhibition at the Centaurus Mall.
The goal of the show is to spread new ideas and skill development in the creative and fashion industries. The three-day event features a wonderful selection of batik and batik items. The Indonesian Embassy in Islamabad and the Batik Studio in Islamabad are working together to put on the event.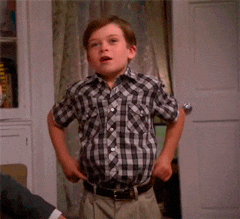 Batik Clothing In Islamabad is stepping up their game!
The President of the Pakistan Women's Association, Mehwish Sohail, was in attendance. Moreover, there were teachers and students from the National College of Arts, Iqra University, and Fatima Jinnah University.
Ambassador Adam Tugio, joined by the guest of honor, Irfan Ul Haque, GM Operations Centaurus Mall, and Mohsin Qamar, CEO Batik Studio, cut the ribbon to open the batik clothing exhibition.
The potential for expanding batik clothing exhibition, Indonesia's connection with Pakistan is immense. Likewise, it is because of shared historical, religious, and cultural links as well as striking parallels. As a result, encouraging people-to-people interaction promotes the critical role that many stakeholders may play in bolstering the bilateral relationship's strength and vitality.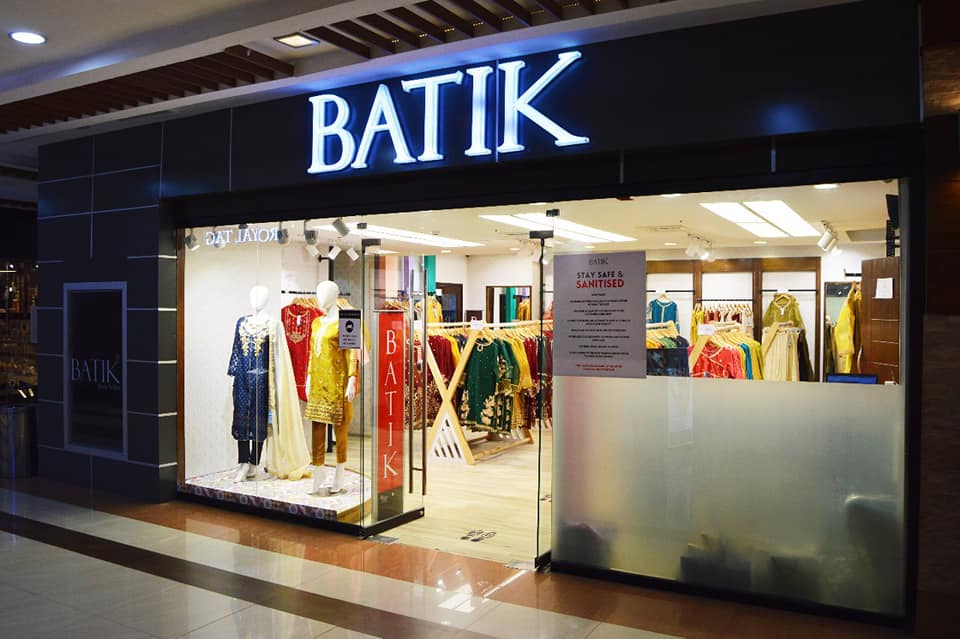 New Arrivals Are In!
Indonesia has a wealth of art and culture that was interwoven with religion and long-standing customs.  Indonesian crafts vary in material and art form, and the people are naturally artistic, expressing themselves on canvas, wood, metals, clay, and stone.
Batik was historically the most expressive and delicate of the resist techniques. All of the above, they used the most uniquely Indonesian cloth. Certainly, Batik is deeply entwined with the Indonesian people's cultural identity and shows their creativity and spirituality. It shows the symbolic meanings of its colors and designs.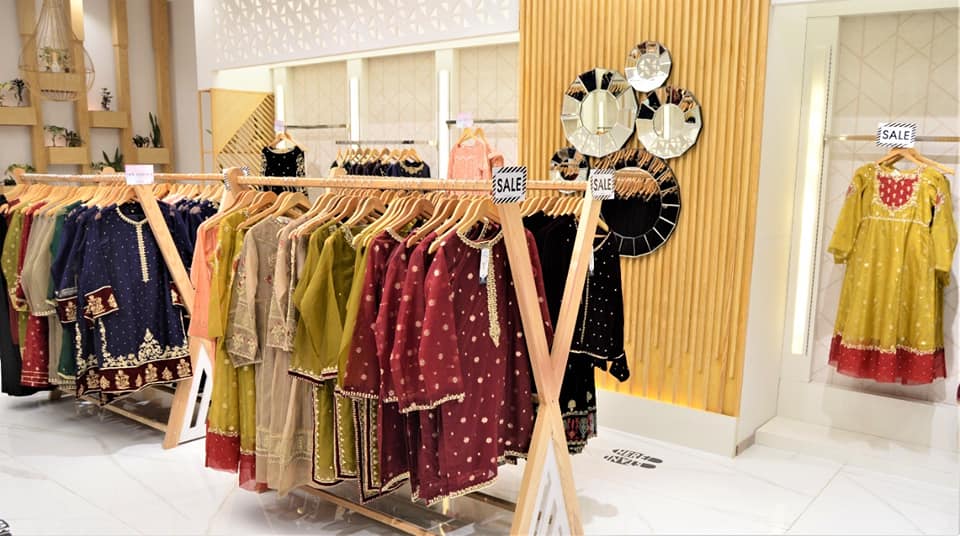 One Of The Best Textured Designs!
The embassy will also host "The Pakistan Batik Design Competition" in conjunction with Pakistani universities. Moreover, ornate designs, patterns, and colors are formed by brushing or pouring hot wax onto undyed fabric in batik textiles. Similarly, after dyeing the fabric, the wax is removed with boiling water, revealing the patterns.