Islamabad
Katas Raj Temples: A MUST See!
Sitting engulfed between heaps of trees, and crystal blue water bodies are the revered Katas Raj Temples. The temples are situated in Chakwal, Punjab, about 150kms from Islamabad and only a two-hour drive away. This destination is a MUST see for ALL Islooites!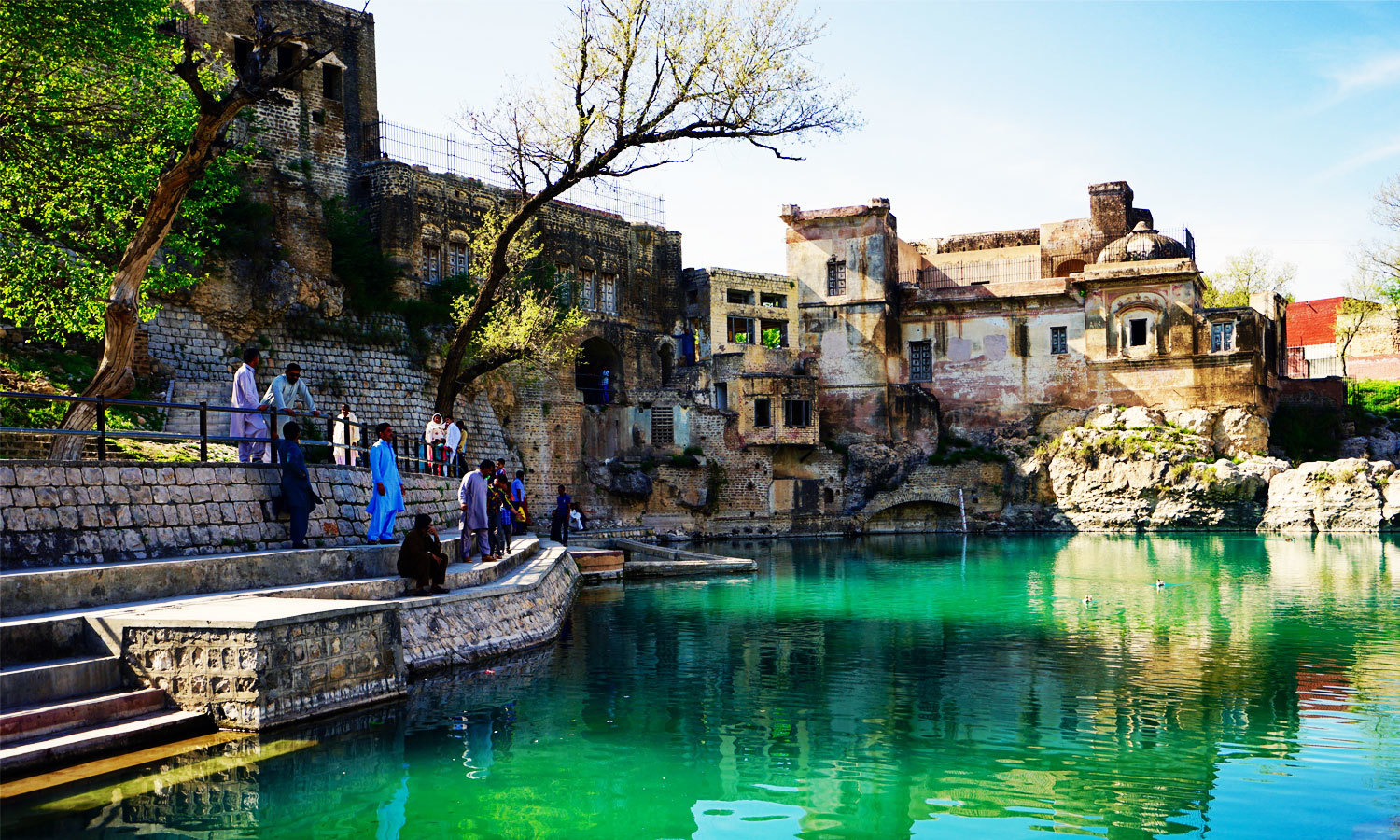 The history of these temples is MIND-BLOWING
Serving as relics of Hindu mythology, the water body at Katas Raj is said to have been made with the teardrops of Shiva as he wandered the earth sobbing over the death of his beloved wife Sita. The crystal blue water in the pond is also said to have the power to wash away sins. Isn't that SUPER interesting?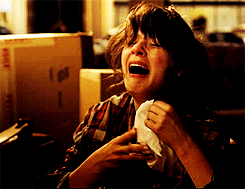 They're seriously THAT old?
But wait..there's MORE. According to Hindu tradition, these temples are where the Pandava brothers spent years in exile. One of the FIRST mentions of the temples were made by 4th-century Chinese monk, Faxian. That makes these temples more than 1500 years OLD! Isn't that crazy?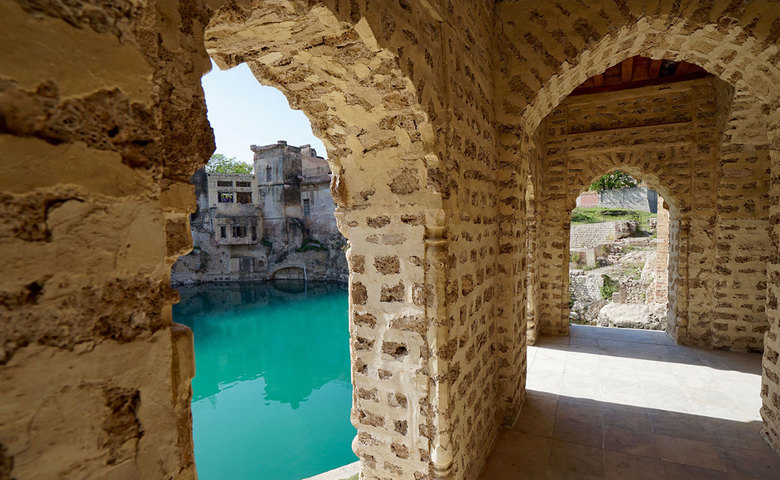 Isn't the water so clear?
However, in more modern times the temple began to lose its essence as a result of cultural neglect cultural. In 2005, a proposal for restoration was made in order to pull the historic site out of a dilapidated state. Following the restoration, each year hundreds of Hindus visit the temples as a form of pilgrimage.
Katas Raj Temples is home to a variety of architectural wonders. It houses under group called Satgraha, SEVEN different ancient temples – each holding their own cultural significance. Some of these include: Shiva Temple, Ramchandra Temple and Hanuman Temple. But that's NOT IT! The area is also home to the remains of a Buddhist stupa and FIVE other medieval temples.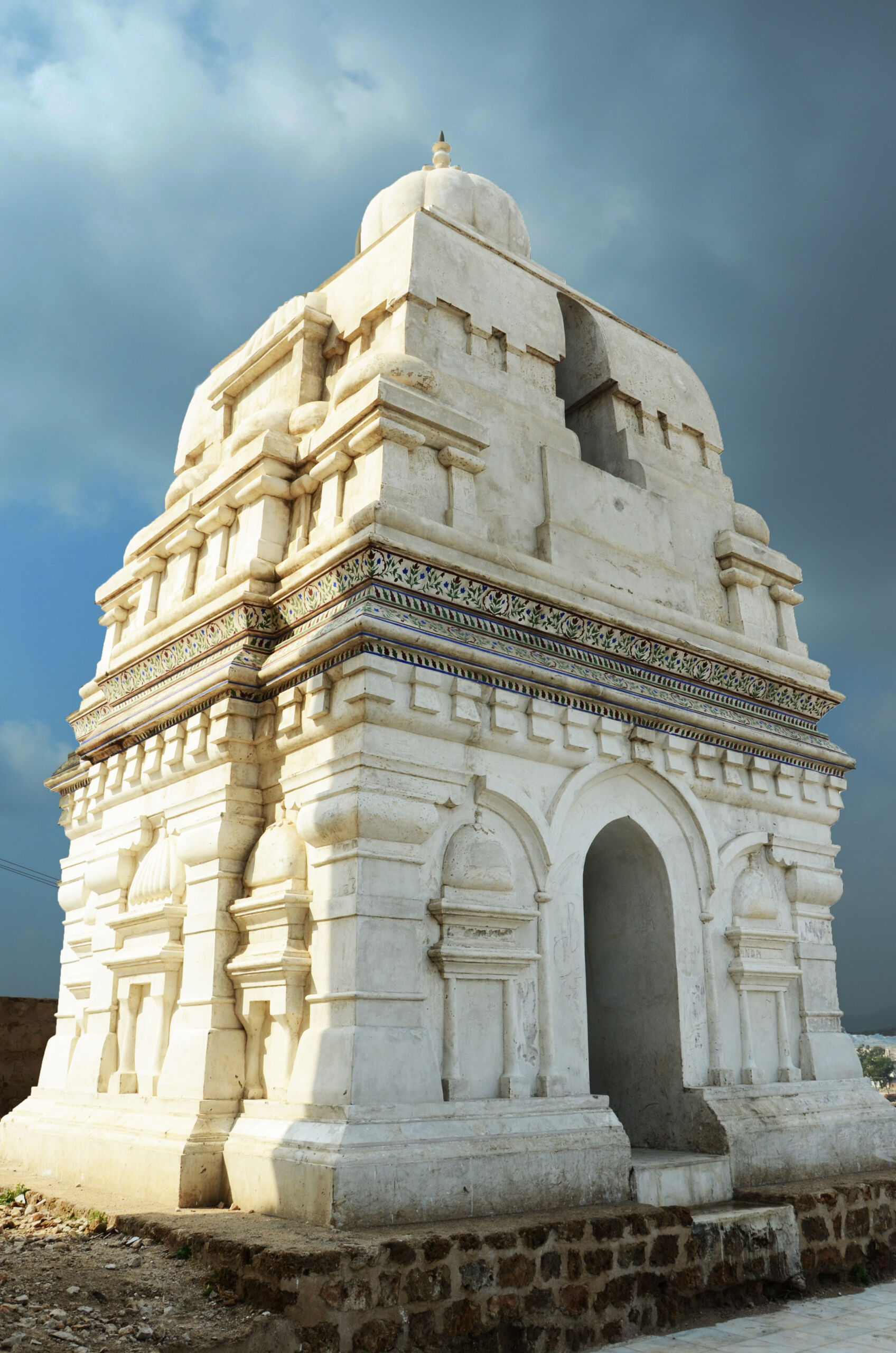 Katas Raj Temples REALLY is amazing!
Katas Raj Temples have also been host to colonial era officers. You'll find a police station from the 1800's – well preserved, and built with architectural precision, this station was created during British rule and still stands strong.
This site is the cultural gift that KEEPS on giving! The walls and ceilings of many of the temples are adorned with intricately painted art. You'll also beautiful balconies outlooking the ENTIRE area, amplifying hues in the blue sky alongside the lush greenery on the site.
You NEED to see this photo: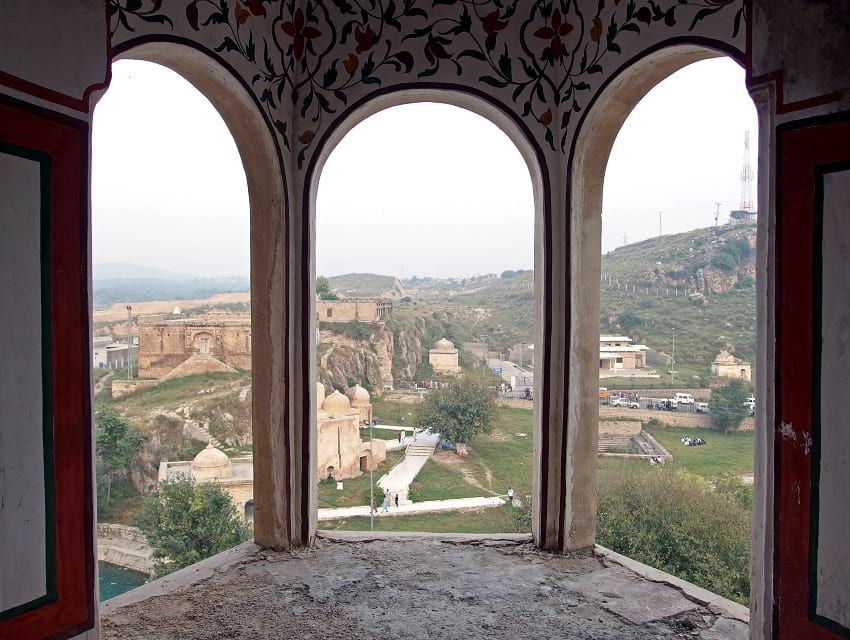 Are you convinced to visit this site?
So..are you in the mood to visit this cultural BEAUTY and see it for yourself? It's a total GEM! This monument, dated centuries old, has earned its place on the map and is ABSOLUTELY worth a detour or even a specific trip. Since Pakistan as a country has so much to offer, Islooites should take full advantage of seeing the wonders available.
Due to so many visiting spots available, would you want to know more about places to visit near Islamabad, check some out here