Islamabad
Pakistani Cricketers Mourn The Death of Andrew Symonds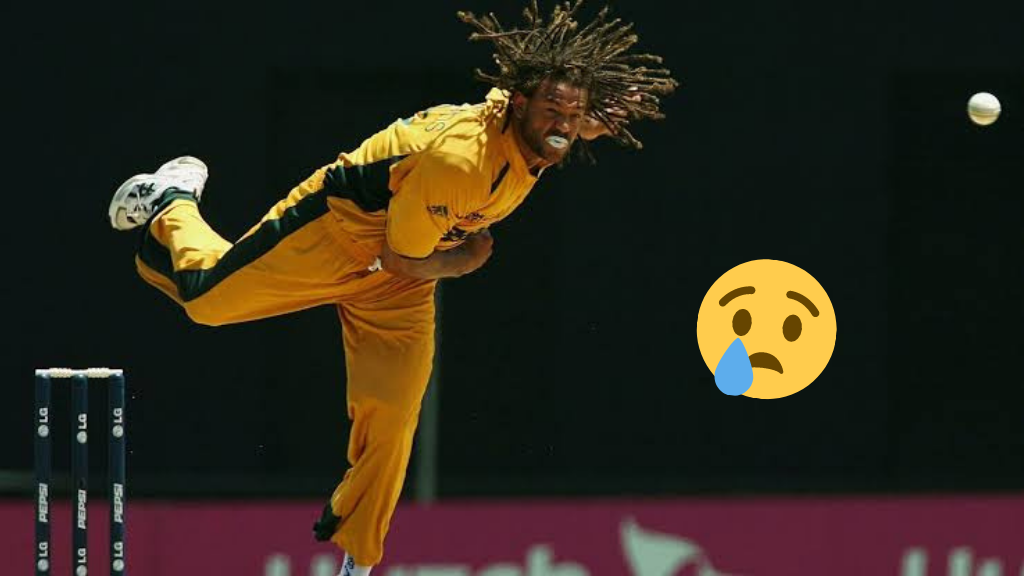 Andrew Symonds untimely and tragic death by a car accident has left fans and cricketers astounded. Pakistani cricketers too paid their respects to the loss of a legend in the world of this sport.
Andrew Symonds, also known as "Roy" by his close family and friends was an Australian cricketer and two-time World Cup winner. The former Australian all-rounder was known for his fun-loving personality with his friends, and aggressive style on the pitch.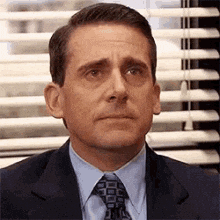 According to police reports, Symonds was driving near the Alice River Bridge when his car went off the road and rolled. However, the police are yet to find exactly what occurred that led to this tragic incident. A couple reportedly found the car, and called the police, and stated that Symonds' two blue heeler dogs remained by his side till the very end.
View this post on Instagram
Andrew Symonds' death is a loss to Pakistani cricketers as well!
Pakistani cricketers too were quick to talk about Andrew Symonds' tragic death and pay their respects to the deceased. Here is what some Pakistani cricketers had to say:
No words to describe the shock of hearing about #AndrewSymonds death. Thank you for all the entertainment that you provided over the years. The world of cricket is gonna miss you🙏🏼

— Fawad Alam (@iamfawadalam25) May 15, 2022
Symond's fun-loving nature will always be remember by the community
Memorable interaction during USA trip in 2015. I was playing for @sachin_rt and Symonds was playing for @ShaneWarne.
Its so hard to digest that him & warnie are both not with us anymore.
Symonds said "i will hit you straight into that screen that there will be fireworks in it" pic.twitter.com/Benqcrt61F

— Shoaib Akhtar (@shoaib100mph) May 16, 2022
Shoaib Akhtar shares a heart-warming video of him playing alongside Symonds and Warne in 2015 and shares how deeply shocked he is by Symonds' demise.
My heartfelt condolences to the friends, family, and fans of #AndrewSymonds. There is no set time for leaving this world so we must live each day with happiness and become good memories for the world. Shane Warne and Andrew contributed so much to cricket RIP pic.twitter.com/31K6Yip4rK

— Shahid Afridi (@SAfridiOfficial) May 15, 2022
Shahid Afridi shares his condolences, acknowledging Symonds' contributions to cricket
– Heartfelt condolences to the family of #AndrewSymonds 🇦🇺 pic.twitter.com/IkRW8OcZLu

— Shoaib Malik 🇵🇰 (@realshoaibmalik) May 15, 2022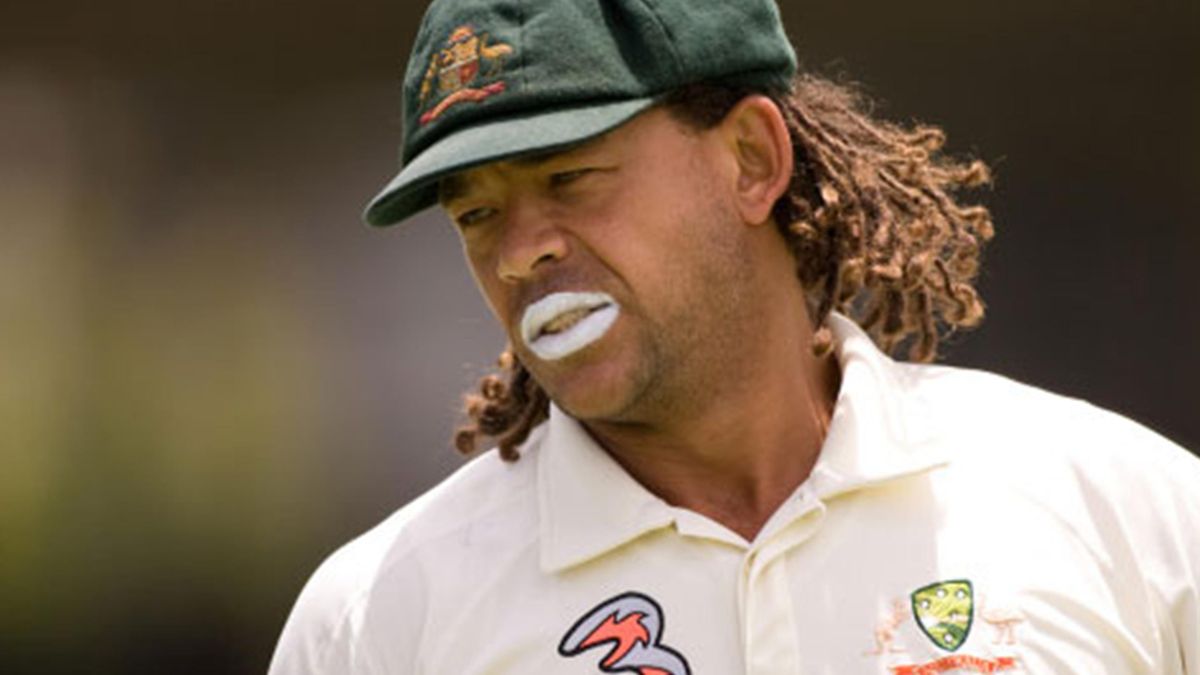 Fans around the world are expressing their sadness, and Symonds' colleagues, and even past rivals are coming forward to offer their condolences for the loss of an athlete that never gave up.
There's so much to Pakistani cricket you HAVE to know. READ MORE about Pakistani cricket HERE!