Community
Here's What You Need To Know About The Celebrity Premier League
The Celebrity Premier League is what everyone is talking about. The CPL is heating up as there will be around sixty celebrities taking part. Big names Like Ali Zafar, Abrar ul Haq and Amanat Ali will be performing their songs. Go and support your team!
Islamabad Nova – Our HOME TEAM! WOO WOO!
The official team of Islamabad for the League is Islamabad Nova. Nova is Islamabad's largest real estate development project. The initiative seeks to bring quick progress to the city, and we hope to show the same excitement on the Celebrity Premier League pitch. Nova is something with the gleaming look.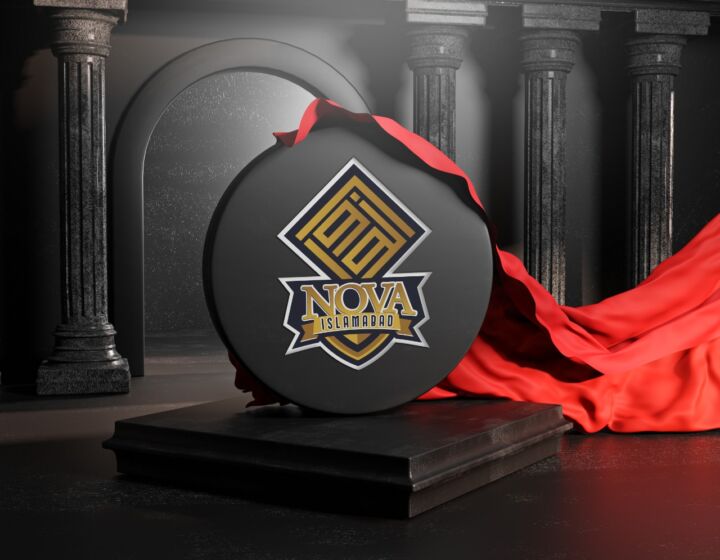 Quetta Markhors
Without a doubt, the people of Quetta have the best sporting abilities. We show Quetta Markhors to demonstrate their immaculate physical talents. The idea of associating the Markhor, Pakistan's national animal, with team Quetta, stems from the tremendous toughness of Quetta residents' characteristics.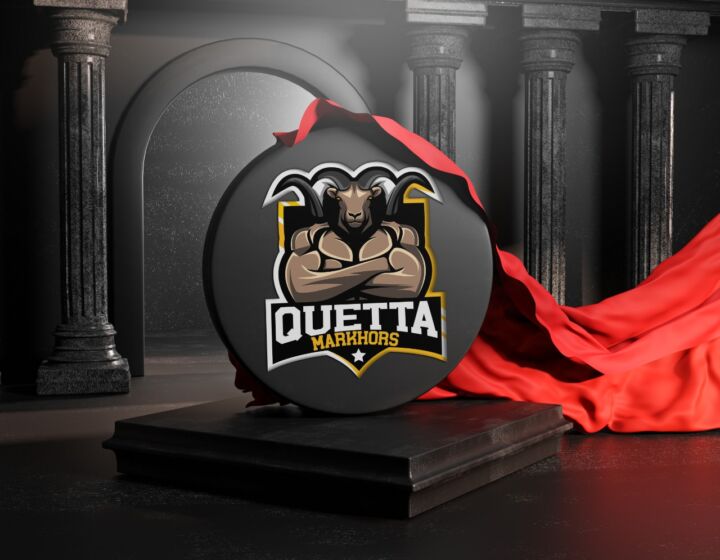 Lahore Heroes
Lahoris are well-known and acclaimed for their excellent culinary tastes. This, however, does not make them any less important. The blood of a Lahori is a mix of heroism and patriotism. We propose Lahore Heroes as our official squad for the CPL in Lahore, believing that Lahoris would exhibit the best of their spirits.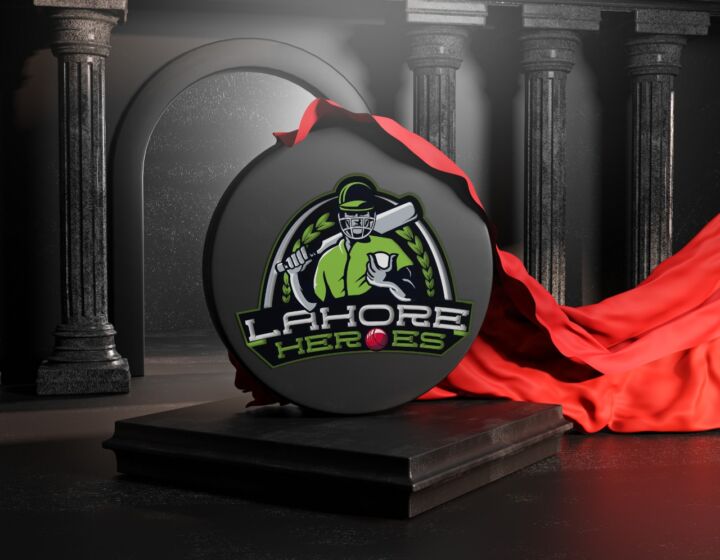 Karachi Royals 
The Karachi Royals have joined the CPL as an official team. Karachi is known as one of Pakistan's most royal cities, owing to its sophisticated connection network and its status as the country's commercial center. Furthermore, Karachi's status as a royal city stems from the city's advantages, namely, its status as Pakistan's largest metropolis.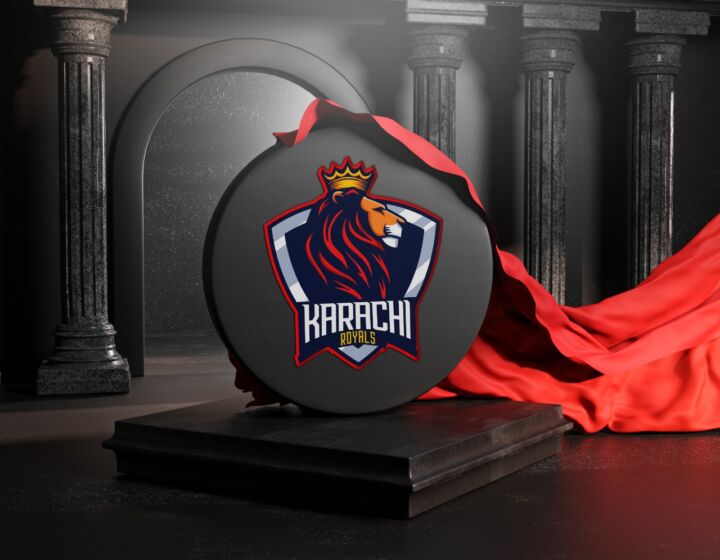 Rawalpindi Stars
The Rawalpindi Stars is the hosting team of the Celebrity Premier League. The Rawalpindi cricket stadium will host the CPL. Moreover, the nation's stars, the Rawalpindi Stars, aspire to exceed in the next cricket match while demonstrating their astral physical talents.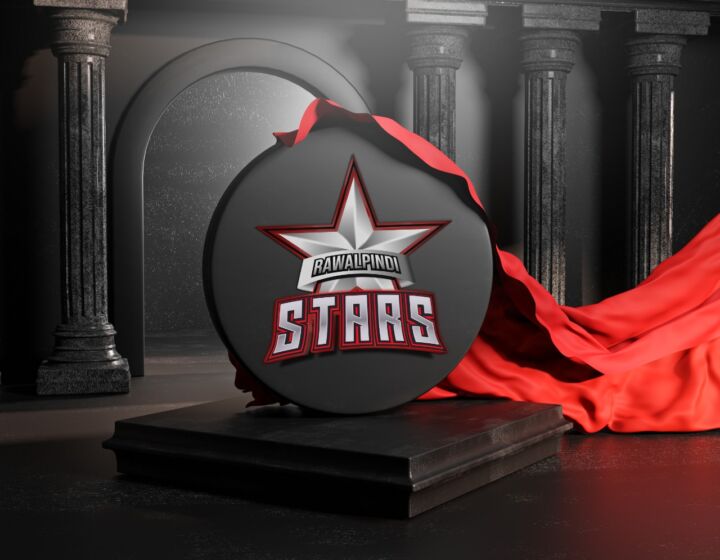 Peshawar Tigers
You are all aware that the people of Peshawar have their own distinct identities in Pakistan. Likewise, the inhabitants of Peshawar, like a tiger, do not throw stones at the adversary; instead, they calmly watch and then respond accordingly. Team Peshawar tigers, representing the city of Peshawar in our Celebrity Premier League, are not only armed with determined sportsman spirit but also with remarkable sagacity.