Community
Sports Hostel To Be Constructed In Liaqat Bagh Sports Complex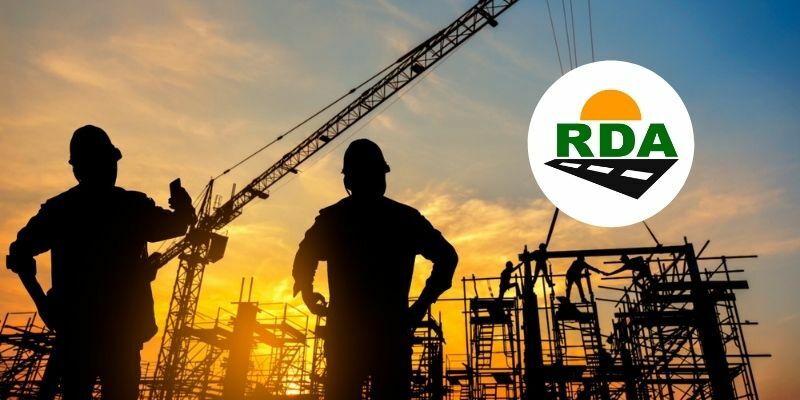 The building of a sports Hostel In Liaqat Bagh Sports Complex will facilitate sportspersons that are far from home. Especially those who are not from Islamabad.
Project Director Nadeem Anwar and Deputy Director Development Rauf Bajwa paid a visit to Rawalpindi to check several projects, including Liaquat Bagh. They also ordered the involved officials to complete the hostel's construction on schedule.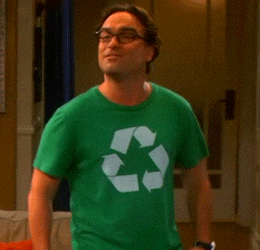 Improving Sports Sector is crucial for the city!
The project would cost Rs100 million, and the dormitory will be able to accommodate over 100 players. A sports hostel and main gate for the fitness gym, will be built.
A borehole will be constructed to solve the players' water scarcity problem. A monitoring committee, led by District Sports Officer
(DSO) Shams Tauheed Abbasi has also been formed to ensure that the hostel is built on schedule. For various sports, contests at the municipal, divisional, regional, and national levels, had no hostel to accommodate participants in the district.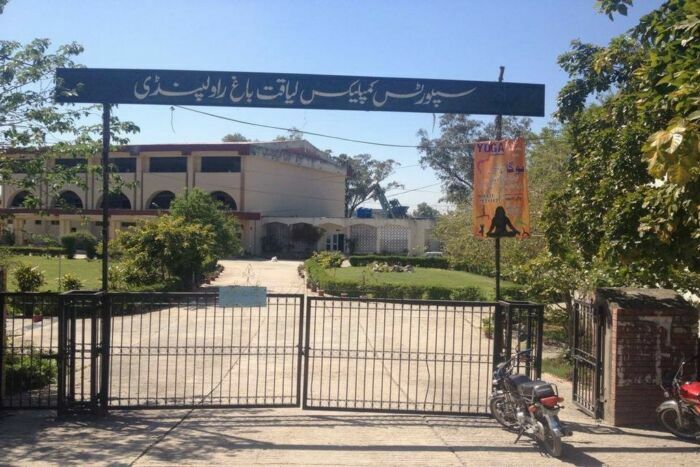 There will be Female Hostels as well!
The players were accommodated in private hotels or government quarters till now. District Sports Board officials had stated that the hostel to be built at Liaquat Bagh Sports Complex would have separate accommodations for female athletes.  Furthermore, this dormitory will be utilized for foreign athletes' in the future.
Indoor facilities will include a kitchen and mess. Moreover, a mini-gym to provide the best possible facilities for the players. The project will cost Rs100 million, and the dormitory will be able to accommodate over 100 players. Senior players, coaches, and other personnel will be permitted to remain at the hostel.
Hostel In Liaqat Bagh Sports Complex is a step towards better sport facilities
The players will be transported from the Liaquat Bagh Sports Complex to the appropriate venue. Furthermore, negotiations with Rescue 1122 and the local health authority administration were anticipated. Moreover, medical coverage will be given to the teams and players living at the hostel. Likewise, making it simple for them to obtain prompt medical assistance in the event of an emergency.