Community
A Brown Bear From Islamabad Zoo Died At Jordanian Sanctuary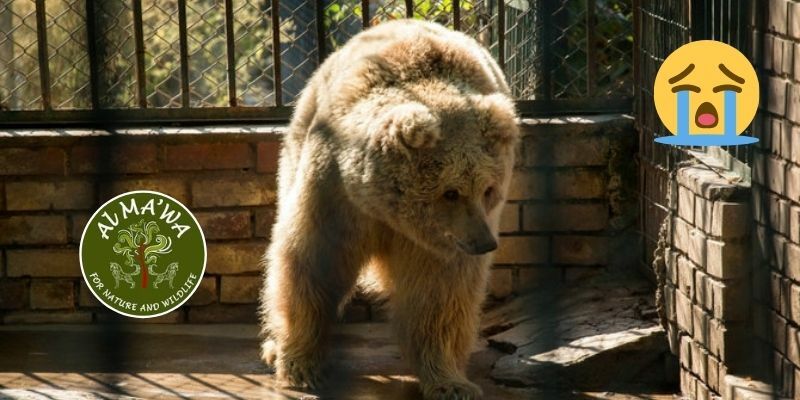 Last year a Himalayan brown bear was relocated from Islamabad to a Jordanian sanctuary. Unfortunately, the bear died of cancer at Jordan Sanctuary.
Chairperson Rina Saeed Khan of the Wildlife Management Board of Islamabad confirmed Suzie died after a brave battle with cancer when her tumor reappeared.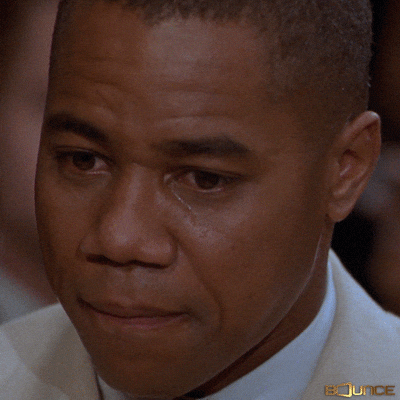 The Transfer of The Bears
Suzie and Bubloo were transferred to Four Paws bear refuge in Al Mawa, Jordan, in December of last year. The transfer happened only three weeks after the country's lone Asian elephant, Kaavan, was relocated to a wildlife sanctuary in Cambodia.
After being relocated to a new natural cage and receiving the best medical treatment available, Al Mawa and Four Paws specialists were optimistic. The specialists were hoping that the brown bear from Islamabad will recover. Her condition, however, began to deteriorate.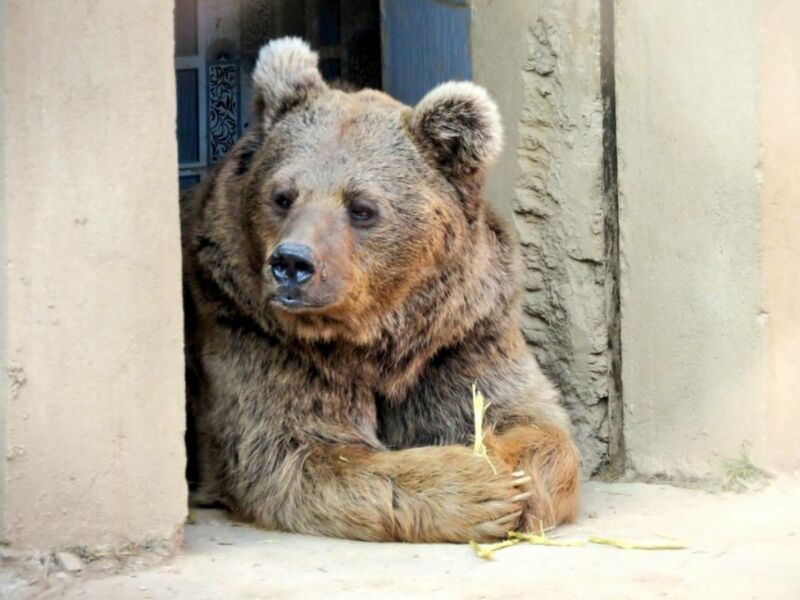 Suzie Passes Away!
Rina said that the surgery to remove the inflammatory tumors was unsuccessful. Unfortunately, she passed away this week. Suzie had a carcinoma (malignant breast cancer) with metastases and renal failure. She added, Suzie, may you rest peacefully in bear heaven. She suffered a low food, inferior treatment. In short, arguably the worst living circumstances for animals at the Islamabad Zoo.
In the summer of last year, the authorities sought assistance from Four Paws, an international animal welfare organization, to help the suffering animals. Suzie received the professional treatment that animals in captivity needed in August 2020. For the first time in many years – excellent food, appropriate healthcare, and handlers who even sang to her.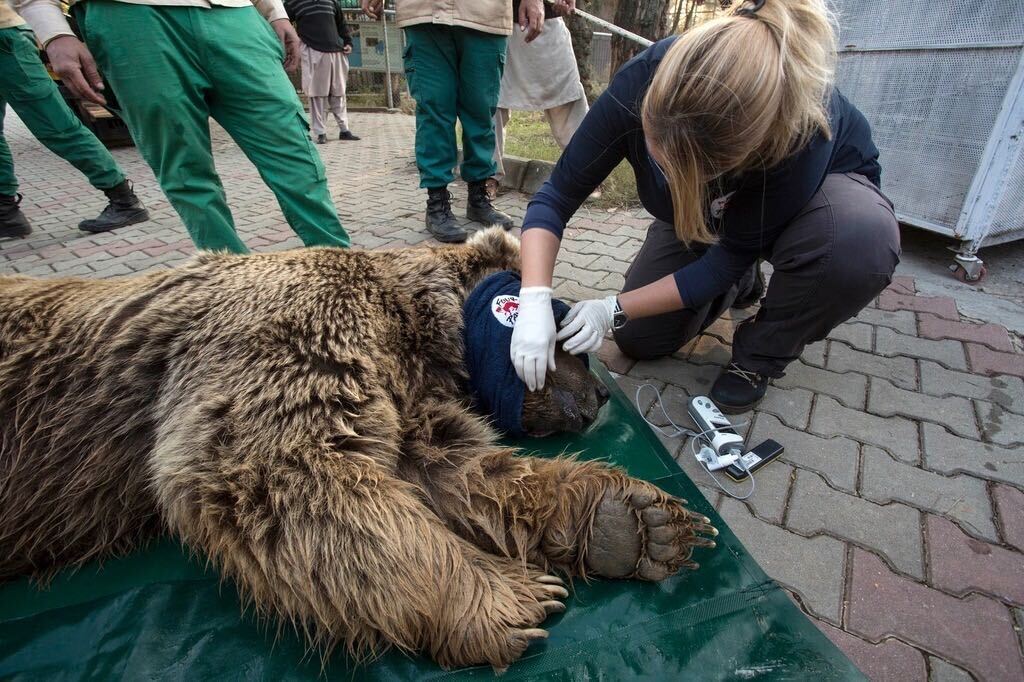 Pakistan's Reputation Decreased!
The Ministry of Climate Change was hesitant to release the animals, claiming that it would give Pakistan a terrible reputation and that no other country would ever send animals to Pakistan.
Furthermore, Ms. Khan talked about Bubloo's health. Suzie's life has improved in the previous two years. Bubloo is in wonderful health, even if Suzie is no longer with us. He received the dental care he required and is doing great.