Community
Islamabad To Hold The Largest Eid Milad Un Nabi (SAW) Ceremony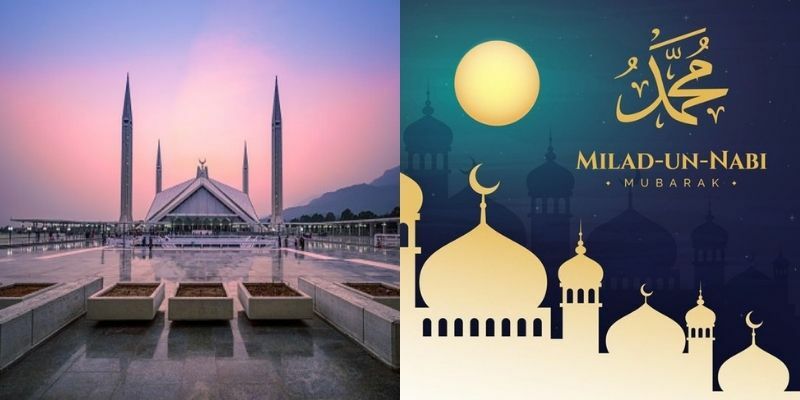 Prime Minister Imran Khan convened a high-level conference on Wednesday. Furthermore, he discussed how to celebrate Eid Milad-un-Nabi (SAW) with religious passion.
The Prime Minister spoke about the celebrations. he stated that it will be commemorated appropriately. More often with Islamabad hosting the biggest celebration in Pakistan's history to celebrate the occasion.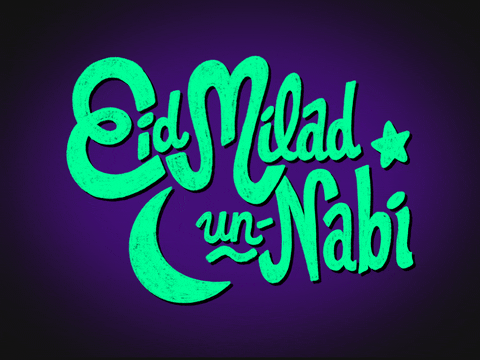 The Prime Minister Talks!
According to the prime minister, events will be held around the country to commemorate the occasion. Moreover,  the Prime Minister gave a thorough briefing on the preparations for Mawlid.
In a tweet, Prime Minister Imran Khan said that Prophet Hazrat Muhammad (PBUH) stressed about 1500 years ago that our activities on this planet must consider the influence on future generations.
Almost 1500 years ago our Prophet PBUH emphasised that our actions on this earth must consider their impact on our future generations. So far sighted. Hazrat Ali AS emphasised the same. We Muslims should have been the leading environmentalists caring for our future generations. pic.twitter.com/C9rEMxi2db

— Imran Khan (@ImranKhanPTI) October 13, 2021
Eid Milad Un Nabi
The birth anniversary of Prophet Muhammad is known as Eid-e-Milad-un-Nabi or Mawlid. In addition, it is observed in the third month of the Muslim lunar calendar all across the world.
On the other hand. for Muslims, the great day is marked with lights, decorations, special cuisine, and greeting each other Mawlid Mubarak. All of the above, beautiful WhatsApp and Facebook messages, cards, and Prophetic quotations are being sent.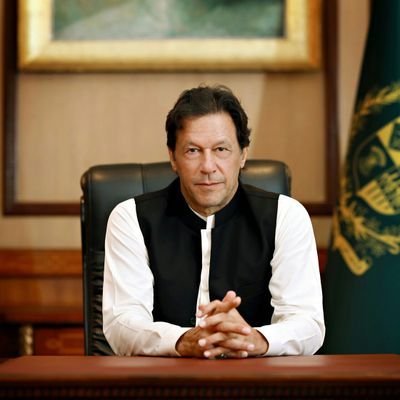 Eid Milad Un Nabi Celebrations
Certainly, Mawlid may be traced back to the early days of Islam when people gathered to recite poetry and sing poems in praise of Prophet Muhammad. Likewise, believers are still influenced by the Prophet's life and teachings, as recorded in Hadith.
Most importantly, on this Eid, Muslims commemorate, discuss, and celebrate the Prophet Muhammad's life. Moreover, people pray all night and send Mawlid e-cards to their relatives and family. A LOT of that has been happening in Isloo during these few days.