Islamabad
Islamabad Supplies 278 Tons Of Food To Kabul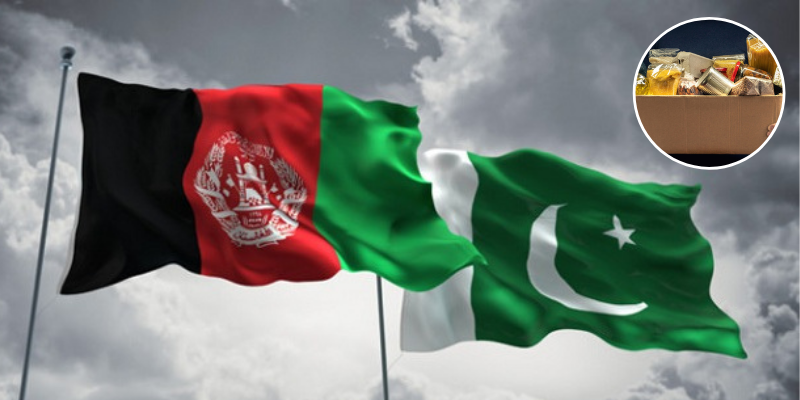 On behalf of the Pakistan government, the Pak-Afghan Cooperation Forum (PACF) delivered 17 truckloads of edibles totaling 278 tons to Kabul, Afghanistan on Sunday.
Habibullah Khan Khattak, Chairman of the Pak-Afghan Cooperation Forum (PACF), told the reporters at the Torkham border, "Afghans are our Muslim brothers and neighbors, and we have centuries-old connections. With them."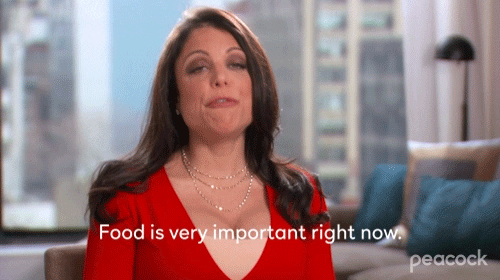 The Pak-Afghan Cooperation Forum
He said that Afghanistan's 40-year conflict had destroyed the country's economy, agriculture, and administrative infrastructure and that the abrupt withdrawal of international assistance organizations had placed the whole people at risk.
Khattak went on to say that the Pak-Afghan Cooperation Forum was created as a trust to help the Afghan people in their time of need.
According to Habibullah, last year's drought contributed to the misery of the Afghan people, who are now facing a humanitarian catastrophe. If fast and meaningful action is not taken, the situation might devolve into a humanitarian disaster.
Meanwhile, he said, the government was sending a convoy of 17 trucks laden with 278 tons of food aid on Sunday, including 65 tons of sugar, three tons of pulses, 190 tons of flour, 11 tons of cooking oil, and 31 tons of rice.
Khattak expressed the expectation that they would assist in education, health, and livelihood in the following days. This cargo, according to Khattak, is a clear statement to the Afghan people that the Pakistani people and government would never forget them in their tough times.
It's also a message to the rest of the world that, rather than waiting and seeing, they should step up to help the Afghan people. He urged all philanthropists in Pakistan and around the world to come forward and assist them in preventing the humanitarian disaster by making substantial gifts.
This is what's being said on Twitter!
World Food Program is continuing flight from Islamabad to Kabul https://t.co/QhPMnCGIur #AfghanistanPakistan #BuildAfghanistanTogether #AfghanistanAid #UNAfghanistan

— Radio Pakistan (@RadioPakistan) September 13, 2021