Latest
Rawalpindi To Get Five Mini Dams Constructed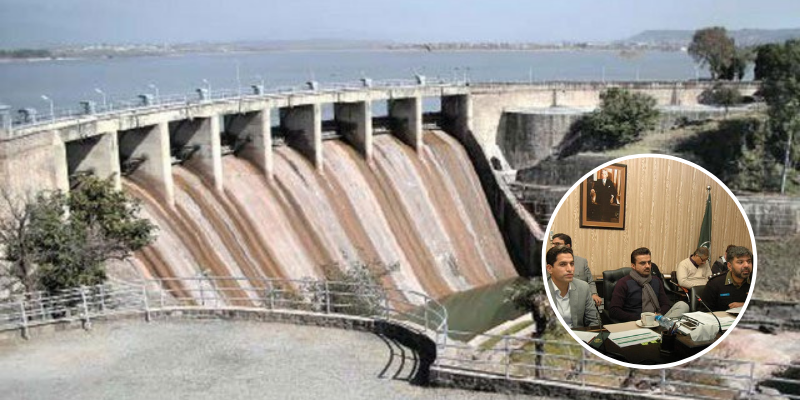 Teams from the Small Dams Organization (SMO) have conducted a preliminary study of five potential water reservoir locations. Construction of the Mini Dams will be in the Dhar Java, Dokhda, Dosiri, Bel Chakka, and Gorkanan tehsils. Dams can actually be quite COOL places to see!
To build 12 minor dams in the four districts of Rawalpindi, Chakwal, Jhelum, and Attock, funding has been allocated. This is confirmed as per the budget recommendations prepared by the establishment.
Majority of the land NEEDED for the dams is owned by the government, and the locations have been marked. While a few kanals will be purchased from private landowners.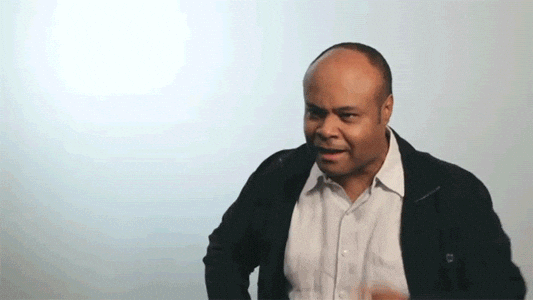 How do these Mini Dams affect our surroundings?
According to the Rawalpindi Division Commissioner's Office, the reservoirs would assist satisfy the drinking and irrigation demands of the usually barren areas. He stated that preparations for the construction of four dams had already begun.
The reservoirs would also boost aquatic life in the area, according to Pakistan Tehreek-e-Insaf MPA Latasib Satti and MNA Sadaqat Ali Abbasi. Several types of birds will be released at these locations, along with fish that will be let into the water to reproduce. This makes the Mini Dams sound like quite a SIGHT!
The government would also plant flowering and fruit-bearing plants along the reservoirs' banks, according to the legislators. They claim that these initiatives would result in the creation of thousands of employees, as well as an increase in land prices in the tehsils of five union councils.
In case you don't know, this is what a Mini Dam looks like…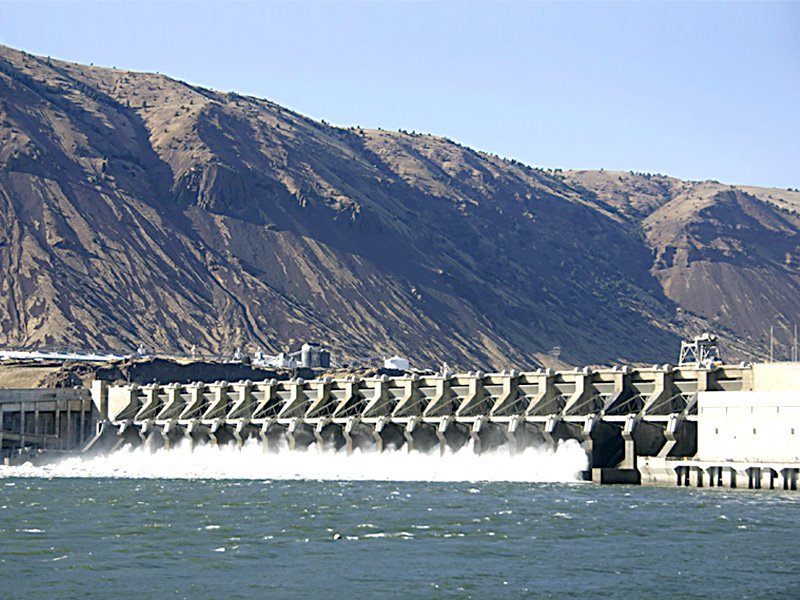 The Mini Dams do come at a COST
The dams will cost around Rs2.5 billion to build. The reservoirs, if finished, would contribute to resolving the water scarcity problem in Rawalpindi's hilly tehsils, according to sources.
The water problem in Rawalpindi and Islamabad is increasing with the elevation in the population graph. These local dams will decrease the risks of water eradication from the Islamabad and Rawalpindi region. 
The government will disburse funding for five small dams next year, with construction expected to take two years.