Announcements
Princess Reema Founded Catmosphere To Host Big Cat Awareness Walk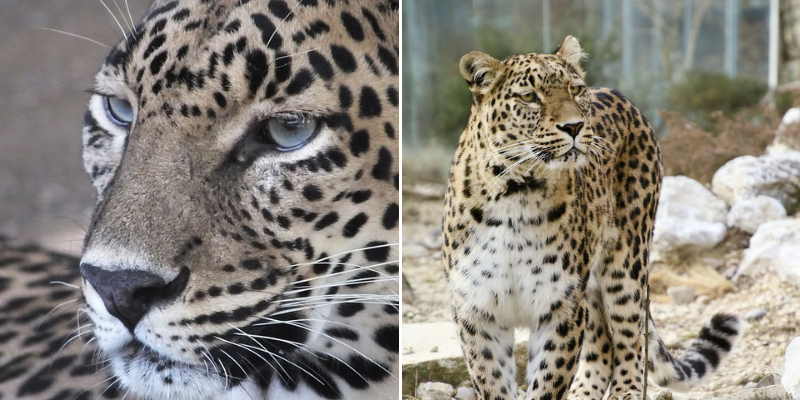 A seven-kilometer walk dubbed the "catwalk" will be taking place on Nov. 6 in a bid to raise awareness for big cats. The campaign is organized by a US-based nonprofit called Catmosphere.
Princess Reema bint Bandar Al-Saud, the Saudi ambassador to the United States, founded Catmosephere.
Catmosphere is focused on the 7 big cats that include jaguars, cheetahs, lions, pumas, leopards, snow leopards and tigers.
They're asking big cat fans from all around the world to take part in the walk.
View this post on Instagram
A short 700-meter walk is also being organized that's designed for children and families.
Participants will get to choose which big cat they are running for, and this will be their "Cat Crew." On Nov. 7, the Cat Crew that collectively walks the furthest distance will be declared the winning crew.
According to Catmosphere's website, all proceeds by Catmosphere are given to Panthera an organization that is dedicated to the protection of the world's 40 wild cat species and their habitats.
Registration begins on the 18th of September. You can pre-register for the walk here.