Announcements
Saudi Officially Ranked #1 For The Most Date Exports Valuing At SAR 1.2 BILLION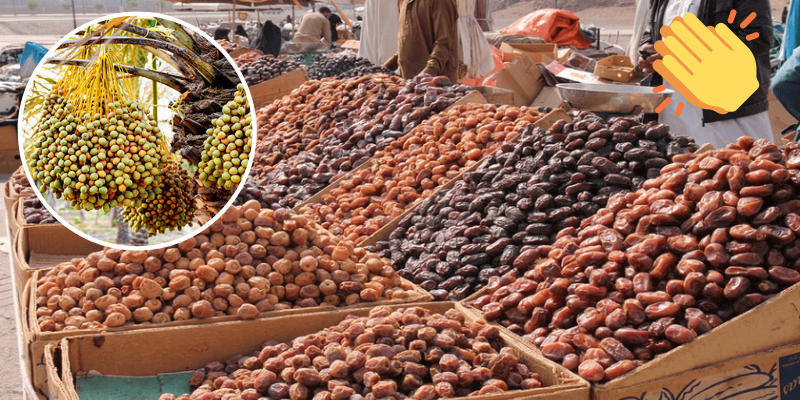 This is great news! The Kingdom has taken first place in having the highest amount of exports for dates that valued to be 1.2 billion Saudi Riyals in 2021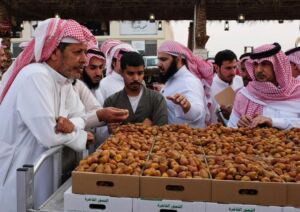 The national also witnessed the highest annual growth rate of 12.5 in the past five years, and has now started exporting dates to a total of 113 countries.
Saudi's palm trees and dates total to value up to 7.5 billion SAR, which is AMAZING
As vision 2030 is working towards profiting from non-oil products, this milestone has defintely helped achieve the mileeston. As reported by Arab News, the date production takes up around 12% of the agricultural gross product and 0.4 percent of the non-oil gross product.