Announcements
Tesla's Rival Lucid Will Make Electric Vehicles In Saudi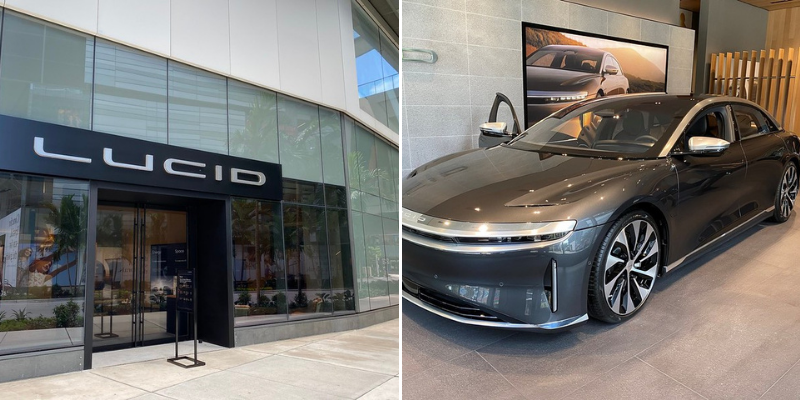 Founded by Peter Rawlinson, a former Tesla top engineer, Lucid is one of the most promising manufacturers of electric vehicles. Now, news has come in that they will be manufacturing their vehicles in Saudi Arabia.
Salman Askar, deputy governor of Saudi Standards, Metrology and Quality (SASO), has stated that the cars would begin production in 2024, according to the Saudi Gazette.
The kingdom's sovereign wealth fund, the PIF, was an early backer of Lucid and it holds a majority stake in the company.
But even though the firm hasn't started selling its cars yet, its initial model, the "Air," looks intriguing, packing a lot of performance with a beautiful appearance to boot.
View this post on Instagram

The Air is expected to go into production later this year and will cost $77,400.
View this post on Instagram
There's a lot to like about this car including its elegant appearance, futuristic interior and promising performance – it offers a huge 517 miles range on a full charge. That's way more than what its main rival Tesla's Model X offers at 405 miles.
View this post on Instagram