Announcements
The Absher App's New Update Helps Domestic Workers In A BIG Way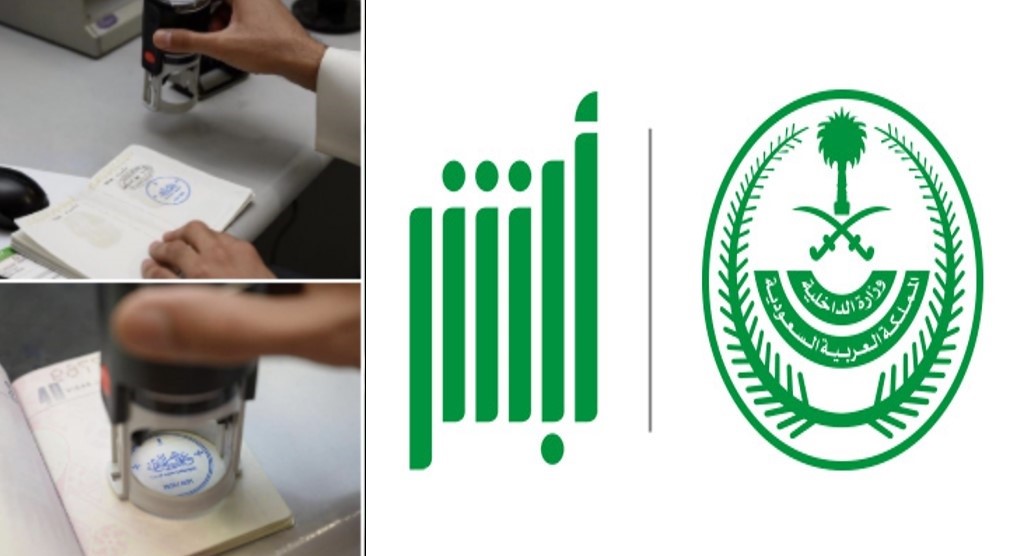 The launch of the Absher Individuals app was a major relief for us living in Saudi as it carried all of our digital IDs and meant we no longer had to carry the originals everywhere we went. Now, a new feature has been added in the app that's of great help to domestic workers.
The General Directorate of Passports launched the Electronic Muqeem ID, now available through the Absher Individuals app, which helps in verification of personal identification when not carrying the original ID card. pic.twitter.com/LUIloXdjzE

— الجوازات السعودية (@AljawazatKSA) January 7, 2021

According to the Saudi Gazette, domestic workers will now be able to choose their employers using the app.
According to the article, the procedure will go as follows: a new employer will seek a change of sponsorship, the domestic will accept it via the app, and the request will then be forwarded to the previous employer, who will also have to authorize the transfer.
Earlier this year, the kingdom introduced the historic Labor Reform Initiative (LRI), which simplified employment mobility for foreign workers and allowed expats to issue their exit and re-entry visas.