Announcements
The Number Of Saudi Woman Drivers On Ride-Hailing Apps Is At An All-Time High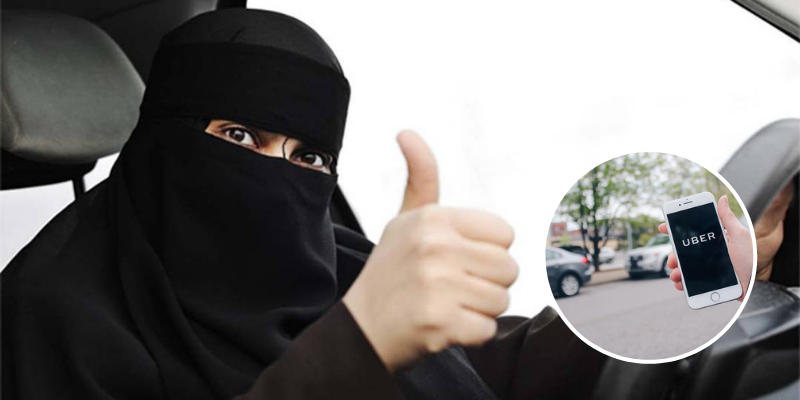 Since the prohibition on women driving was abolished a little over three years ago, Saudi Arabia has seen numerous changes as women have taken to the streets. Saudi women drivers began competing in professional races, female-only vehicle dealerships opened around the kingdom and women began driving passengers for ride-hailing applications.
The Saudi Gazette quoting Saleh Al-Zuwaid, spokesman of the Public Transport Authority, has reported that the number of Saudi women drivers on these ride-hailing apps now stands at 3,900.
This is a 500% increase over last year's 600.
In Saudi Arabia, there is even a female-only ride-hailing service called Leena. The drivers and passengers all are women.